Terletak di pusat Kota Ambon, kita dapat diakses oleh semua bisnis, rekreasi dan wisata tujuan di Jalan Benteng Kapaha Ambon. Set di lingkungan diberkahi dengan keindahan alam, para tamu dapat menikmati pemandangan indah pegunungan dan laut. Hotel bintang 4 di Kota Ambon ini memiliki pemandangan pegunungan dan laut yang indah. Setiap kamarnya memiliki TV layar datar 32 inci. Hotel ini menyediakan pusat kebugaran, serta layanan pijat di spa.
Kamar-kamarnya dilengkapi dengan TV kabel, AC, dan minibar. Semuanya dilengkapi dengan fasilitas kamar mandi pribadi, area tempat duduk, dan meja kerja. Pengering rambut dan pembuat teh/kopi juga tersedia. Swiss-Belhotel Ambon dapat dicapai dalam 45 menit berkendara dari Bandara Patimura. Tempat parkir tersedia gratis. The Swiss-Café menyajikan hidangan internasional dan lokal, sedangkan The Lucipara Lounge Bar menawarkan makanan ringan dan koktail. Ada pula musik live untuk menghibur Anda.

Menginap di Swiss-Belhotel Ambon saat anda sedang berada di Sirimau adalah sebuah pilihan cerdas. Lokasi hotel sangat strategis karena hanya berjarak 10,82 km dengan Bandara Pattimura International Airport (AMQ). Hotel ini sangat mudah ditemukan karena letaknya strategis dan dekat dengan fasilitas publik. Dari acara bisnis hingga pertemuan perusahaan, Swiss-Belhotel Ambon menyediakan layanan dan fasilitas lengkap yang Anda dan kolega Anda butuhkan. Bersiaplah untuk mendapatkan pengalaman menginap yang tak terlupakan dengan layanan eksklusifnya, dilengkapi dengan berbagai fasilitas untuk memenuhi semua kebutuhan Anda. Pusat kebugaran hotel harus dicoba selama Anda tinggal di sini. Dapatkan penawaran terbaik untuk perawatan spa dengan kualitas terbaik untuk melepas lelah dan meremajakan diri Anda. Terdapat restoran yang menyajikan menu lezat ala Swiss-Belhotel Ambon untuk Anda. WiFi tersedia di area publik properti untuk membantu Anda tetap terhubung dengan keluarga dan teman. Swiss-Belhotel Ambon adalah akomodasi dengan fasilitas baik dan kualitas pelayanan memuaskan menurut sebagian besar tamu. Dapatkan momen berharga dan tak terlupakan selama Anda menginap di Swiss-Belhotel Ambon.
Informasi Tambahan di Swiss Bell Ambon
| | |
| --- | --- |
| Check In: | 14:00 |
| Check Out: | 12:00 |
| Jumlah Kamar: | 111 |
Hotel Facilities di Swiss Bell Ambon
24hr room service

airport transfer

business center

elevator

laundry/dry clean

room service

smoking room

wi-fi di area umum

concierge

gym/fitness center
spa

akses internet

parkir mobil

parkir valet

restaurant

coffee shop

bar/pub

lobby lounge

meeting room

safe deposit box
Room Facilities di Swiss Bell Ambon
Deluxe
double / twin bed
tv 32 inci flatscreen
saluran kabel
internet access
safe deposit box
desk
telephone
bathroom
Superior Deluxe
double / twin bed
tv 32 inci flatscreen
saluran kabel
internet access
safe deposit box
desk
telephone
bathroom
Grand Deluxe
double / twin bed
tv 32 inci flatscreen
saluran kabel
internet access
safe deposit box
desk
telephone
bathroom
Junior Suite
double / twin bed
tv 32 inci flatscreen
saluran kabel
internet access
safe deposit box
desk
telephone
bathroom
Suite
double / twin bed
tv 32 inci flatscreen
saluran kabel
internet access
safe deposit box
desk
telephone
bathroom
Presidential Suite
double / twin bed
tv 32 inci flatscreen
saluran kabel
internet access
safe deposit box
desk
telephone
bathroom
Foto Swiss Bell Ambon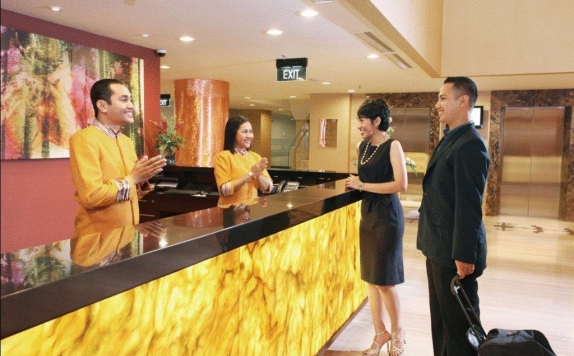 Receptionist
Lobby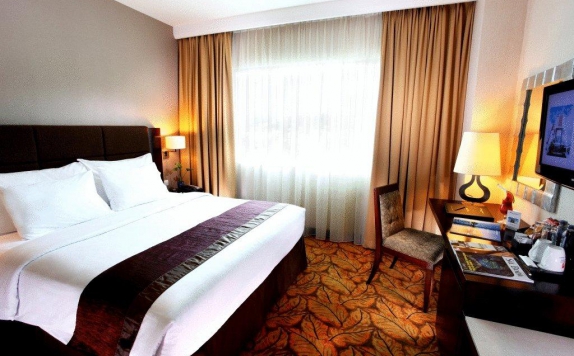 Guest room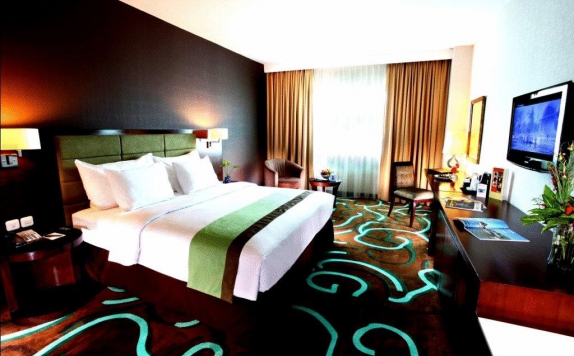 Guest room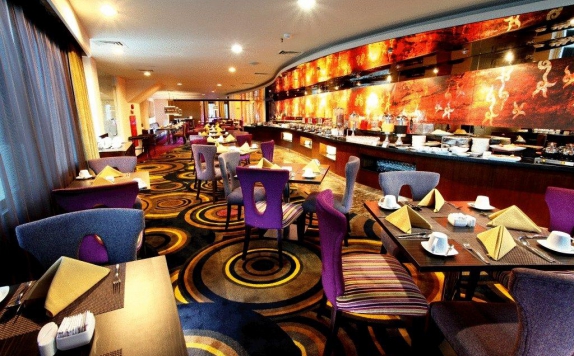 Restaurant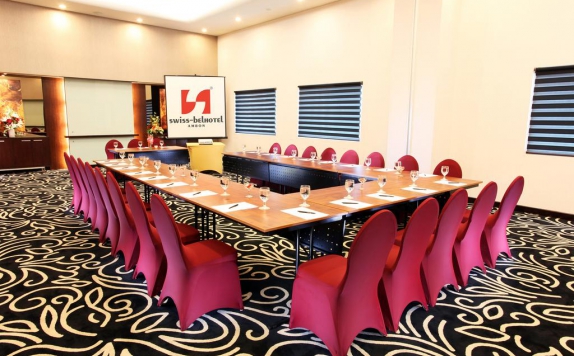 Ballroom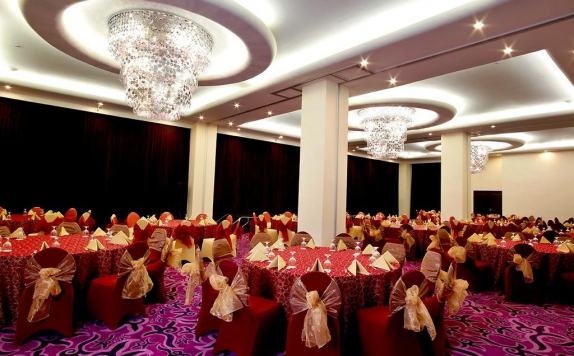 Restaurant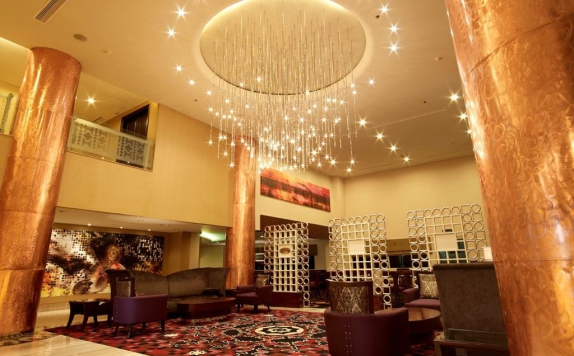 Interior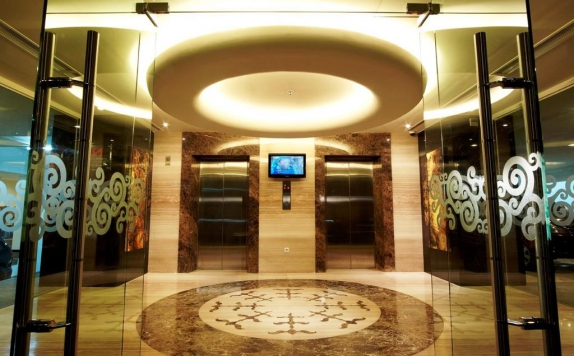 Lobby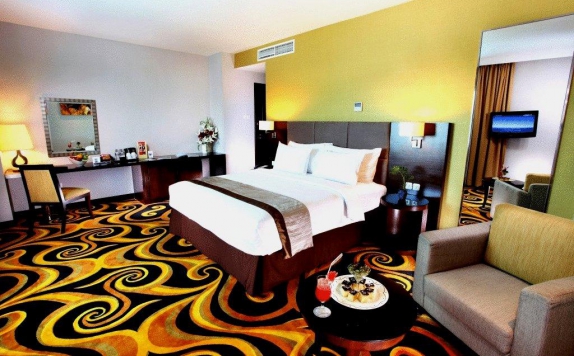 Guest room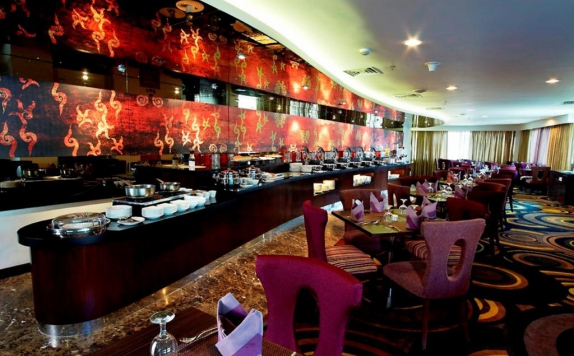 Restaurant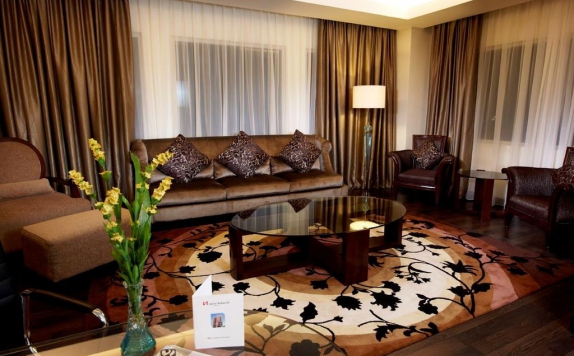 Interior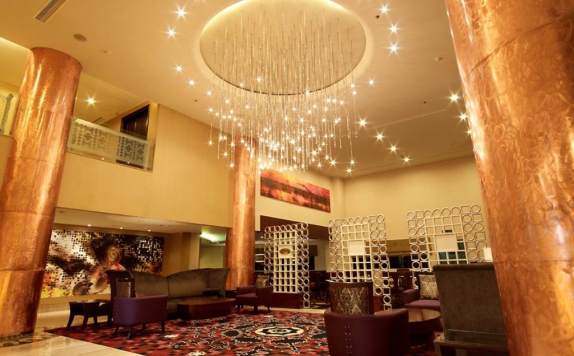 Interior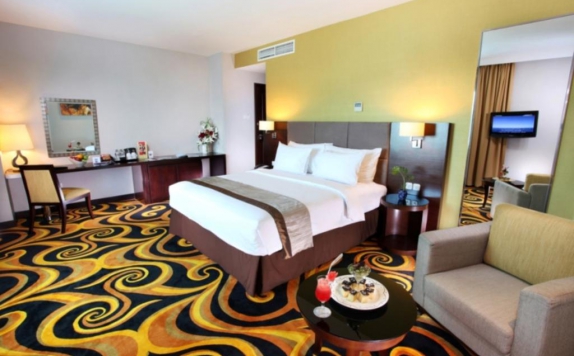 Guest room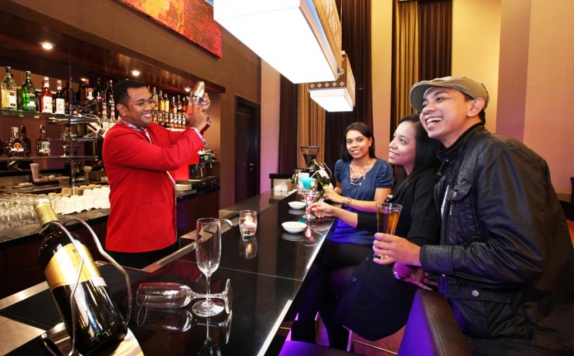 Eksterior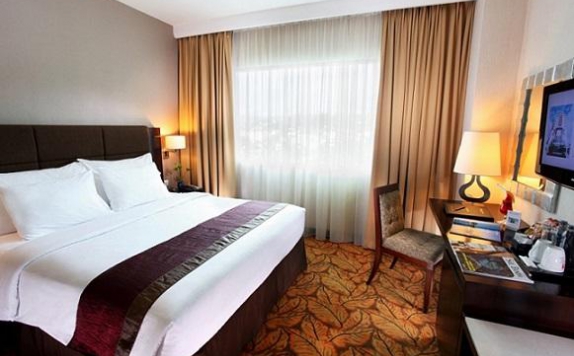 Guest room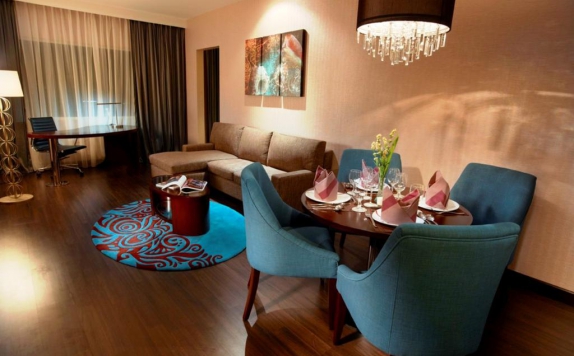 Restaurant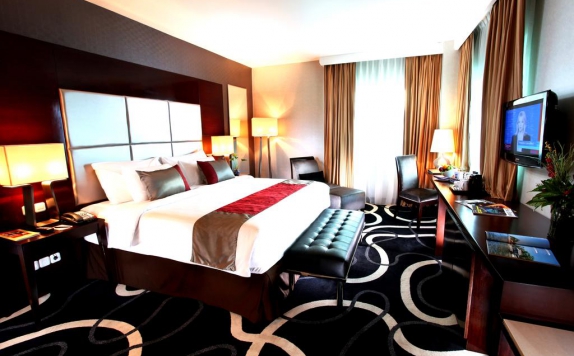 Guest room
Reviews
No Reviews