Karimunjawa adalah sebuah Kecamatan di Kabupaten Jepara, provinsi Jawa Tengah, Indonesia. Karimunjawa merupakan kepulauan yang terletak di tengah Laut Jawa. Karimunjawa menawarkan keindahan alam yang indah dan mengesankan.
Kami adalah The Bodhi Tree Karimunjawa memberikan Anda suasana yang bagus untuk tinggal di Karimunjawa. Pohon Bodhi terletak di tempat strategis, yang dekat dengan Karimunjawa Square.
The Bodhi Tree menawarkan baik kamar individu maupun asrama; kombinasi ini menjadikan hostel sempurna. Properti ini memiliki 4 kamar yang mencakup AC dan kamar mandi pribadi dengan air panas dan dingin. Asrama ini menawarkan 8 tempat tidur termasuk AC, loker untuk barang-barang berharga, dua kamar mandi berbagi, dan Wi-Fi tersedia di sekitar hostel.
Kami memiliki staf yang sabar, ramah, dan berbahasa Inggris yang dapat membantu Anda dalam segala kebutuhan. The Bodhi Tree Karimunjawa terletak di Karimunjawa, menyediakan WiFi gratis di seluruh areanya. Menawarkan meja depan 24 jam, properti ini juga menyediakan restoran untuk tamu. Unit-unit di hostel dilengkapi dengan area tempat duduk. Sarapan kontinental tersedia setiap pagi di akomodasi. The Bodhi Tree Karimunjawa ini memiliki ATM, layanan kamar, dan mengatur wisata untuk para tamu. Suasana ini juga berada di satu kawasan favorit di Karimunjawa! Tamu lebih senang di sini dibandingkan dengan di daerah lain yang sama.
Informasi Tambahan di The Bodhi Tree Hostel
| | |
| --- | --- |
| Check In: | 12:00 |
| Check Out: | 10:00 |
Hotel Facilities di The Bodhi Tree Hostel
24hr room service

laundry/dry clean

room service

wi-fi di area umum

akses internet

internet wifi gratis

parkir mobil

restaurant

safe deposit box
Foto The Bodhi Tree Hostel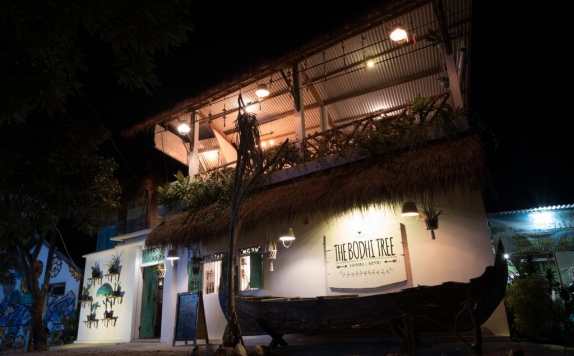 Eksterior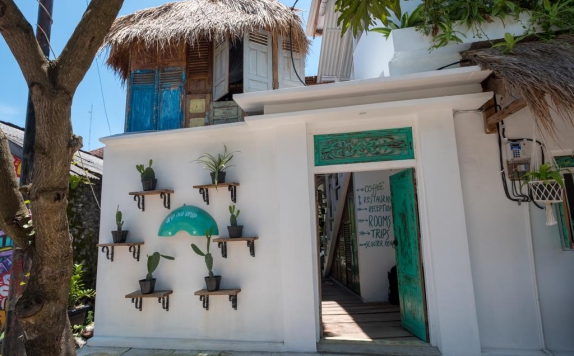 Eksterior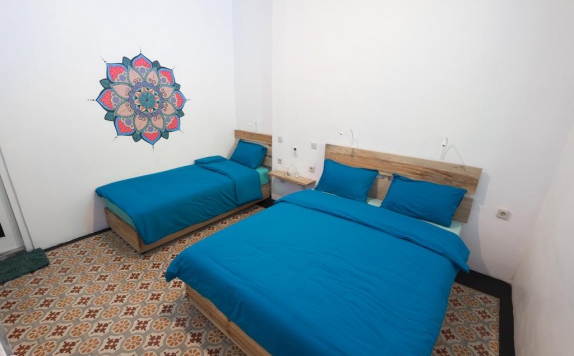 Guest Room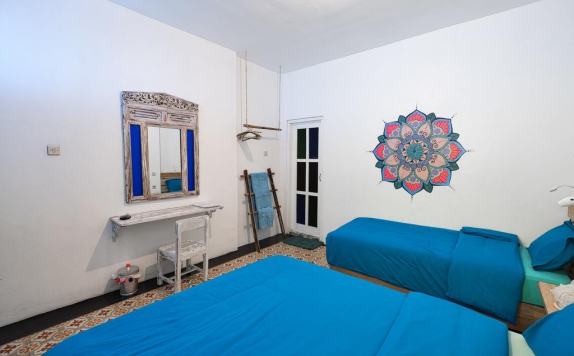 Guest Room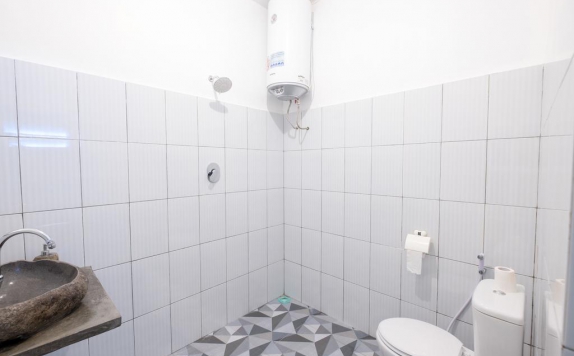 Bathroom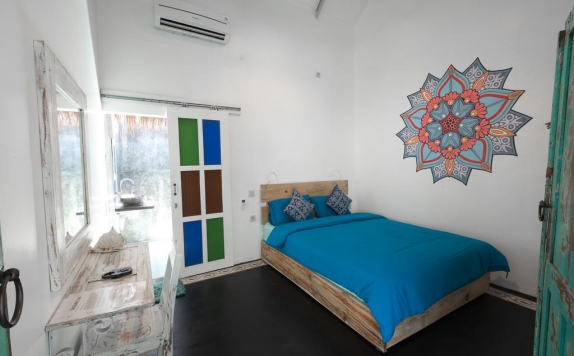 Guest Room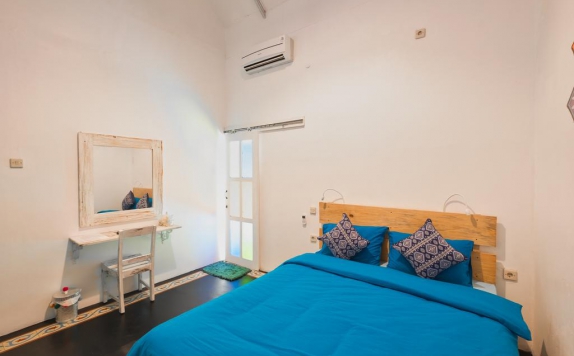 Guest Room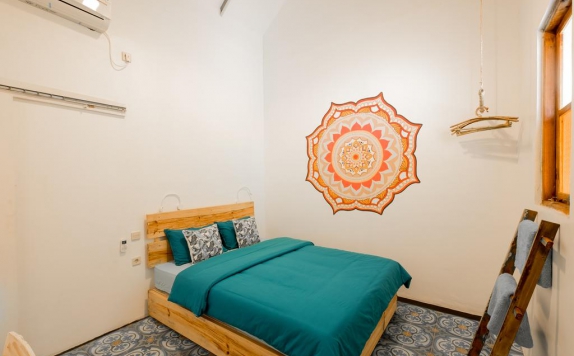 Guest Room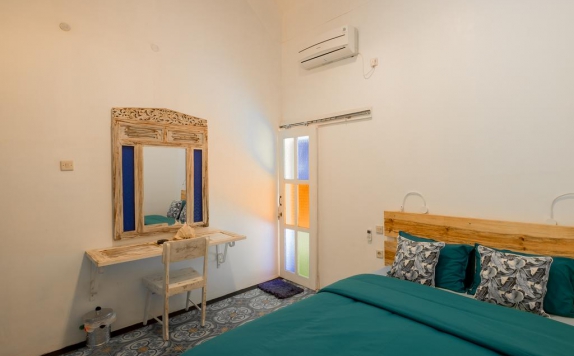 Guest Room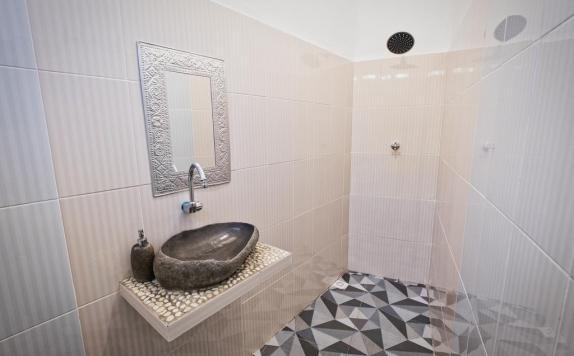 Bathroom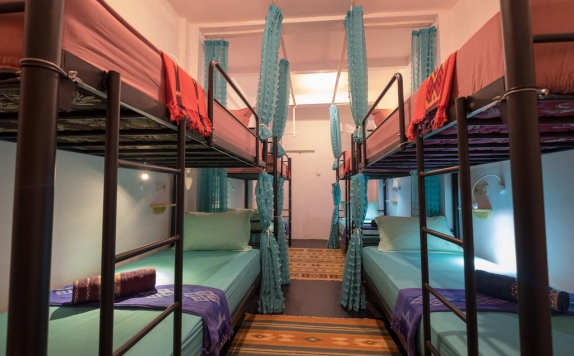 Guest Room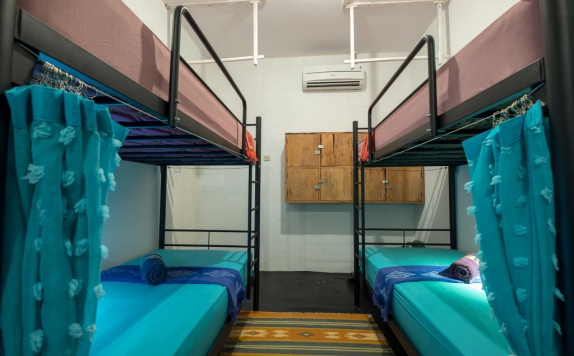 Guest Room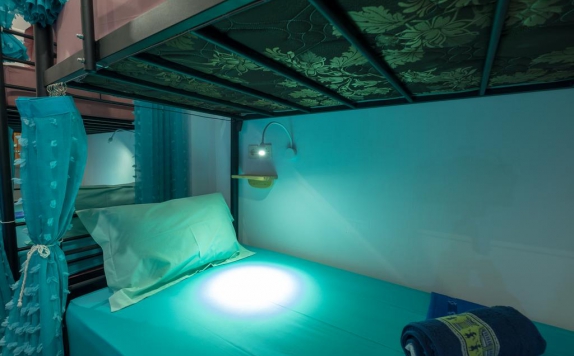 Guest Room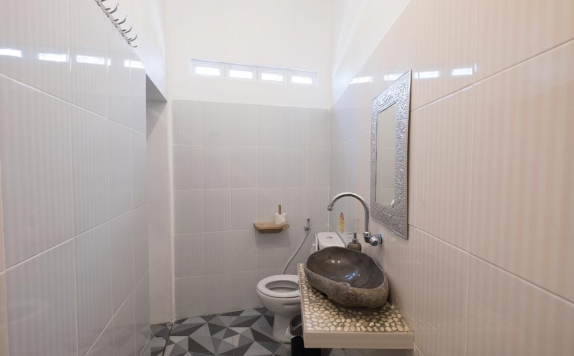 Bathroom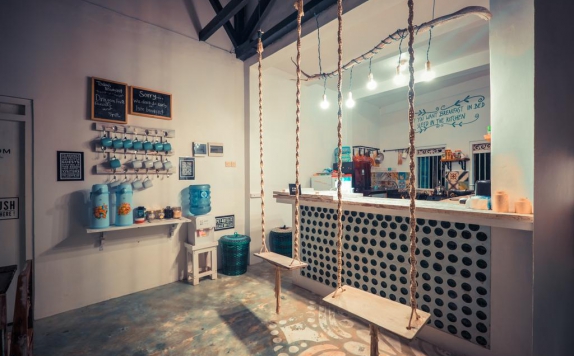 Restaurant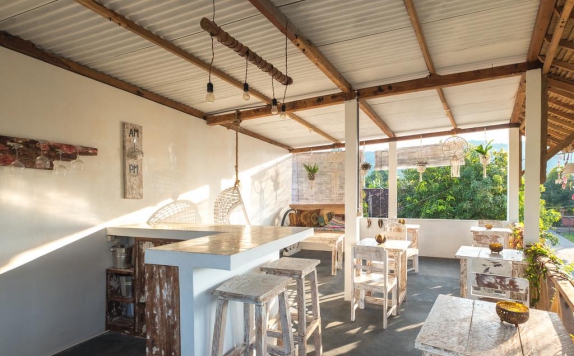 Restaurant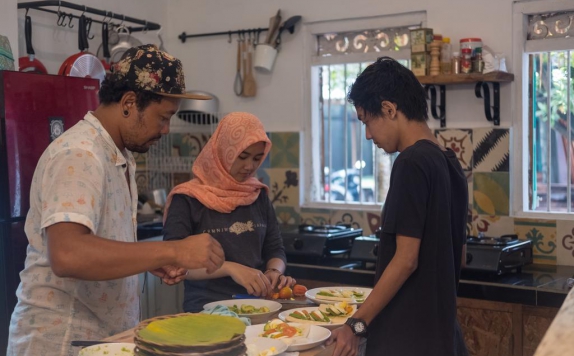 Kitchen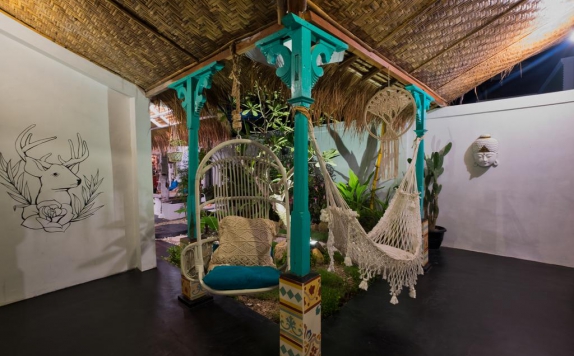 Interior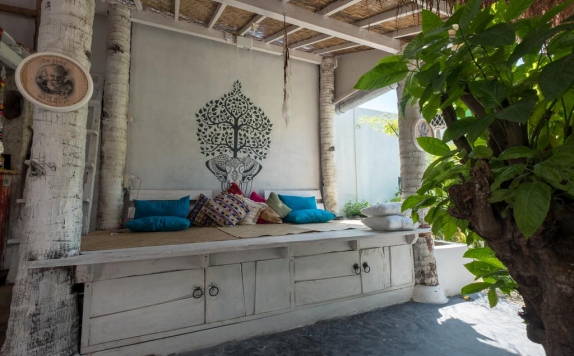 Eksterior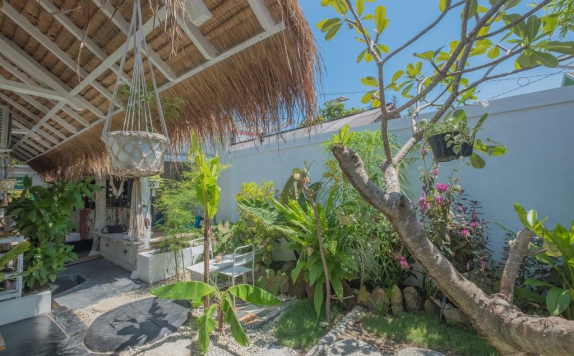 Eksterior
Reviews
No Reviews