Baik Anda turis maupun dalam perjalanan bisnis, The Royale Krakatau Hotel adalah pilihan akomodasi yang tepat ketika mengunjungi Banten. Hotel ini terletak 5.8 km dari pusat kota dan menyediakan kemudahan akses ke fasilitas-fasilitas penting kota ini. Dengan lokasinya yang strategis, hotel ini menawarkan akses mudah ke destinasi yang wajib dikunjungi di kota ini.

Fasilitas dan pelayanan yang ditawarkan oleh The Royale Krakatau Hotel menjaminkan pengalaman menginap yang menyenangkan bagi para tamu. Ketika menginap di properti yang luar biasa ini, para tamu dapat menikmati WiFi gratis di semua kamar, resepsionis 24 jam, layanan kamar 24 jam, fasilitas untuk tamu dengan kebutuhan khusus, check-in/check-out cepat.

Para tamu dapat memilih dari 168 kamar yang semuanya dilengkapi dengan suasana yang tenang dan harmonis. Daftar lengkap fasilitas rekreasi tersedia di hotel termasuk pusat kebugaran, lapangan golf di area properti, lapangan golf (sekitar 3 km), kolam renang luar ruangan, taman bermain anak. Apapun tujuan kunjungan Anda, The Royale Krakatau Hotel adalah pilihan istimewa untuk menginap di Banten.
Informasi Tambahan
| | |
| --- | --- |
| Check In: | 14:00 |
| Check Out: | 11:00 |
Hotel Facilities
business center

laundry/dry clean

gym/fitness center

kolam renang

lapangan tenis

internet wifi gratis

parkir mobil

coffee shop

meeting room
Room Facilities
Standard
welcome drink
breakfast buffet at banten bistro
swimming pool & tennis court
private parking
sofa bed
refrigerator
bathtub and shower, hair dryer
special designed amenities
remote controlled individual air condition with satellite tv
in room tea and coffee making facilities
idd telephone line
220 v / 50 hz of electrical power
Superior Deluxe
welcome drink
breakfast buffet at banten bistro
swimming pool & tennis court
private parking
sofa bed
refrigerator
bathtub and shower, hair dryer
special designed amenities
remote controlled individual air condition with satellite tv
in room tea and coffee making facilities
idd telephone line
220 v / 50 hz of electrical power
Superior
welcome drink
breakfast buffet at banten bistro
swimming pool & tennis court
private parking
sofa bed
refrigerator
bathtub and shower, hair dryer
special designed amenities
remote controlled individual air condition with satellite tv
in room tea and coffee making facilities
idd telephone line
220 v / 50 hz of electrical power
Executive
welcome drink
breakfast buffet at banten bistro
swimming pool & tennis court
private parking
sofa bed
refrigerator
bathtub and shower, hair dryer
special designed amenities
remote controlled individual air condition with satellite tv
in room tea and coffee making facilities
idd telephone line
220 v / 50 hz of electrical power
Suite
welcome drink
breakfast buffet at banten bistro
swimming pool & tennis court
private parking
sofa bed
refrigerator
bathtub and shower, hair dryer
special designed amenities
remote controlled individual air condition with satellite tv
in room tea and coffee making facilities
idd telephone line
220 v / 50 hz of electrical power
Family Suite
welcome drink
breakfast buffet at banten bistro
swimming pool & tennis court
private parking
sofa bed
refrigerator
bathtub and shower, hair dryer
special designed amenities
remote controlled individual air condition with satellite tv
in room tea and coffee making facilities
idd telephone line
220 v / 50 hz of electrical power
Deluxe
welcome drink
breakfast buffet at banten bistro
swimming pool & tennis court
private parking
sofa bed
refrigerator
bathtub and shower, hair dryer
special designed amenities
remote controlled individual air condition with satellite tv
in room tea and coffee making facilities
idd telephone line
220 v / 50 hz of electrical power
Foto The Royale Krakatau Hotel, Convention, and Golf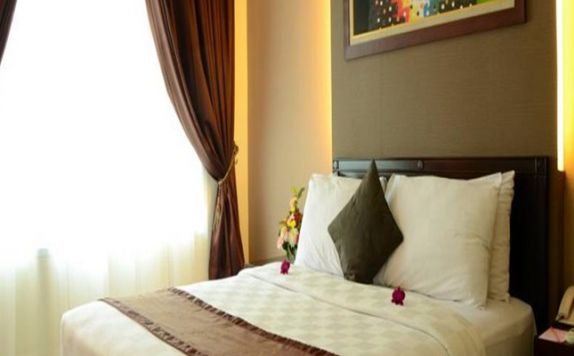 Guest Room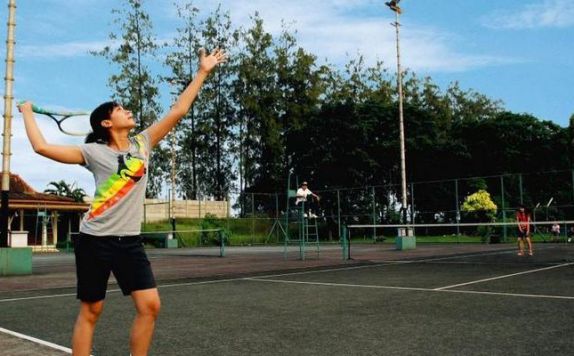 Recreational Facilities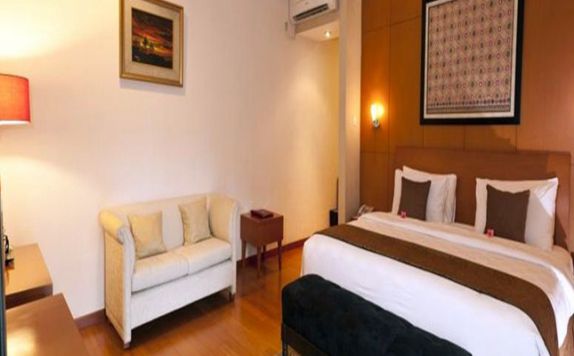 Guest Room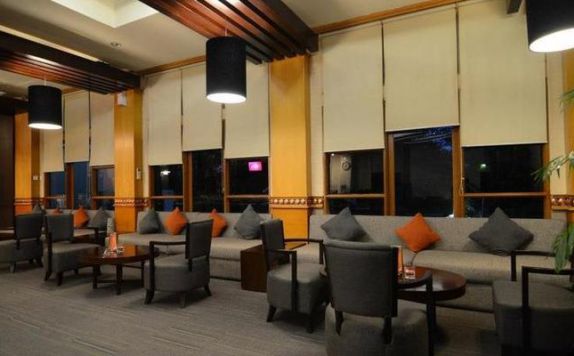 Pub/Lounge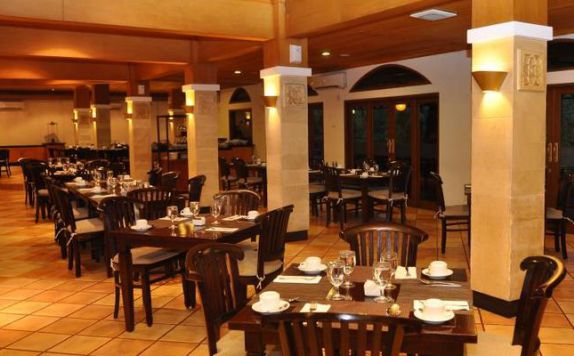 Restaurant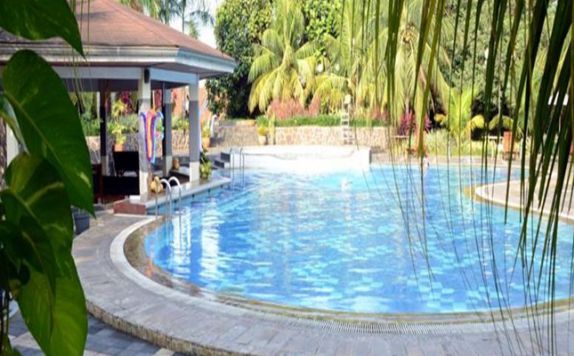 Swimming Pool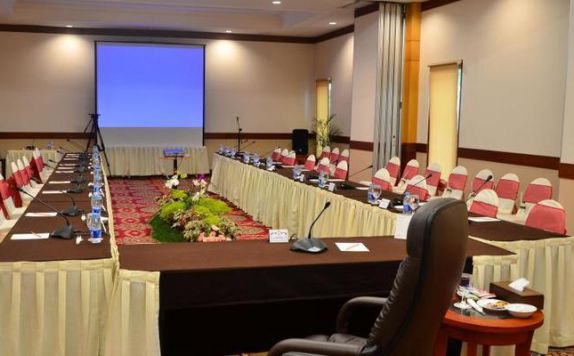 Meeting Room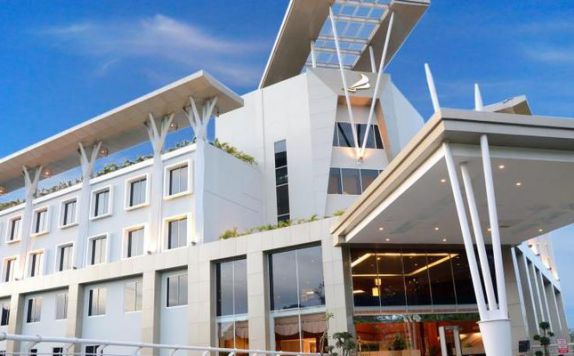 Tampilan Luar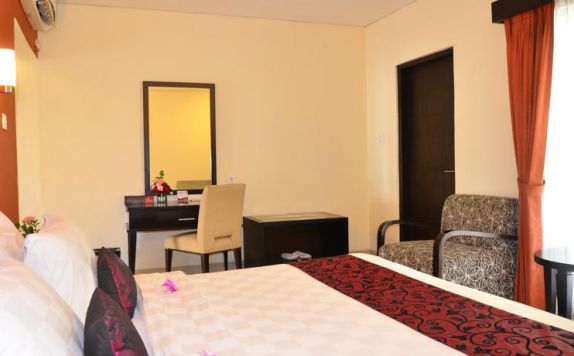 Guest Room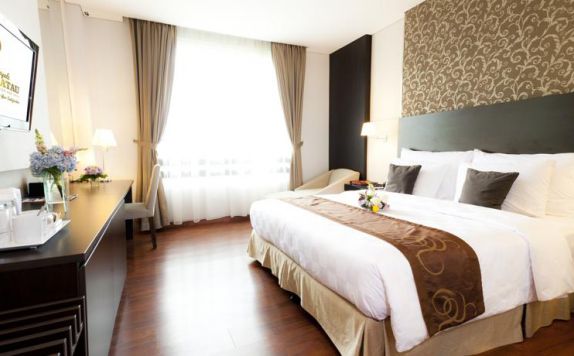 Guest Room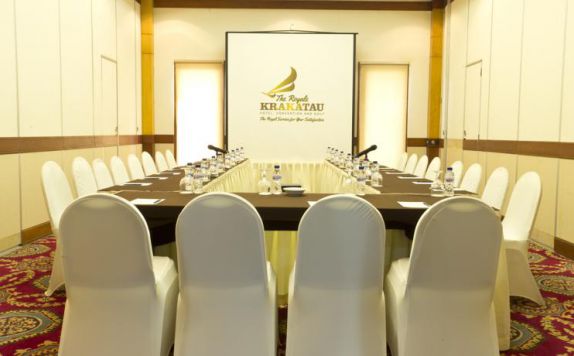 Meeting Room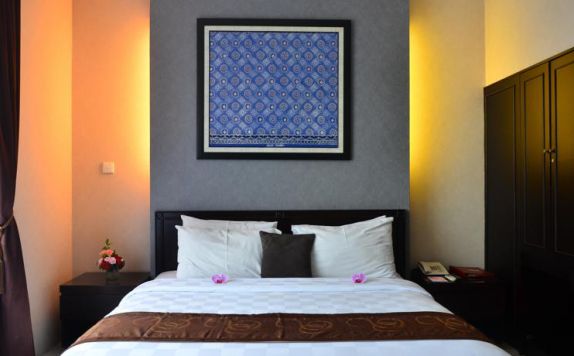 Guest Room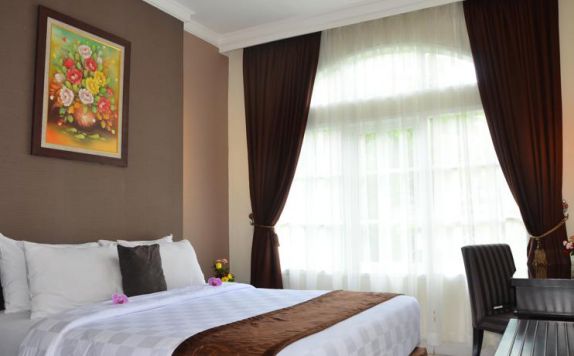 Guest Room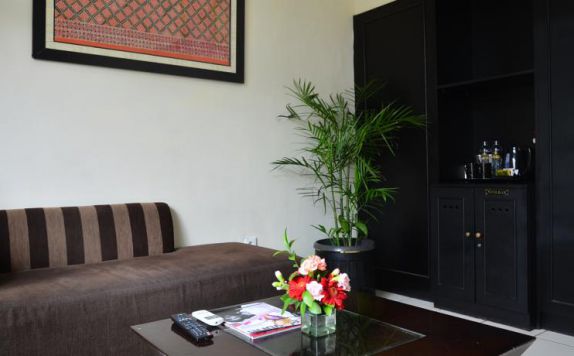 Interior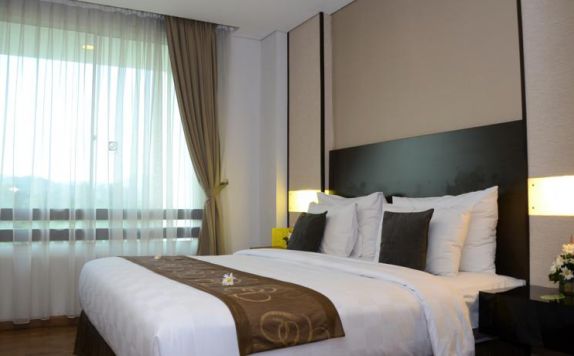 Guest Room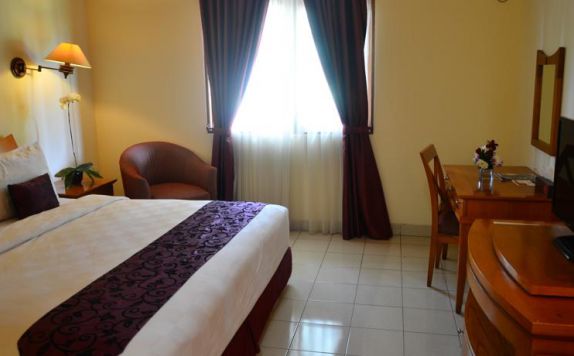 Guest Room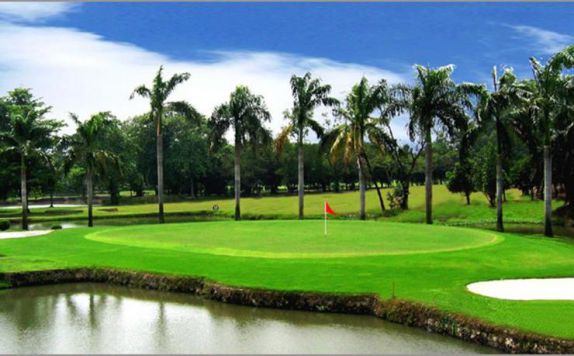 Area Golf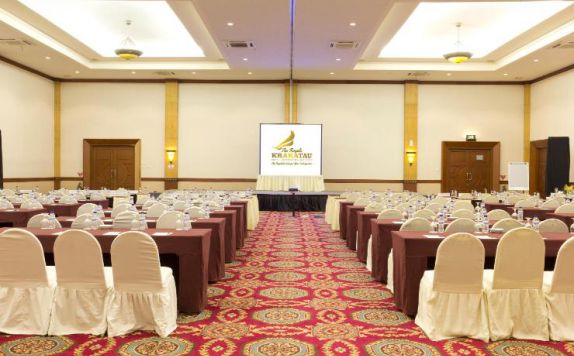 Meeting Room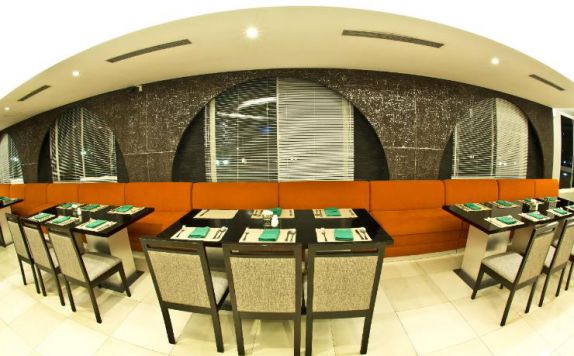 Restaurant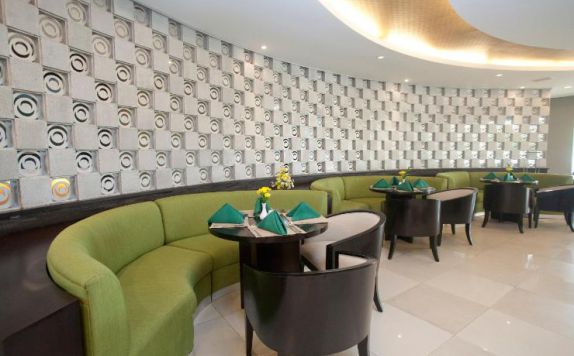 Restaurant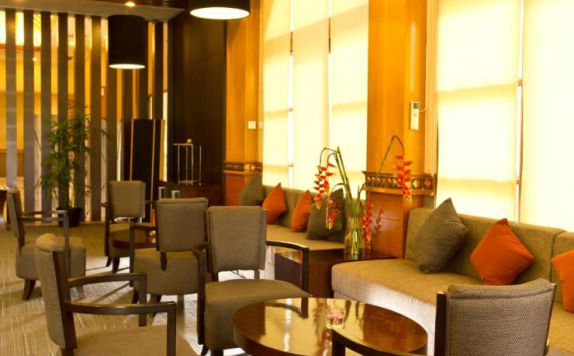 Restaurant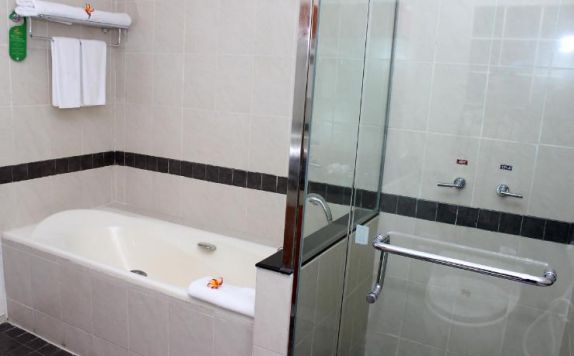 Bathroom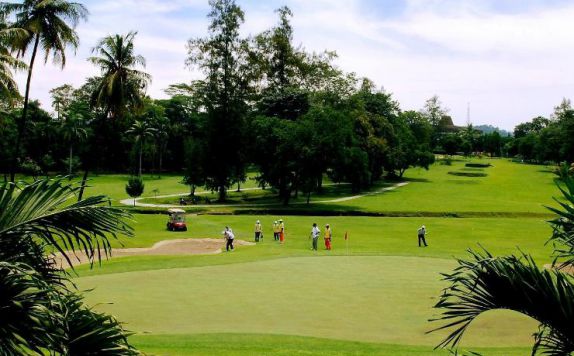 Area Golf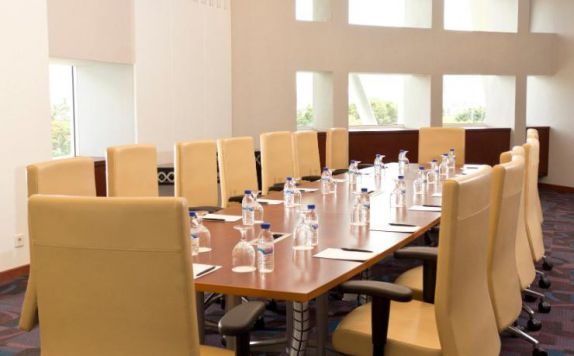 Meeting Room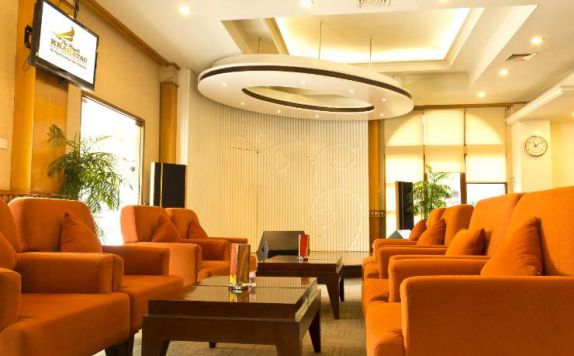 Pub Lounge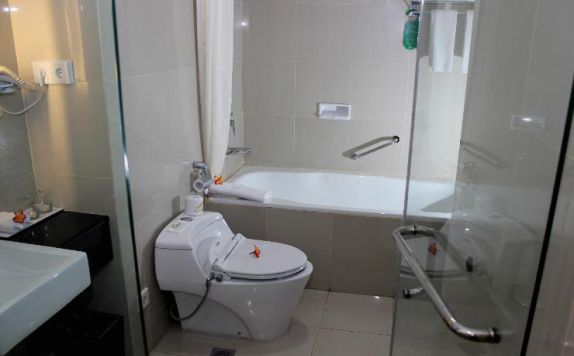 Bathroom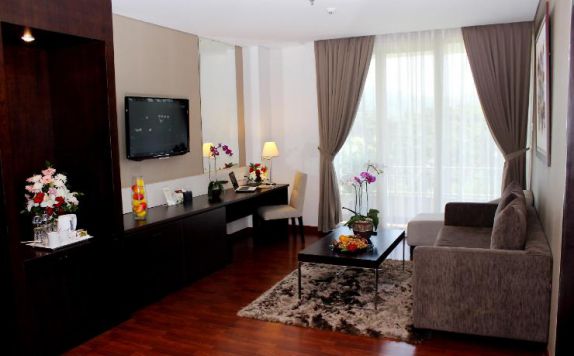 Living Room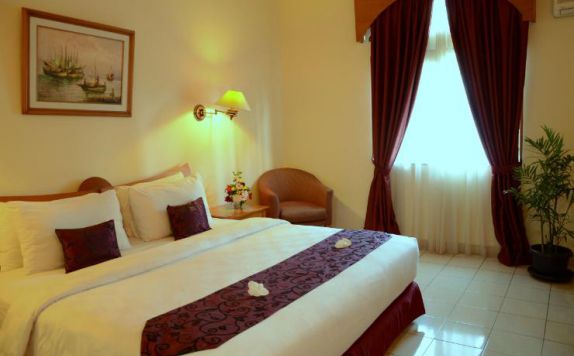 Guest Room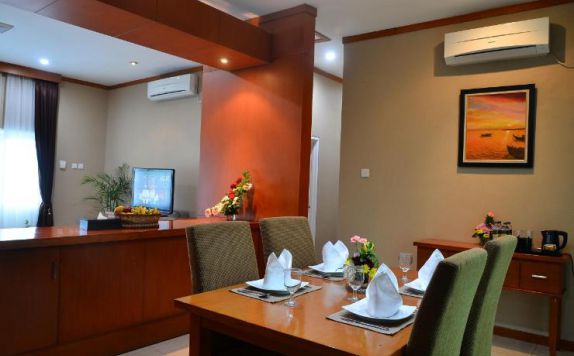 Dining Room