The Queen of the South Resort Yogyakarta terletak di Parangtritis, sekitar 50 menit berkendara dari Yogyakarta. Resor modern bergaya tropis Jawa ini menghadap ke Pantai Parangtritis yang menakjubkan. Dikelilingi oleh taman alam, resort ini menyediakan 38 bungalow dalam 3 jenis: standard, superior dan family suite. Tiap kamar dilengkapi dengan fasilitas pilihan untuk memenuhi kebutuhan Anda.
Mengangkat "The only beach resort in Jogja" sebagai tagline-nya, Queen of The South Hotel menjadi pilihan tepat bagi Anda yang ingin menginap di hotel yang mengedepankan keindahan. Berlokasi di bukit Pantai Parangtritis, tepatnya di Desa Parangrejo, Kecamatan Purwosari, Kabupaten Gunung Kidul, Daerah Istimewa Yogyakarta, hotel bintang 4 standar ini menyuguhkan pemandangan salah satu pantai paling terkenal di Kota Pelajar serta kemewahan interior dan eksterior pada desainnya.

Queen of The South Hotel menyediakan fasilitas kamar yang cukup lengkap. Setiap kamar dilengkapi dengan AC, TV, lemari, telepon, balkon di depan kamar, serta kamar mandi pribadi meliputi shower dan bathtub.

Waktu istirahat Anda akan makin nyaman di hotel yang menyediakan 38 kamar ini karena terdapat suara debur ombak yang cukup merelaksasi. Berjarak sekitar 18 menit dari Pantai Depok, Queen of The South Hotel juga menyediakan fasilitas barbecue, children pool, taman, outdoor pool, hingga private beach.

Jangan lupa juga untuk mengunjungi berbagai atraksi menarik yang tidak jauh dari hotel atau berjarak sekitar 1 jam dari Kota Yogyakarta. Seperti Gua Langse yang berjarak hanya sekitar 13 menit atau Pantai Parangtritis, Pantai Parangkusumo, dan Gumuk Pasir Parangkusumo yang hanya berjarak sekitar 11 menit berkendara dari Queen of The South Hotel .
Informasi Tambahan di Queen of the South Resort Yogyakarta
| | |
| --- | --- |
| Check In: | 14:00 |
| Check Out: | 11:00 |
| Jumlah Kamar: | 23 |
Hotel Facilities di Queen of the South Resort Yogyakarta
24hr room service

airport transfer

laundry/dry clean

room service

smoking room

wi-fi di area umum

concierge

kolam renang

parkir mobil

restaurant
coffee shop

bar/pub

meeting room

taman
Room Facilities di Queen of the South Resort Yogyakarta
Superior
air conditioning
desk
dial-up
hairdryer
shower
tea/coffee making
tv
Deluxe
air conditioning
desk
dial-up
hairdryer
shower
tea/coffee making
tv
Suite
air conditioning
desk
dial-up
hairdryer
shower
tea/coffee making
tv
Family Deluxe
air conditioning
desk
dial-up
hairdryer
shower
tea/coffee making
tv
Foto Queen of the South Resort Yogyakarta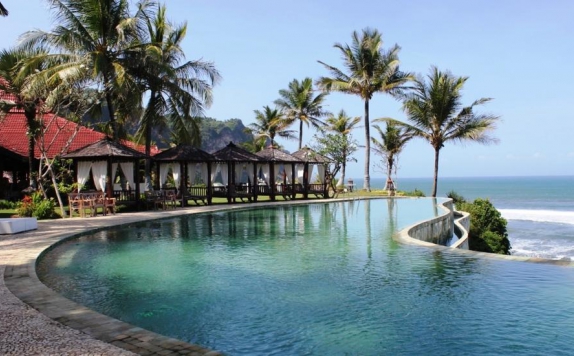 Eksterior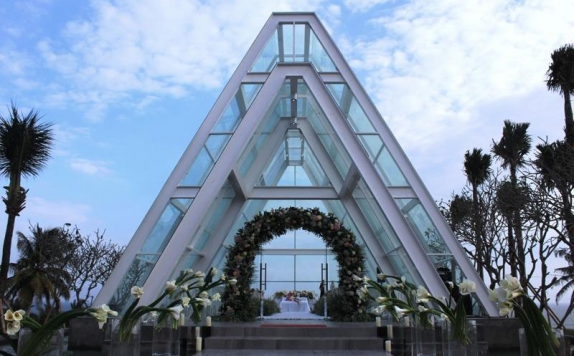 Eksterior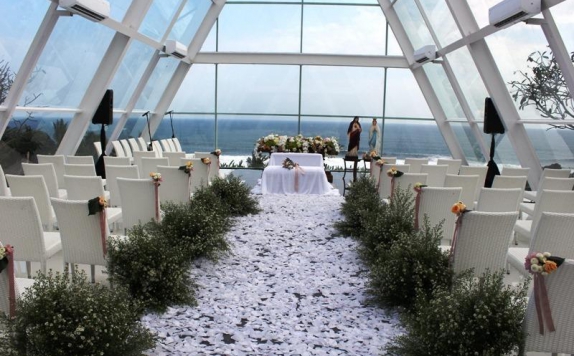 Eksterior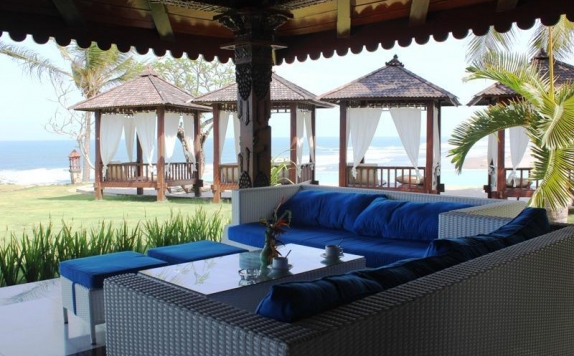 Eksterior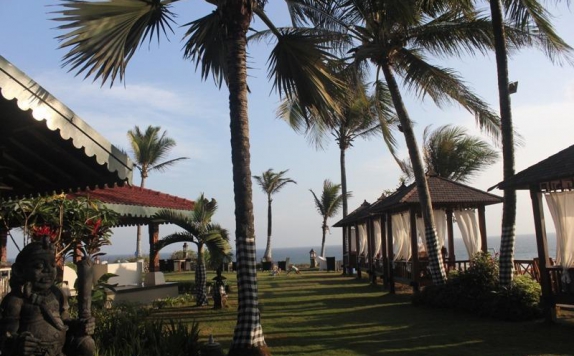 Eksterior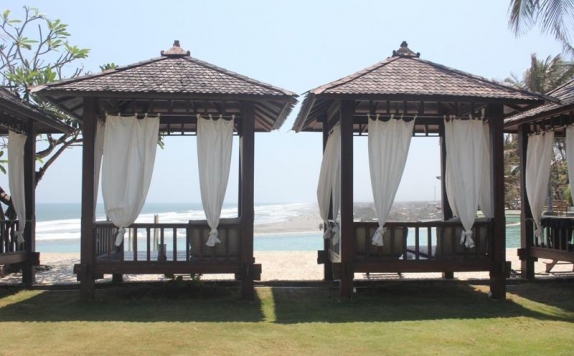 Eksterior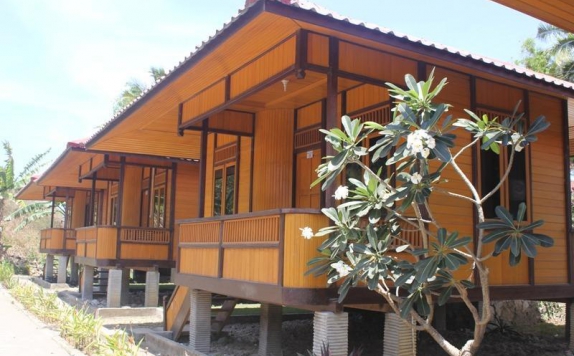 Eksterior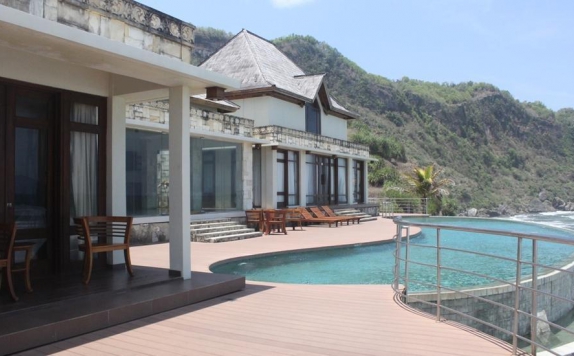 Eksterior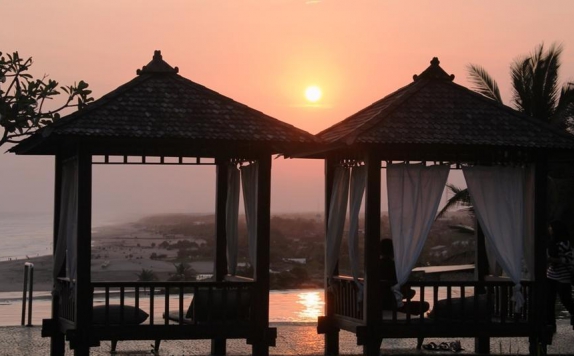 Eksterior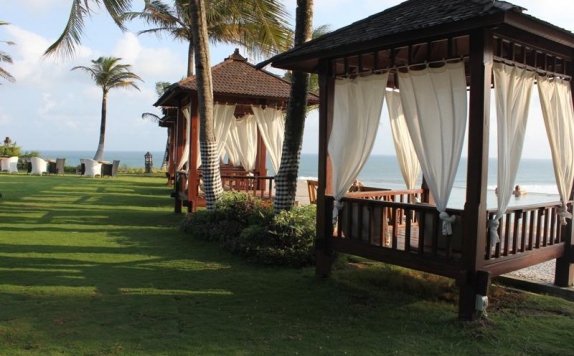 Eksterior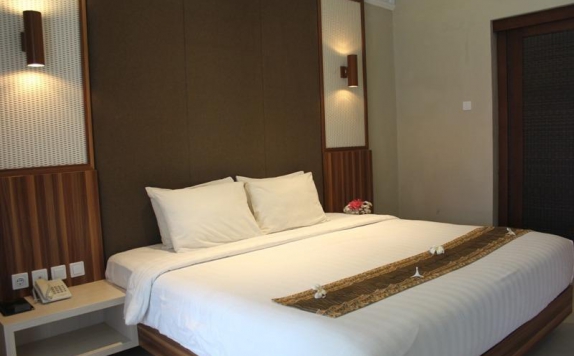 Guest Room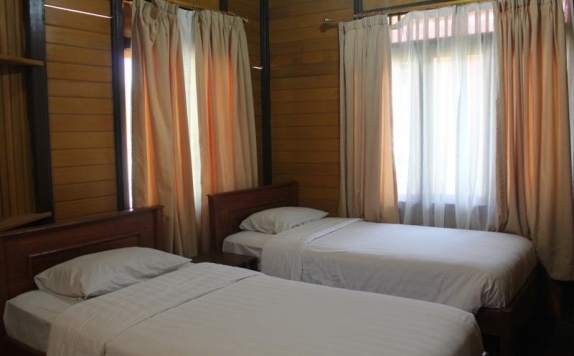 Guest Room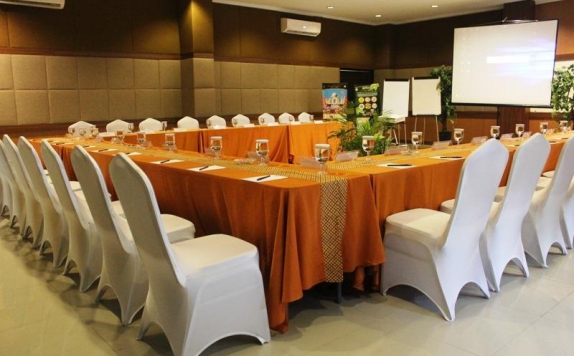 Meeting Room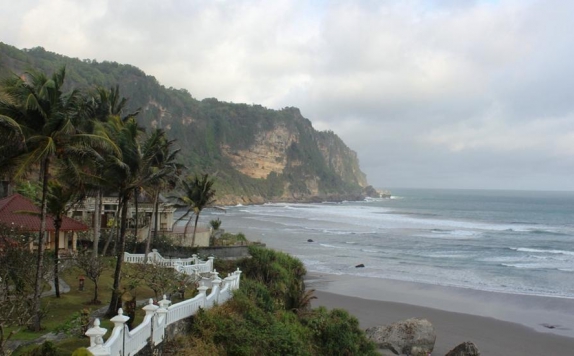 Eksterior
Reviews
---