The Grand Palace Hotel Sanur - Bali terletak di pusat Sanur, berjarak 1,5 km dari pantai Sanur dan 6 km dari Pulau Penyu Serangan. Hotel ini memiliki kolam renang outdoor serta fasilitas spa dan kesehatan yang luas. Akses Wi-Fi gratis tersedia di seluruh area hotel.
Kamar-kamar ber-AC yang luas menampilkan dekorasi dengan warna-warna alami. Semua kamar dapat diakses dengan lift, serta dilengkapi TV satelit layar datar dan meja kerja. Kamar mandi dalamnya menyediakan pengering rambut, mantel mandi, dan perlengkapan mandi gratis.
Anda dapat menikmati hidangan di Sindhu Restaurant, yang menyajikan masakan internasional dan Indonesia, serta pilihan vegetarian. Kafe dan restoran terdekat dapat ditemukan dengan 2 menit berjalan kaki.
Soka Bali Spa di The Grand Palace Hotel Sanur - Bali menawarkan berbagai perawatan tradisional, termasuk pijat Bali, aromaterapi, dan pijat batu hangat. Terdapat bagian penerima tamu 24 jam, dan hotel ini dapat mengatur layanan antar-jemput dengan biaya tambahan.
Museum Le Mayeur berjarak 1,2 km, sedangkan bandara terdekat adalah bandara internasional Ngurah Rai yang berjarak 12 km dari hotel.
Informasi Tambahan di Grand Palace Hotel Sanur
| | |
| --- | --- |
| Check In: | 14:00 |
| Check Out: | 12:00 |
Hotel Facilities di Grand Palace Hotel Sanur
24hr room service

airport transfer

business center

laundry/dry clean

room service

smoking room

wi-fi di area umum

gym/fitness center

kolam renang

pijat
spa

akses internet

internet wifi gratis

parkir mobil

restaurant

coffee shop

bar/pub

meeting room

taman
Foto Grand Palace Hotel Sanur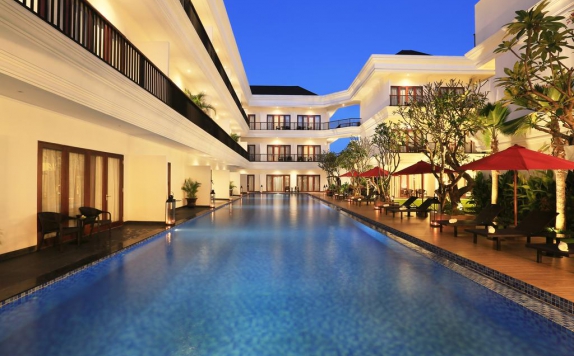 Swiming pool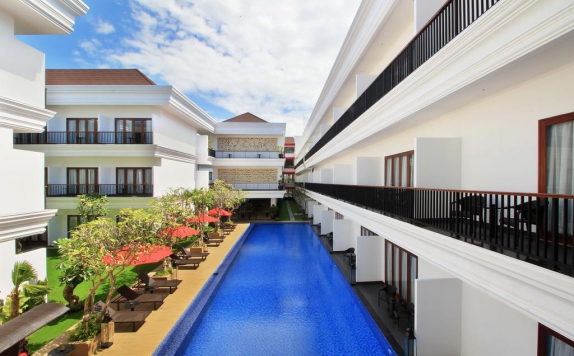 Swiming pool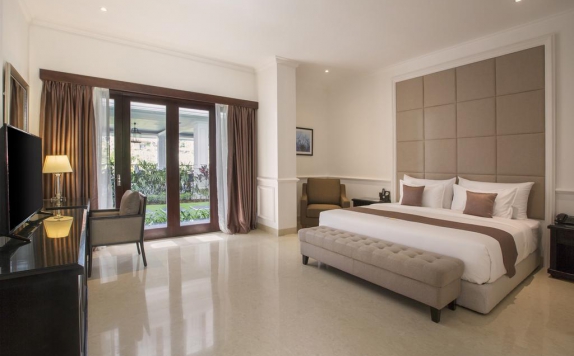 Tampilan Bedroom Hotel
Tampilan Fasilitas Hotel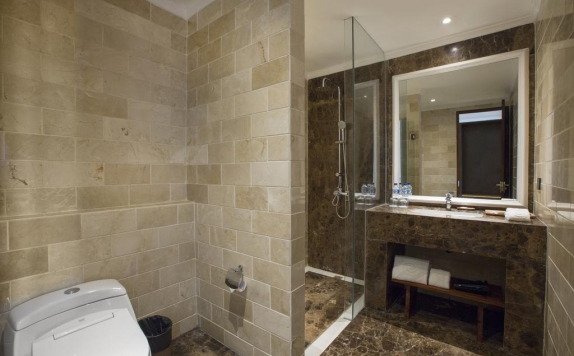 Tampilan Bathroom Hotel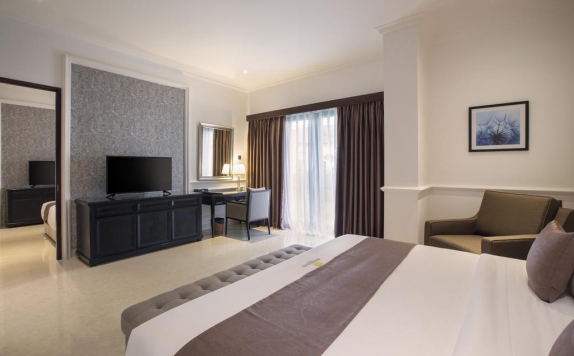 Tampilan Bedroom Hotel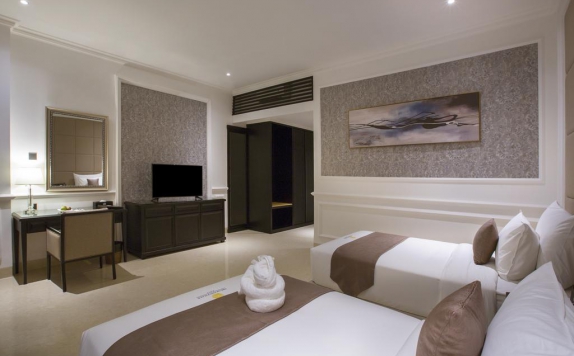 Tampilan Bedroom Hotel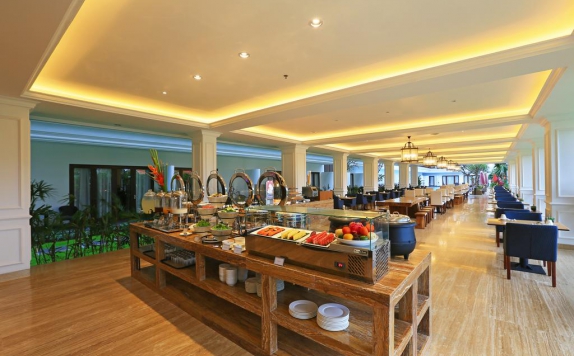 Restaurant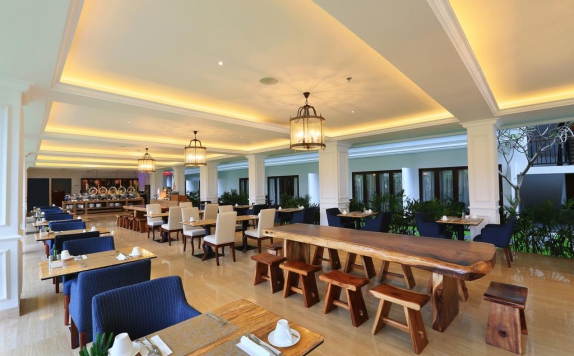 Restaurant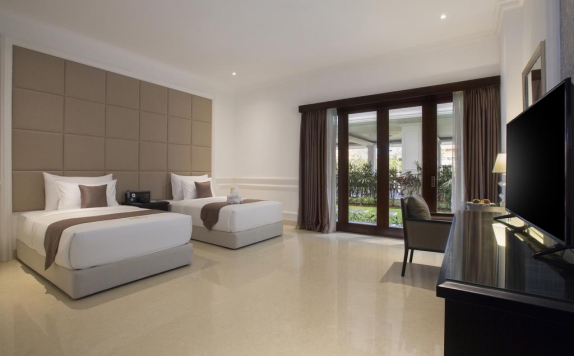 Tampilan Bedroom Hotel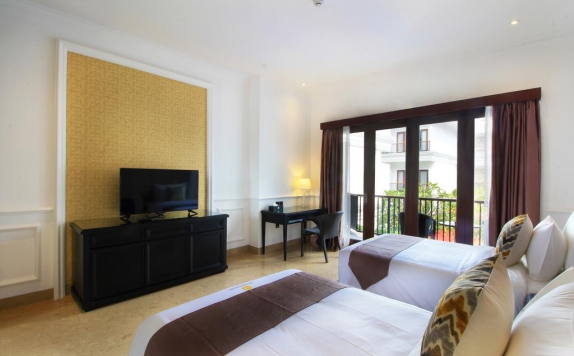 Tampilan Bedroom Hotel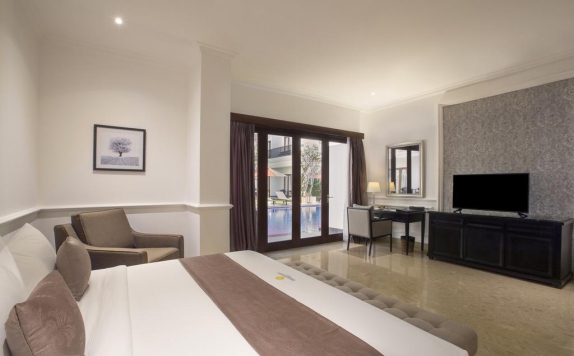 Tampilan Bedroom Hotel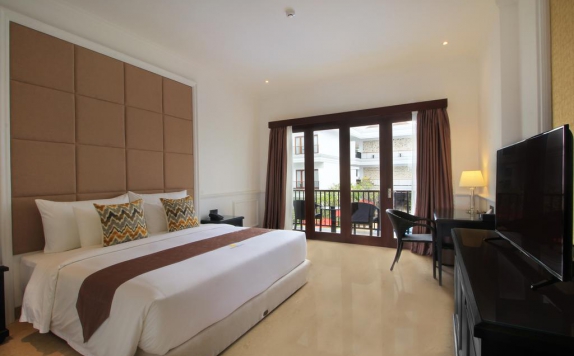 Tampilan Bedroom Hotel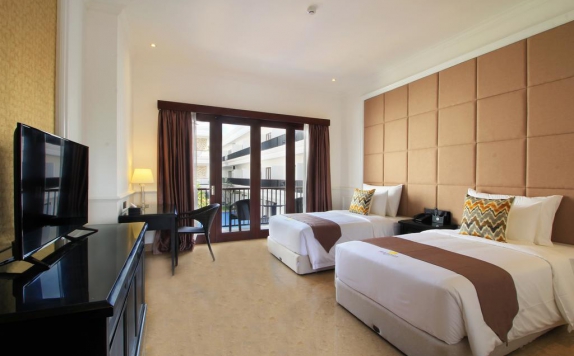 Tampilan Bedroom Hotel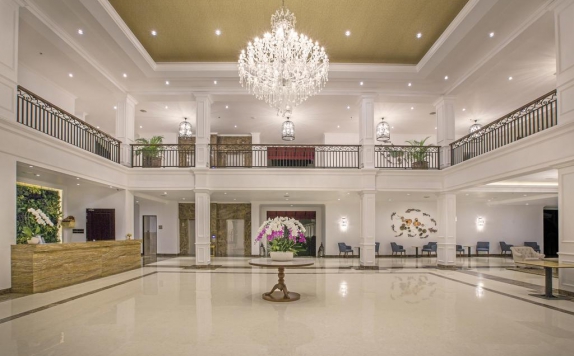 Interior Lobby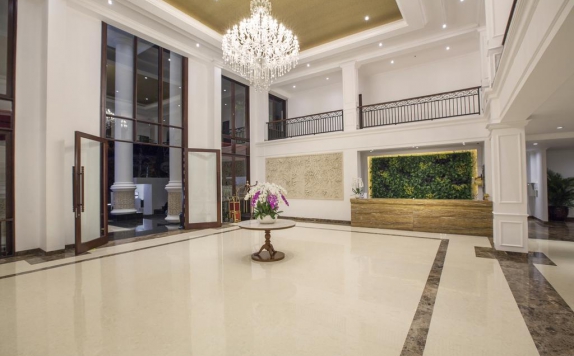 Interior Lobby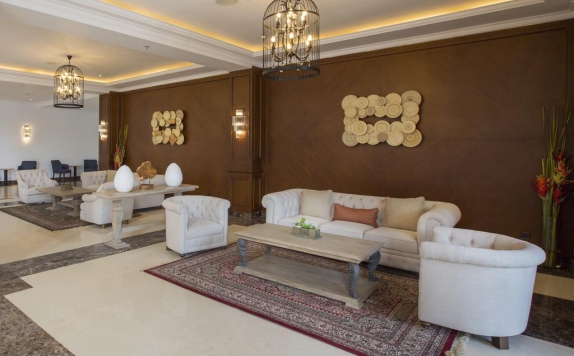 Tampilan Fasilitas Hotel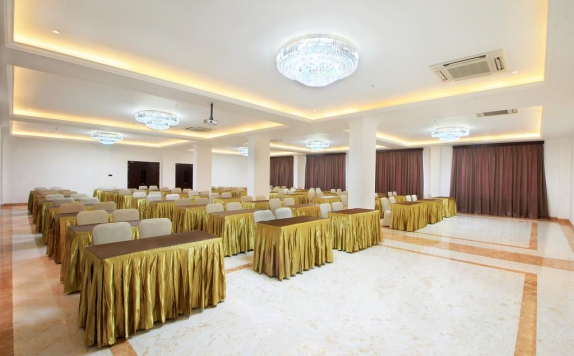 Meeting room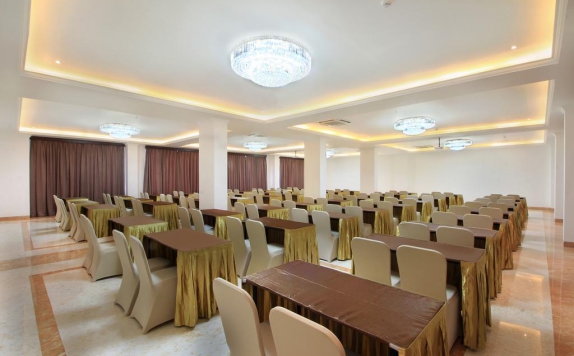 Meeting room
Reviews
No Reviews