Radja Art and Boutique Hotel menampilkan pemandangan kota dan terletak di Semarang, 1,5 km dari Java Supermall. Fasilitas di hotel ini termasuk restoran, layanan kamar dan layanan resepsionis 24 jam, serta Wi-Fi gratis. Terdapat juga taman bermain anak, bar, dan lounge bersama.
Kamar-kamar di hotel ini ber-AC serta dilengkapi dengan TV satelit layar datar, teko, shower, perlengkapan mandi gratis, dan meja. Terdapat juga lemari pakaian dan kamar mandi pribadi.
Akomodasi ini menyediakan sarapan kontinental setiap hari.
Radja Art and Boutique Hotel berjarak 1,7 km dari Simpang Lima dan 1,9 km dari Entertainment Plaza. Bandara terdekat adalah Bandara Internasional Ahmad Yani, 8 km dari hotel ini. Terdapat layanan antar-jemput bandara berbayar.
Akomodasi ini juga berada di salah satu kawasan paling favorit di Semarang! Tamu lebih senang di sini dibandingkan dengan di akomodasi lain di area yang sama.
Akomodasi ini juga dinilai memiliki harga terbaik di Semarang! Tamu mendapatkan fasilitas lebih banyak untuk uang yang mereka keluarkan dibandingkan akomodasi lain di kota ini.
Kami berbicara bahasa Anda!
Informasi Tambahan di Radja Art and Boutique Hotel
| | |
| --- | --- |
| Check In: | 14:00 |
| Check Out: | 12:00 |
| Jumlah Kamar: | 80 |
Hotel Facilities di Radja Art and Boutique Hotel
24hr room service

airport transfer

elevator

room service

smoking room

wi-fi di area umum

akses internet

internet wifi gratis

parkir mobil

restaurant
Foto Radja Art and Boutique Hotel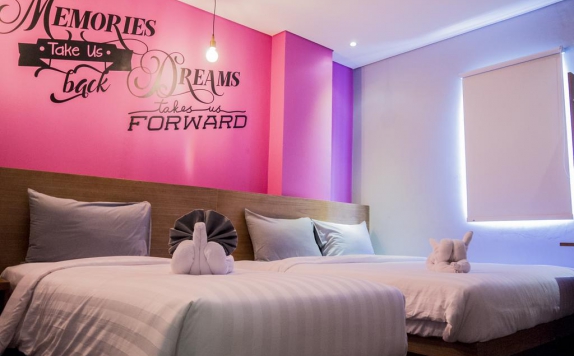 Guest Room
Receptionist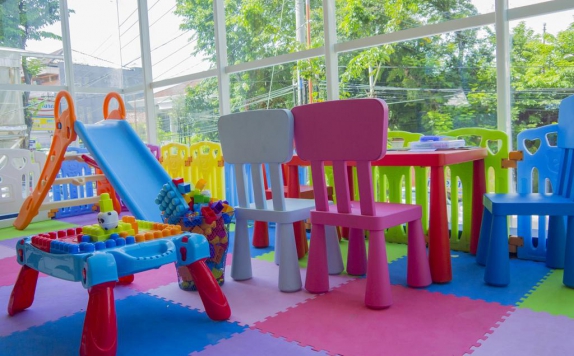 Kids Playground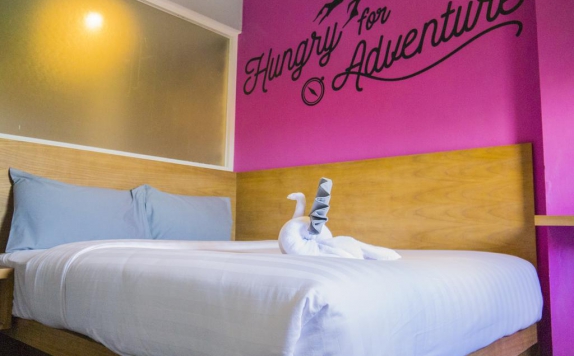 Guest Room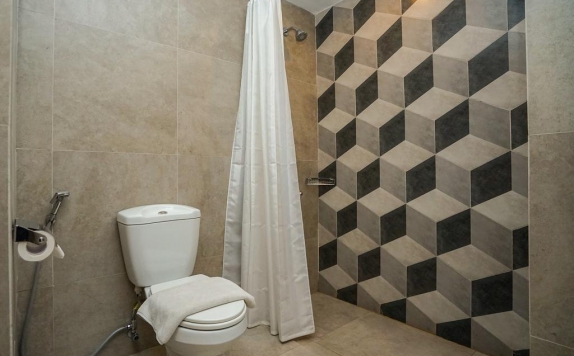 Bathroom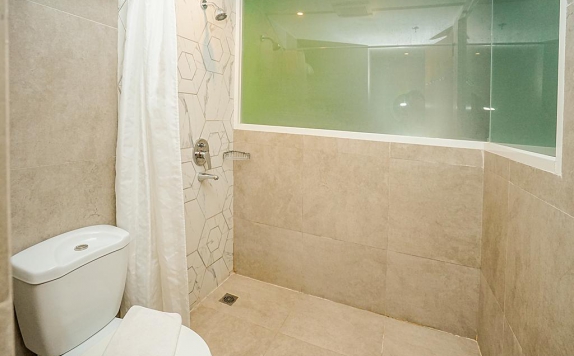 Bathroom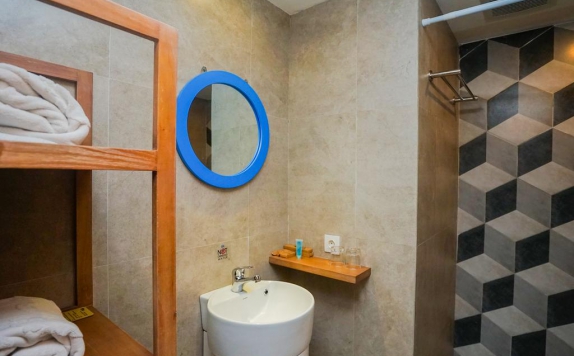 Bathroom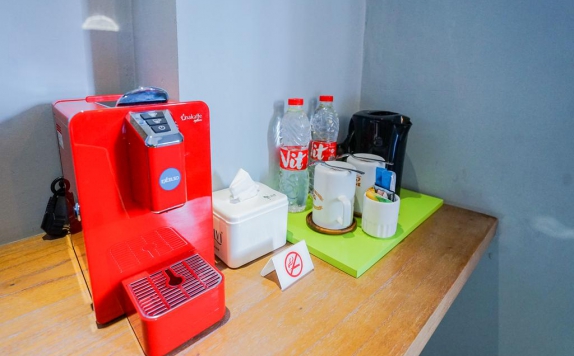 Amenities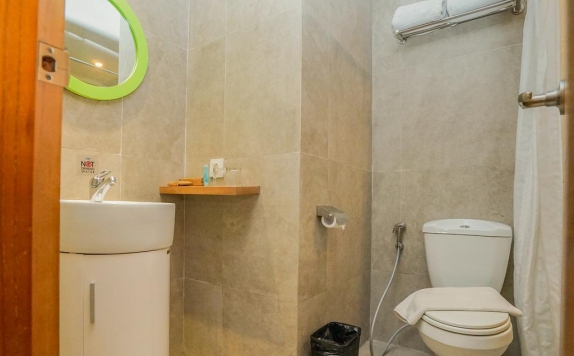 Bathroom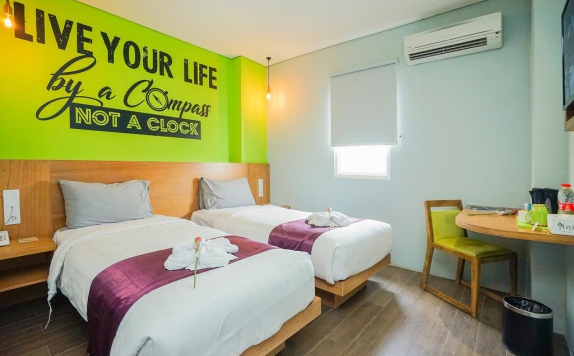 Guest Room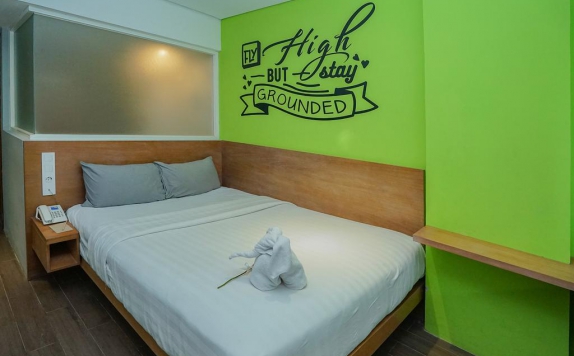 Guest Room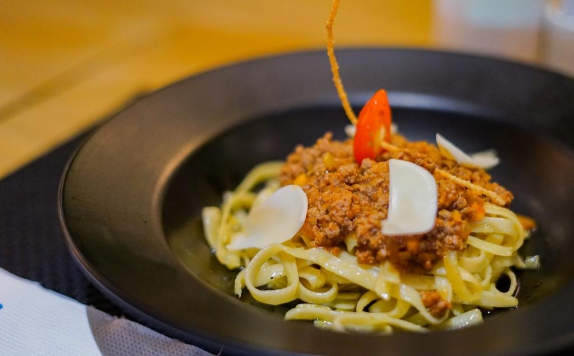 Food & Beverages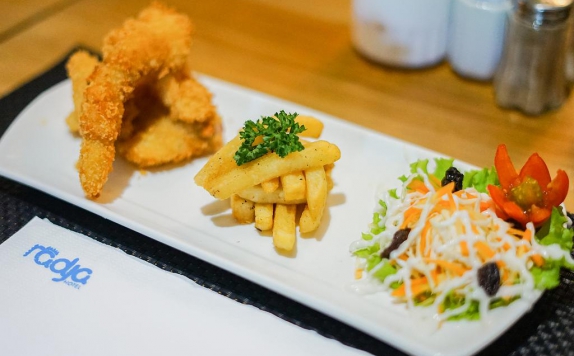 Food & Beverages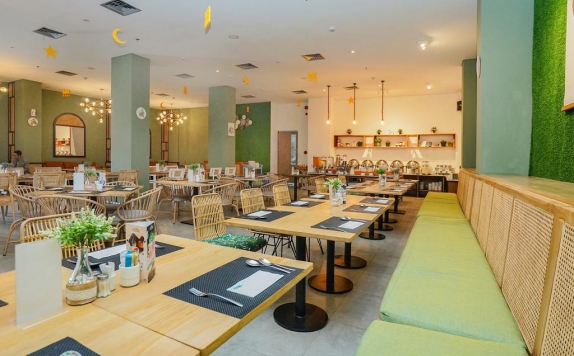 Restaurant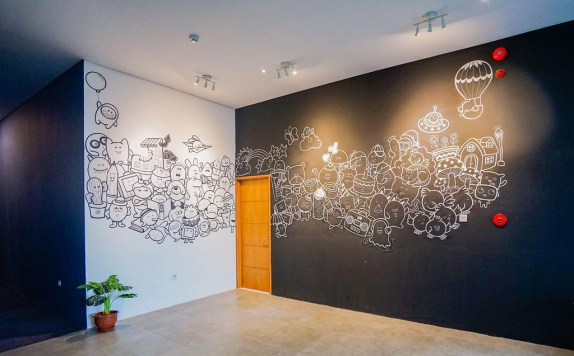 Interior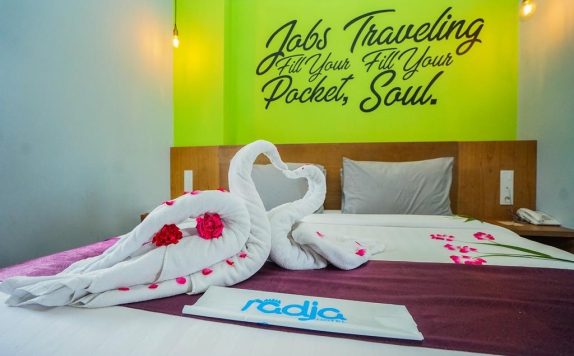 Interior Room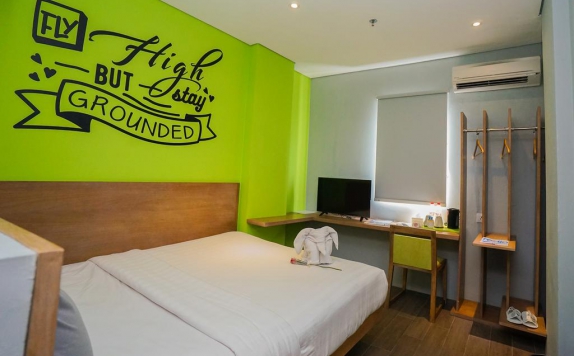 Interior Room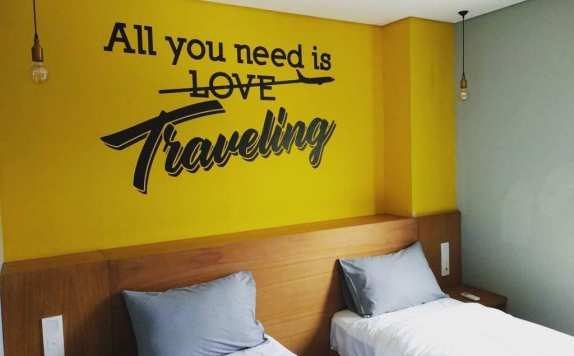 Interior Room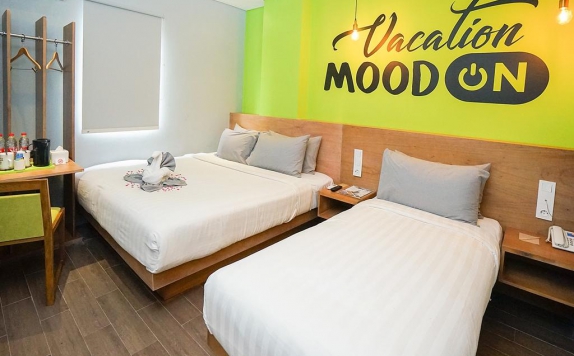 Guest Room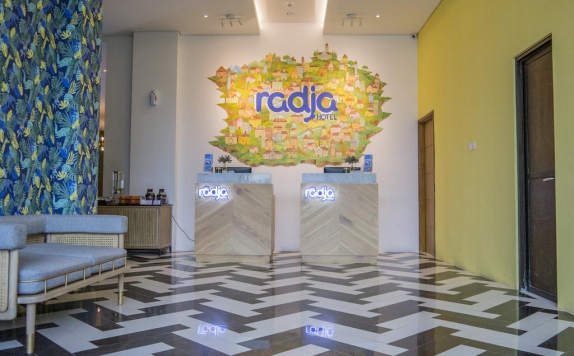 Receptionist
Reviews
No Reviews