Terletak di tengah kota Medan, Aryaduta Medan menyediakan pelayanan yang ramah dan fasilitas modern. Kami menjamin masa menginap yang menyenangkan bagi para tamu dengan layanan kami yang personal dan berbagai macam fasilitas modern yang tersedia di hotel kami.
Sebuah akomodasi bintang 5 di Medan yang terletak bersebelahan dengan Kantor Walikota, Aryaduta Medan memiliki akses mudah menuju obyek-obyek wisata ternama seperti Istana Maimun dan Masjid Raya. Bandara Internasional Kuala Namu dapat dijangkau dengan perjalanan 45 menit dari Hotel.
Usai beraktivitas, Anda bisa memanjakan diri dengan layanan pijat di dalam kenyamanan kamar. Layanan antar jemput ke bandara juga tersedia dengan biaya tambahan.
Kamar-kamar Aryaduta Medan yang mewah dan elegan dilengkapi koneksi wi-fi, TV layar datar, minibar, brankas serta perabotan dengan kualitas terbaik. Kamar mandinya menampilkan fasilitas shower serta perlengkapan mandi untuk menunjang aktivitas Anda.
Aryaduta Medan menawarkan pemandangan kota Medan yang dinamis serta fasilitas terbaik mulai dari kolam renang outdoor sepanjang 35 meter, gymnasium hingga pusat bisnis untuk kebutuhan profesional Anda.
Untuk pilihan santap formal, The Kitchen menyuguhkan menu mewah dan 4 dapur terbuka. Sementara, The Lounge dan The Pool Cafe menawarkan berbagai minuman segar dan makanan ringan.
Informasi Tambahan di The Aryaduta Hotel Medan
| | |
| --- | --- |
| Check In: | 14:00 |
| Check Out: | 11:00 |
| Jumlah Kamar: | 200 |
Hotel Facilities di The Aryaduta Hotel Medan
24hr room service

airport transfer

business center

elevator

laundry/dry clean

room service

smoking room

wi-fi di area umum

concierge

gym/fitness center
kolam renang

pijat

akses internet

internet kabel gratis

internet wifi gratis

parkir mobil

restaurant

coffee shop

lobby lounge

cctv security
meeting room

safe deposit box
Room Facilities di The Aryaduta Hotel Medan
Deluxe
room service
tv
satellite tv channels
bathroom
shower
hair dryer
air conditioning
telephone
internet
mini bar
safe deposit box
(min stay 2 night for fri and sat)
Aryaduta Club
room service
tv
satellite tv channels
bathroom
shower
hair dryer
air conditioning
telephone
internet
mini bar
safe deposit box
(min stay 2 night for fri and sat)
Aryaduta Pool Terrace
room service
tv
satellite tv channels
bathroom
shower
hair dryer
air conditioning
telephone
internet
mini bar
safe deposit box
(min stay 2 night for fri and sat)
Aryaduta Premier
room service
tv
satellite tv channels
bathroom
shower
hair dryer
air conditioning
telephone
internet
mini bar
safe deposit box
(min stay 2 night for fri and sat)
Family Premier
room service
tv
satellite tv channels
bathroom
shower
hair dryer
air conditioning
telephone
internet
mini bar
safe deposit box
(min stay 2 night for fri and sat)
Bussiness Suite
room service
tv
satellite tv channels
bathroom
shower
hair dryer
air conditioning
telephone
internet
mini bar
safe deposit box
(min stay 2 night for fri and sat)
Aryaduta Suite
room service
tv
satellite tv channels
bathroom
shower
hair dryer
air conditioning
telephone
internet
mini bar
safe deposit box
(min stay 2 night for fri and sat)
Foto The Aryaduta Hotel Medan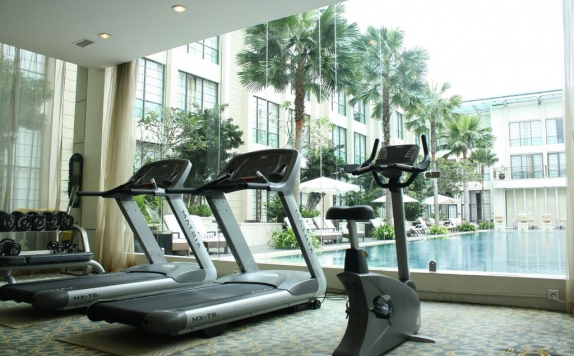 Gym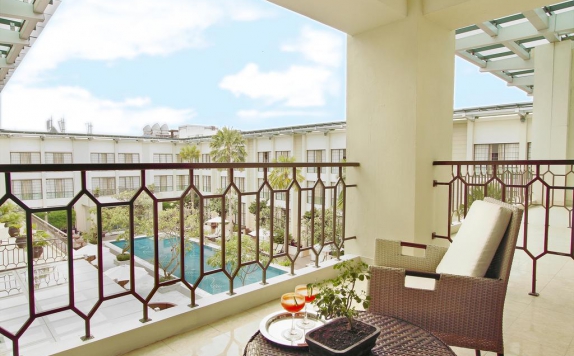 Amenities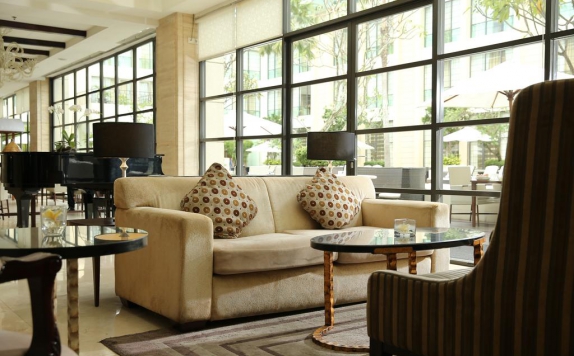 Amenities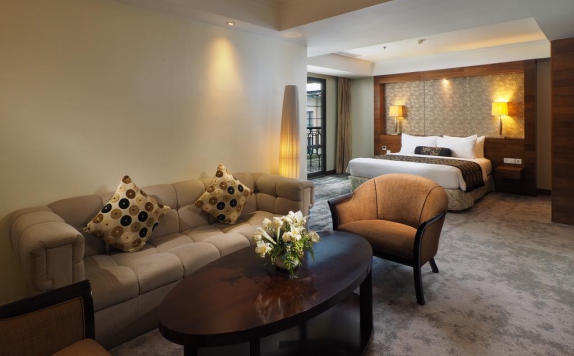 Amenities
Amenities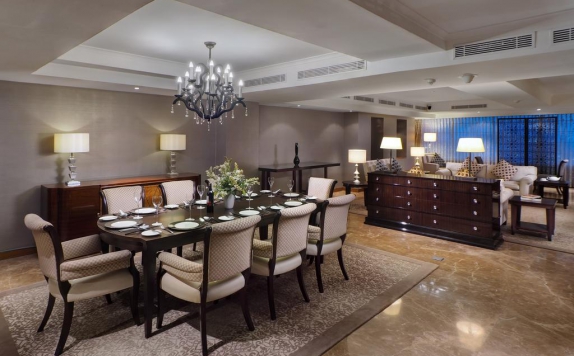 Amenities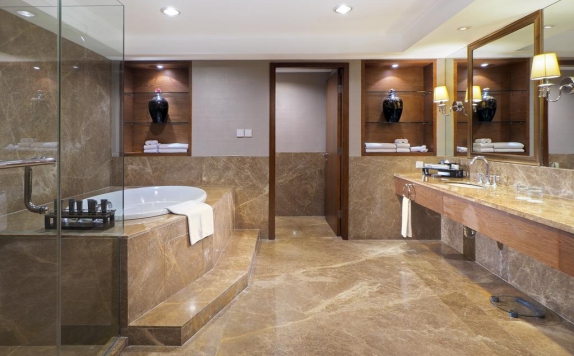 Bathroom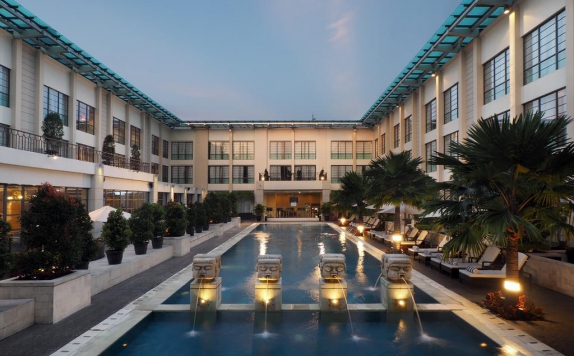 Swimming Pool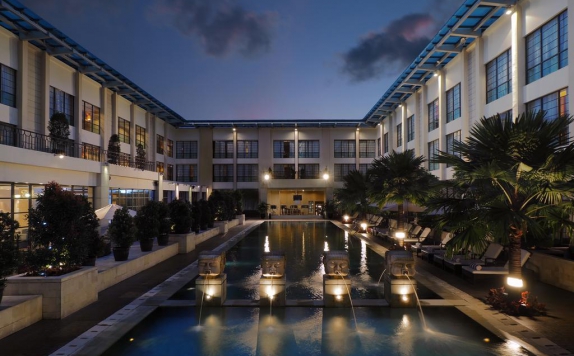 Swimming Pool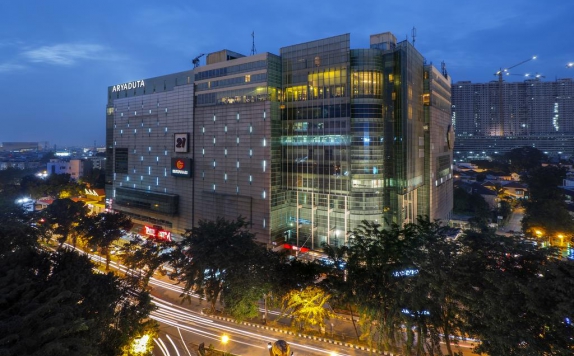 Top view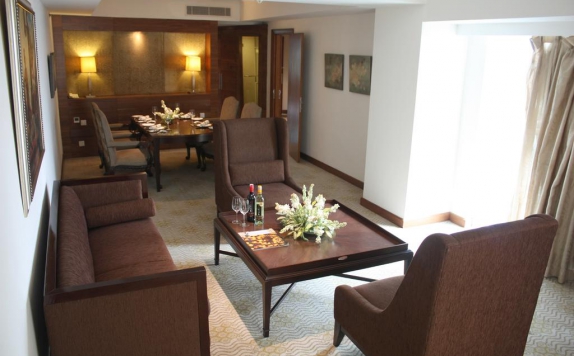 Amenities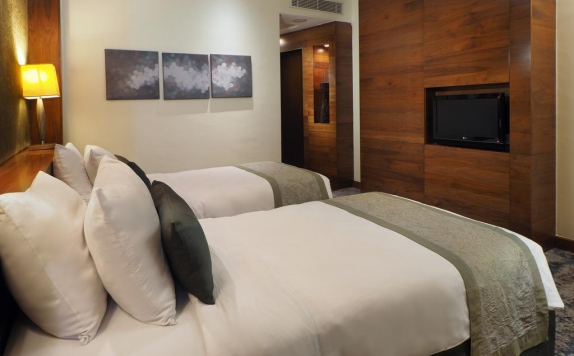 Amenities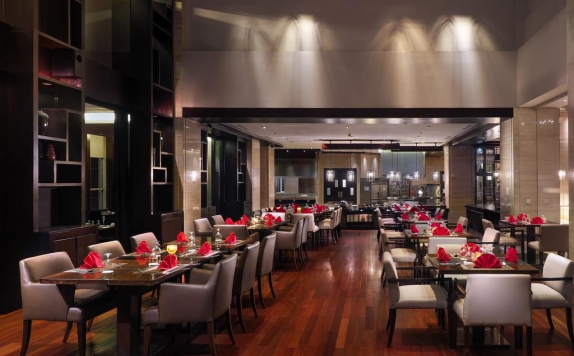 Restaurant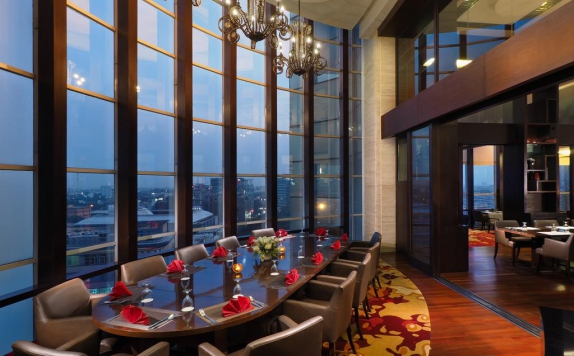 Restaurant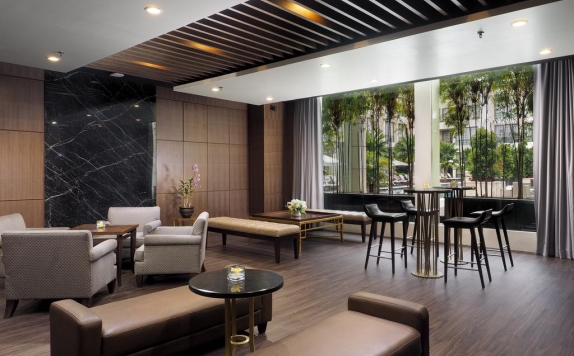 Amenities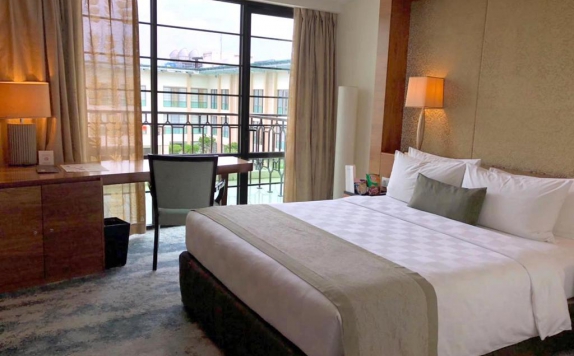 Guest room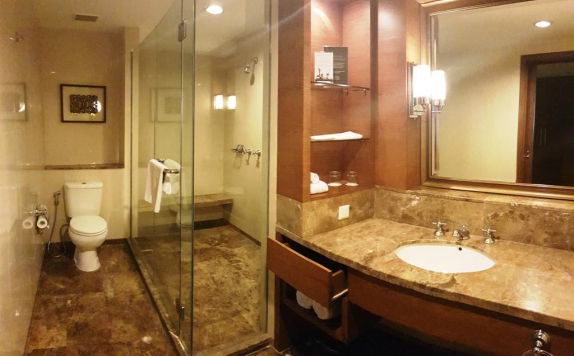 Bathroom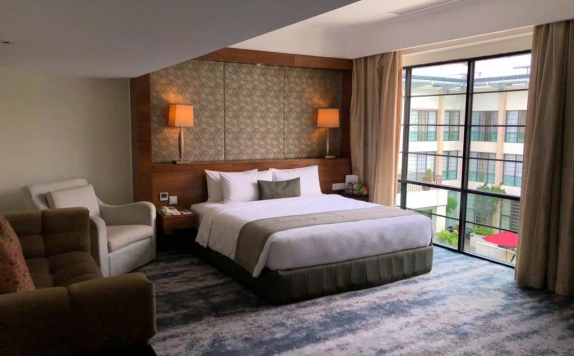 Guest room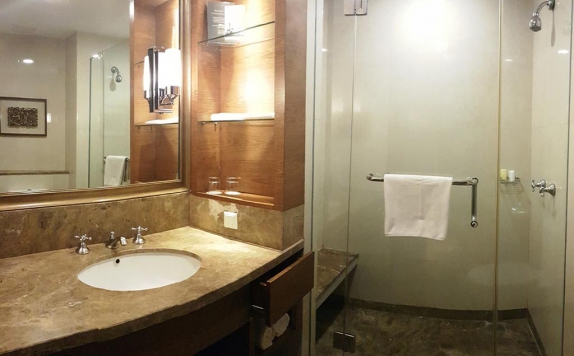 Bathroom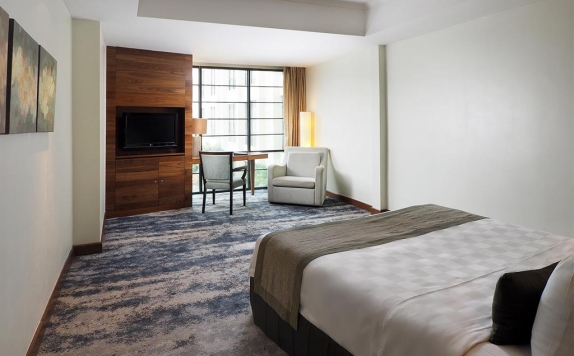 Amenities
Reviews
No Reviews