Lite Rooms menawarkan pilihan yang luar biasa dari sebuah apartemen di Selatan Jakarta, cocok untuk para tamu yang membutuhkan masa inap jangka pendek atau panjang akomodasi alternatif untuk Kamar Hotel, lokasi yang strategis menyediakan akses mudah menuju Pasar Minggu, Tanjung Barat TB Simatupang, Ragunan, Lenteng Agung.
Sebagai hunian dengan desain minimalis modern berbentuk apartemen di Setiabudi Kuningan, Jakarta Selatan, Lite Rooms menawarkan akomodasi yang cukup terjangkau, namun tetap mengedepankan pelayanan yang ramah serta akses terjangkau menuju Stasiun Sudirman dengan berjalan kaki sekitar 10 menit.

Lite Rooms Setiabudi Kuningan memiliki 28 kamar dengan beragam fasilitas yang tersedia, seperti akses Wi-Fi gratis, kamar mandi dengan shower dan perlengkapan mandi, AC, TV, dan juga lemari es. Selain itu, Anda juga bisa menggunakan fasilitas lain, seperti kedai kopi, ruang pertemuan, kamar bebas rokok, layanan kebersihan, dan area parkir.

Untuk urusan makanan, tersedia restoran yang menyediakan sarapan pagi, serta makan siang, dan makan malam dari Lite Rooms. Anda juga bisa mencicipi soto enak dengan harga terjangkau di Soto Gebrak, Setiabudi dengan berkendara sekitar 15 menit. Anda bisa menikmati makan malam dengan desain interior yang klasik romantis di Sea Grain Restaurant dengan berkendara sekitar 12 menit.

Lite Rooms memiliki akses terjangkau sekitar 20 menit menuju Stasiun Gambir dan sekitar 25 menit ke Stasiun Pasar Senen dengan berkendara. Selain itu, beberapa objek wisata, seperti Taman Suropati dan Taman Menteng, dapat dicapai dengan berkendara sekitar 15 menit. Kegiatan berbelanja Anda menjadi semakin menyenangkan karena pusat perbelanjaan Setiabudi One dapat dicapai dengan berkendara sekitar 15 menit. Anda juga bisa berbelanja di Grand Indonesia dengan berkendara sekitar 20 menit.
Informasi Tambahan di LITEROOMS KEBAGUSAN CITY
Check In:
14:00
Check Out:
12:00
Jumlah Kamar:
16
Aturan Lain:
You may be required to present valid government-issued identification at check-in, along with credit card or cash to cover deposits and incidentals.
Special request may depend on hotel's availability at check-in and may cost extra fee. Special request availability is not guaranteed.
Hotel Facilities di LITEROOMS KEBAGUSAN CITY
24hr room service

business center

elevator

laundry/dry clean

room service

smoking room

wi-fi di area umum

concierge

gym/fitness center

kolam renang
akses internet

internet wifi gratis

parkir mobil

restaurant

coffee shop

lobby lounge

cctv security

money changer

safe deposit box

salon
Room Facilities di LITEROOMS KEBAGUSAN CITY
LITE FAMILY
living room and kitchenette
Foto LITEROOMS KEBAGUSAN CITY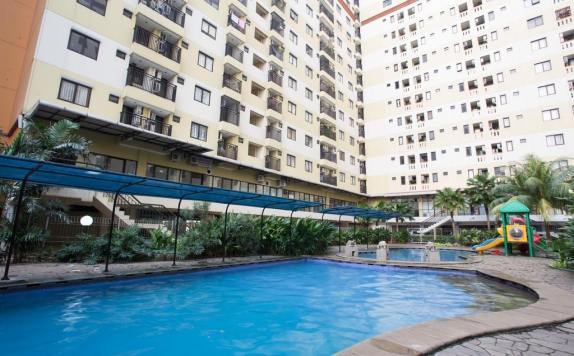 Swimming pool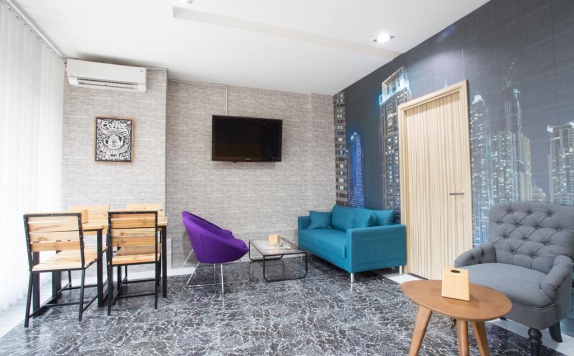 Interior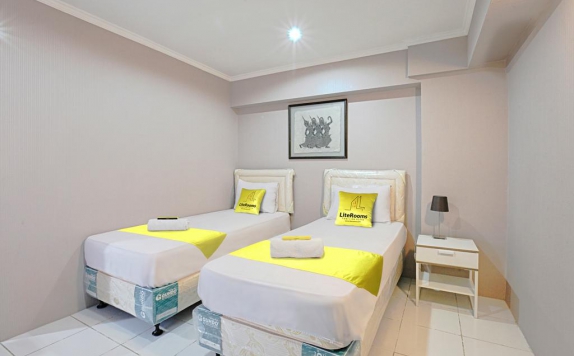 Guest Room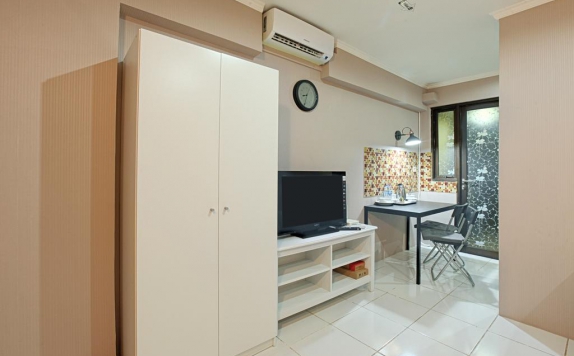 Guest Room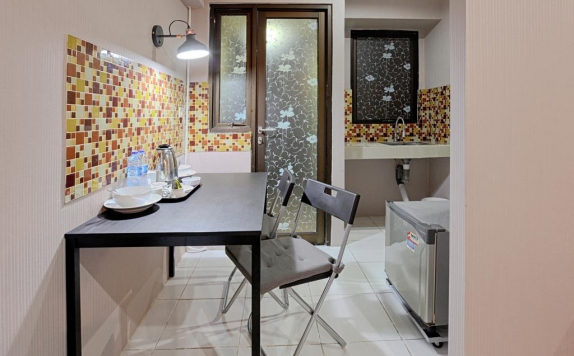 Guest Room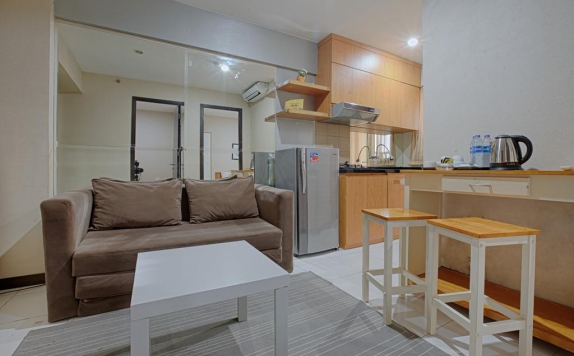 Guest Room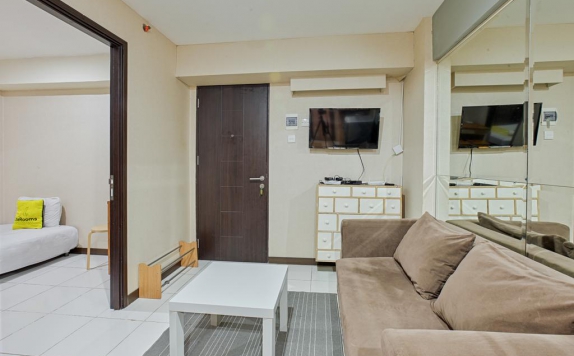 Guest Room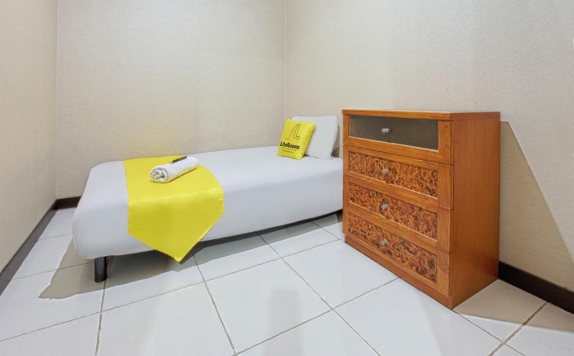 Guest Room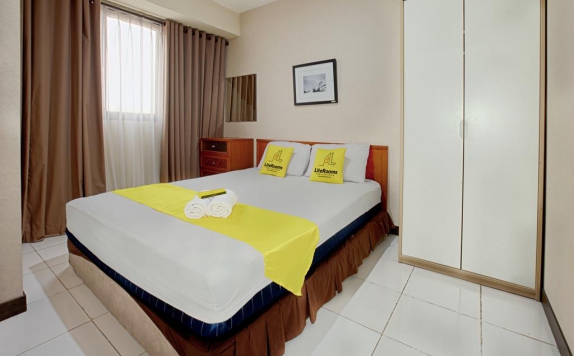 Guest Room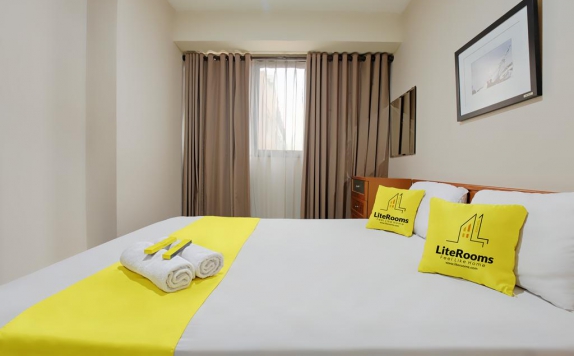 Guest Room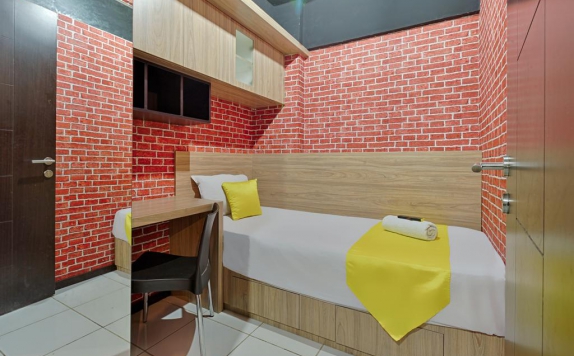 Guest Room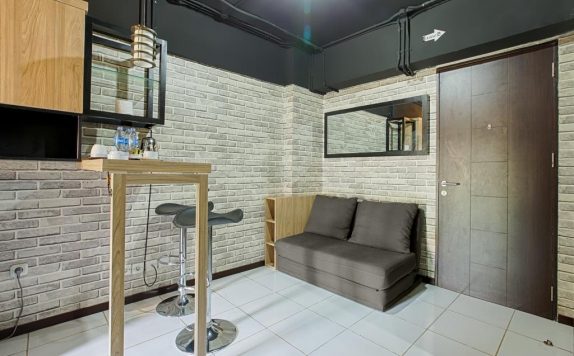 Guest Room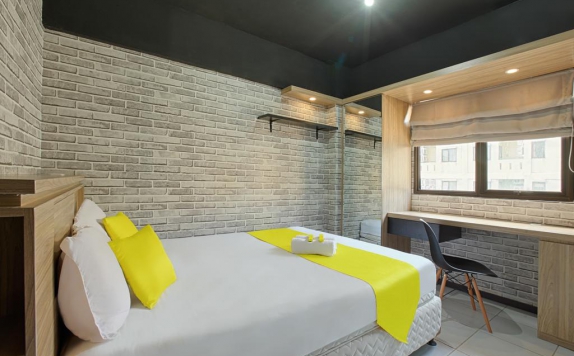 Guest Room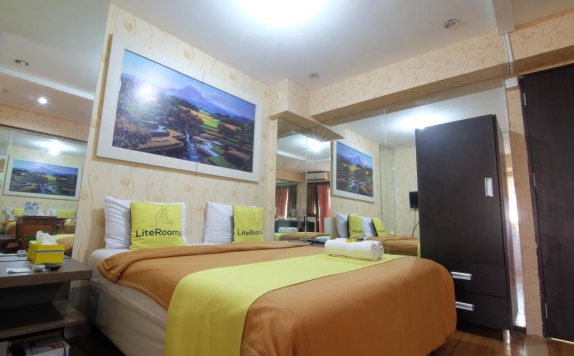 Guest Room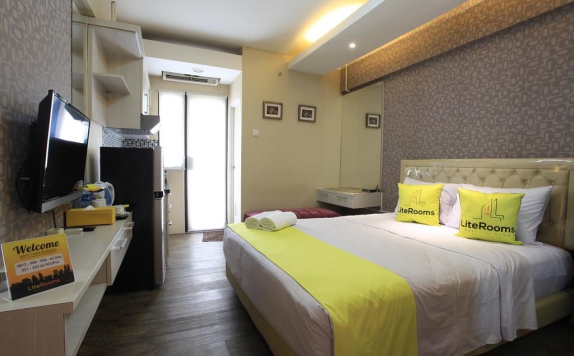 Guest Room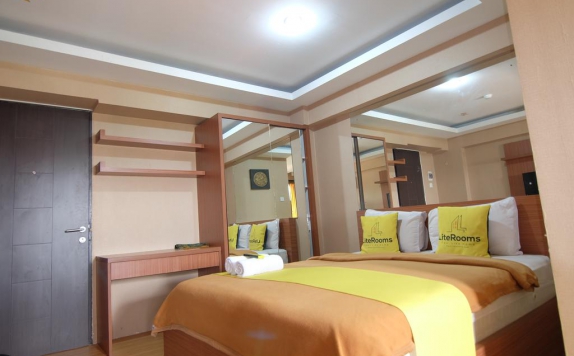 Guest Room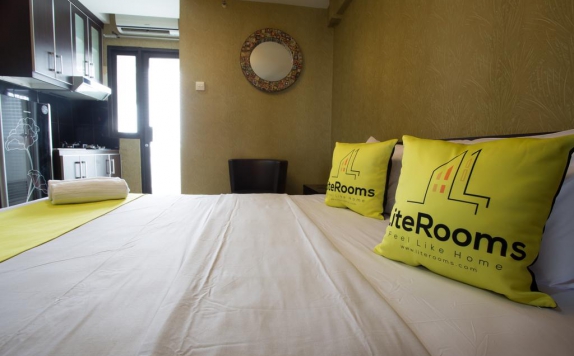 Guest Room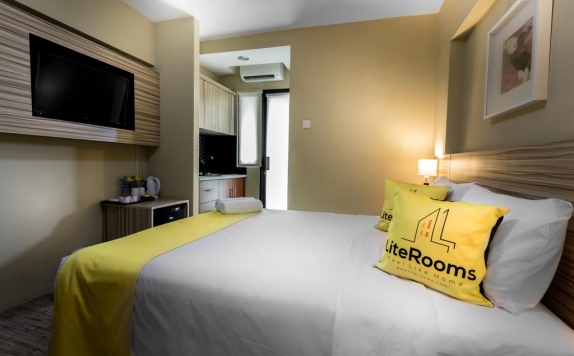 Guest Room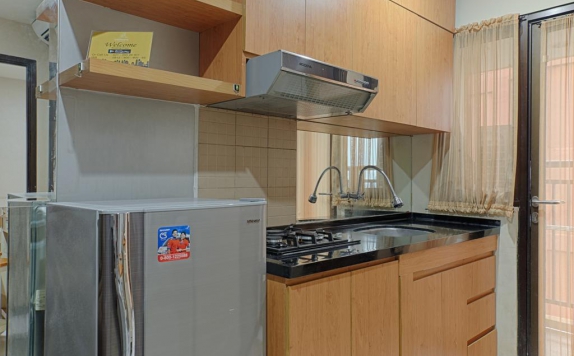 Guest Room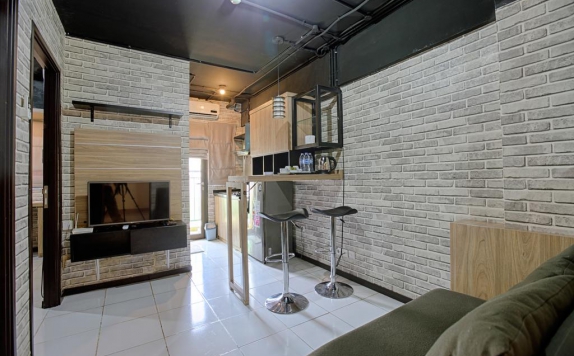 Guest Room
Reviews
---