The Summit Siliwangiberada di kawasan jalan Riau dan menjadi salah satu hotel ternyaman dengan harga yang tetap ramah di kantong. Lokasinya yang berada di tengah-tengah Kota Bandung ini membuat The Summit Siliwangi menjadi salah satu pilihan yang tepat bagi tamu yang menginginkan akses mudah ke berbagai pusat perbelanjaan dan hiburan di Kota Kembang.
Hotel yang terdiri dari 48 kamar ini memiliki desain artistik dan menarik, hotel ini juga memiliki area taman yang asri dan terawat. Kamar-kamar di The Summit Siliwangi terdiri dari beberapa jenis, sehingga tamu akan leluasa untuk memilih dan menempati salah satu kamar yang paling tepat dan sesuai dengan kebutuhan. kamar-kamar ini juga telah dilengkapi dengan beragam fasilitas pendukung yang memadai, seperti: AC, TV, kamar mandi ber-shower yang dilengkapi dengan peralatan mandi, coffe maker, brankas, meja, serta yang lainnya.
Untuk kenyamanan yang maksimal bagi para tamu, The summit Siliwangi juga telah memiliki fasilitas Wi-Fi gratis, area parkir yang memadai, spa, layanan kamar 24 jam, layanan antar jemput, laundry, dan tak lupa layanan resepsionis yang juga stand by selama 24 jam penuh. Hotel ini memiliki fasilitas ruang pertemuan yang dapat mendukung kenyamanan tamu untuk berbisnis atau menggelar perjamuan. Bagi yang ingin mencicipi aneka kuliner pilihan, The Summit Hotel juga menyediakan restoran dengan beragam menu lezat.
Berada tepat di Jalan Seram No.5 Bandung, The Summit Siliwangi mudah diakses dari berbagai titik kedatangan. Hotel ini bisa dicapai hanya 25 menit saja dari Bandara Husein Sastranegera, dan 15 menit dari Stasiun Bandung. Tamu juga hanya membutuhkan waktu 10 menit saja untuk mencapai sejumlah factory outlet yang berada di Jalan Riau, atau untuk sekedar mengunjungi Bandung Indah Plaza di Jalan Merdeka.
The Summit Siliwangi menawarkan beragam fasilitas yang mendukung kenyamanan dan juga ketenangan selama menginap di Kota Kembang. Harganya yang ramah di kantong serta beragam pelayanan terbaik di hotel ini sangat layak untuk dijadikan sebagai pilihan.(TM)
Informasi Tambahan di The Summit Siliwangi
| | |
| --- | --- |
| Check In: | 14:00 |
| Check Out: | 11:00 |
| Jumlah Kamar: | 48 |
Hotel Facilities di The Summit Siliwangi
airport transfer

laundry/dry clean

room service

smoking room

wi-fi di area umum

pijat

spa

akses internet

internet wifi gratis

parkir mobil
restaurant

meeting room

safe deposit box
Room Facilities di The Summit Siliwangi
DELUXE
ac
wifi
tv kabel
minibar
shower
SUITE
ac
wifi
tv kabel
minibar
shower
Foto The Summit Siliwangi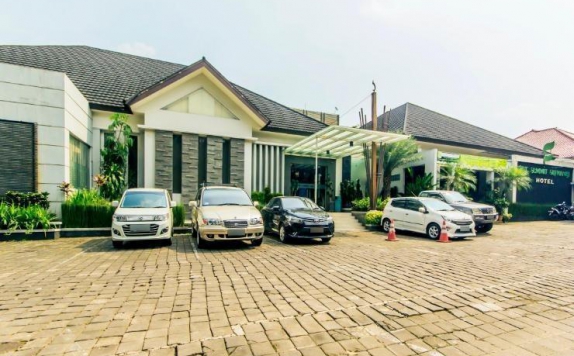 Eksterior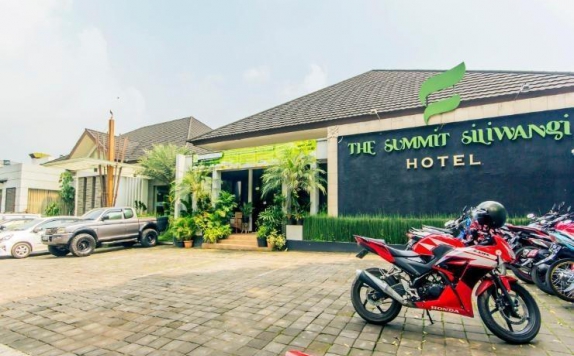 Eksterior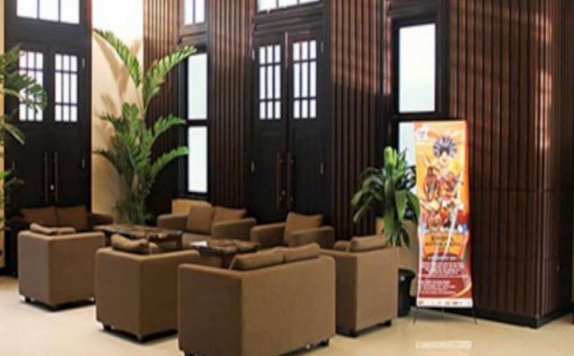 Interior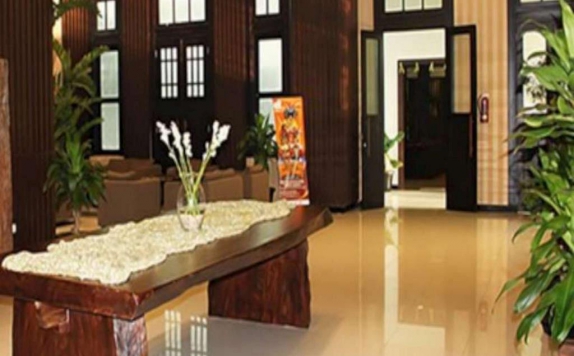 Interior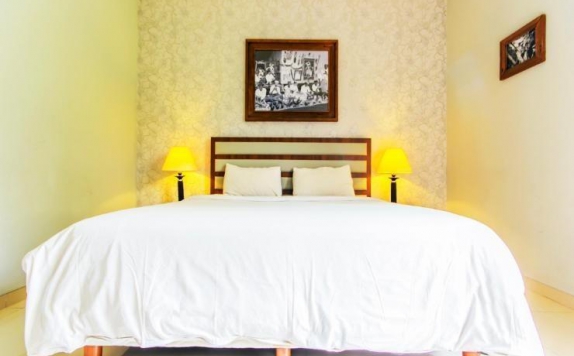 Bedroom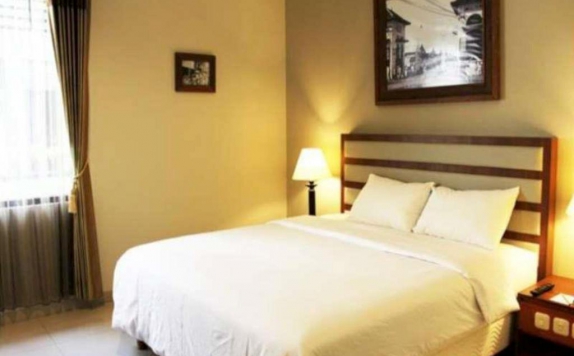 Bedroom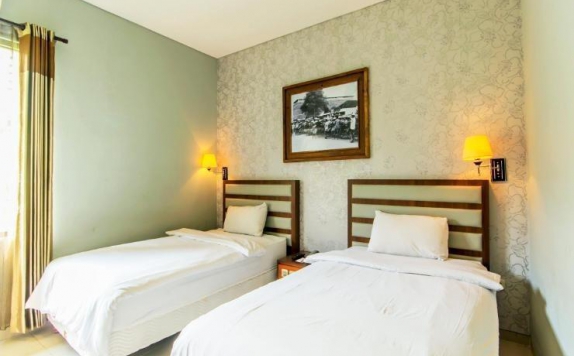 Bedroom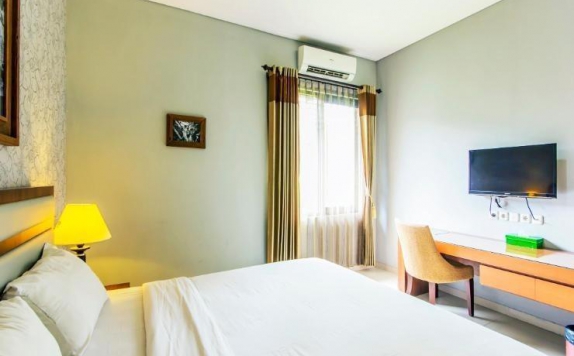 Bedroom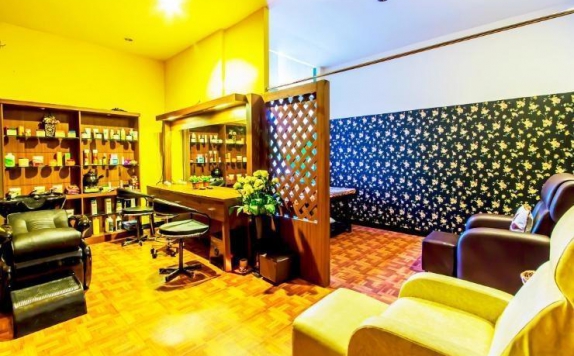 Fasilitas spa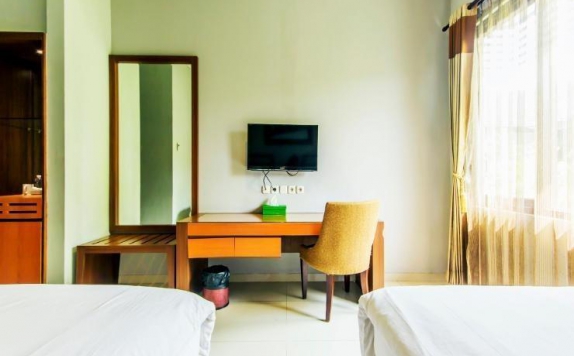 Interior bedroom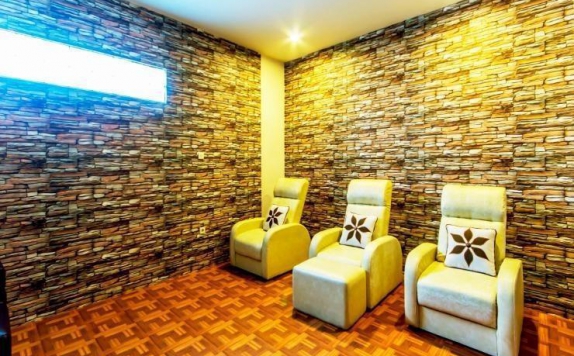 Fasilitas spa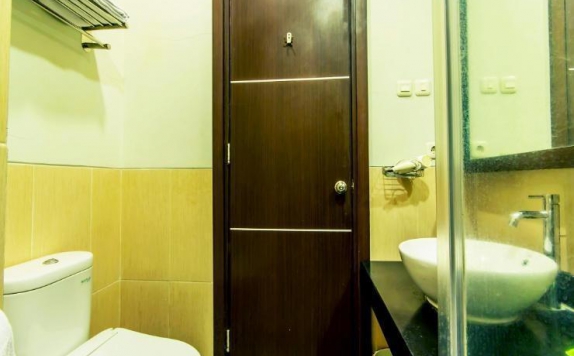 Bathroom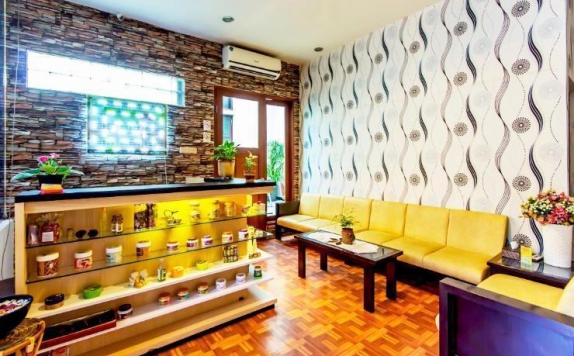 Interior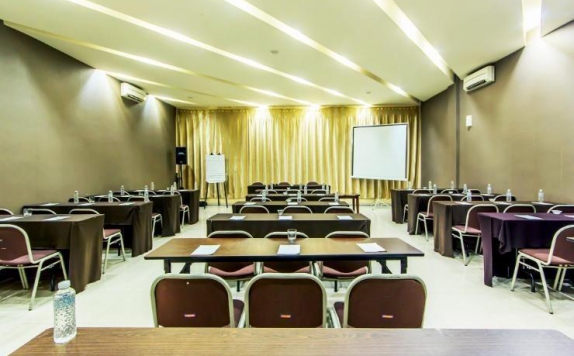 Meeting room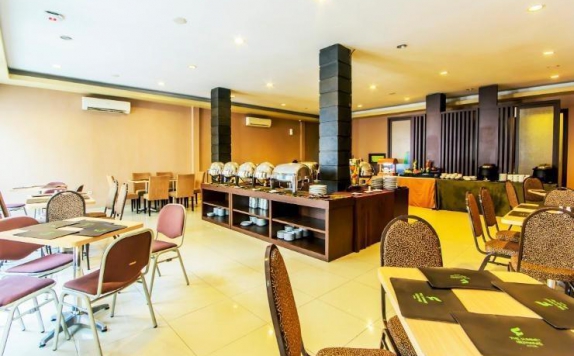 Restaurant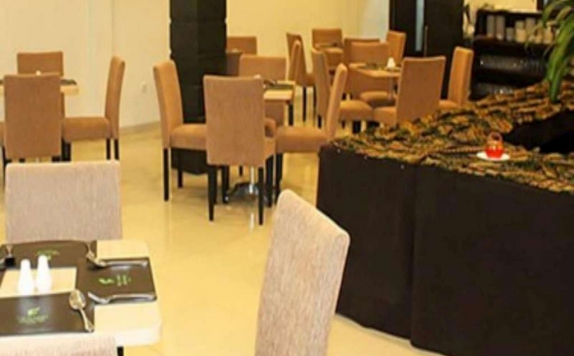 Restaurant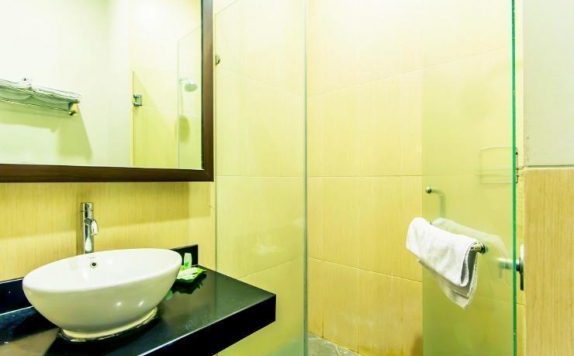 Bathroom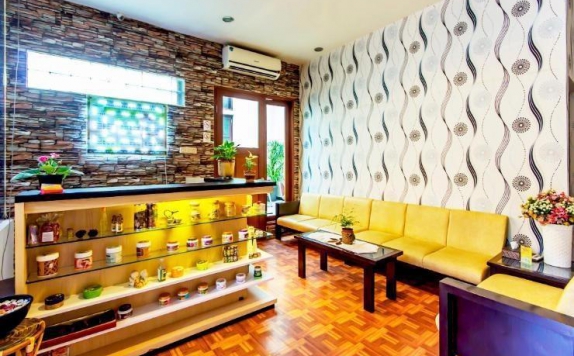 Interior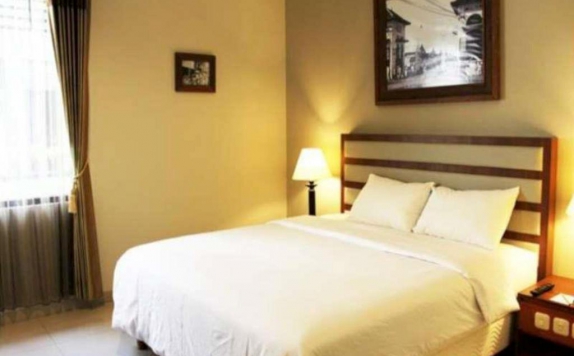 Bedroom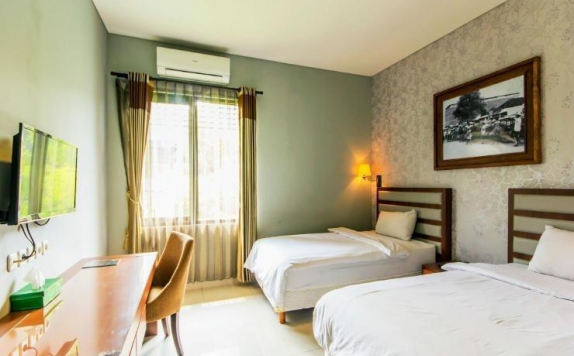 Bedroom
Reviews
---