Bagi para wisatawan yang ingin menjelajahi kota Bandung, The Newton Bandung Hotel adalah pilihan yang sempurna. Dari sini, para tamu dapat menikmati akses mudah ke semua hal yang dapat ditemukan di sebuah kota yang aktif ini. Bagi Anda yang ingin berjalan-jalan, Bandung Computer Centre, Jessie James Factory Outlet, Jalan Supratman hanyalah beberapa dari obyek wisata yang tersedia bagi para pengunjung.
The Newton Bandung Hotel juga menawarkan berbagai fasilitas untuk memaksimalkan pengalaman menginap Anda di Bandung. Hotel ini menawarkan sejumlah fasilitas di tempat untuk memuaskan segala jenis tamu.
The Newton Bandung Hotel memiliki 73 kamar tidur yang semuanya dirancang dengan citarasa tinggi. Banyak diantaranya memberikan kenyamanan seperti handuk, ruang penyimpanan pakaian, sandal, televisi layar datar, cermin. Hotel ini menawarkan berbagai pengalaman hiburan unik seperti pusat kebugaran. The Newton Bandung Hotel adalah pilihan yang cerdas bagi para wisatawan yang berada di Bandung dan menawarkan pengalaman menginap yang menenangkan setiap saat.
Informasi Tambahan di The Newton Hotel
| | |
| --- | --- |
| Check In: | 14:00 |
| Check Out: | 12:00 |
| Jumlah Kamar: | 73 |
Hotel Facilities di The Newton Hotel
24hr room service

elevator

laundry/dry clean

room service

smoking room

wi-fi di area umum

kolam renang

spa

sauna

akses internet
internet kabel gratis

internet wifi gratis

parkir mobil

restaurant

coffee shop

bar/pub

lobby lounge

cctv security

meeting room

safe deposit box
Room Facilities di The Newton Hotel
Standard
bed type : double(9)
cable television channel
individual room air conditioning
hot & cold shower
wifi at room
Foto The Newton Hotel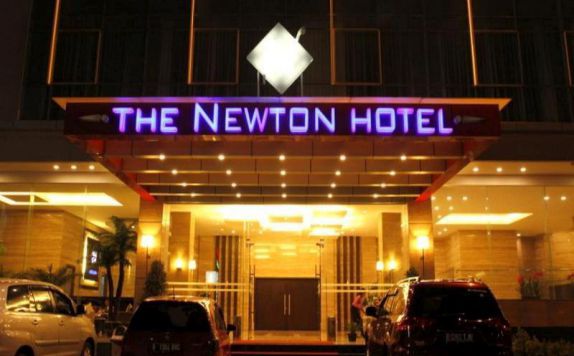 Lobby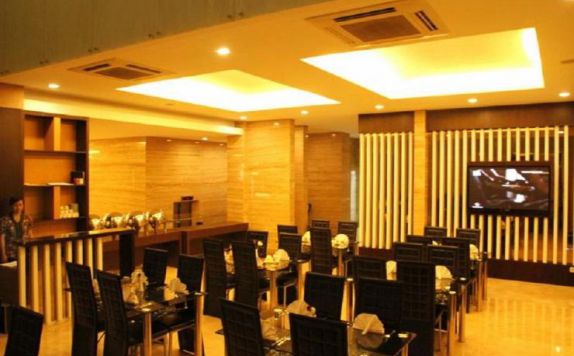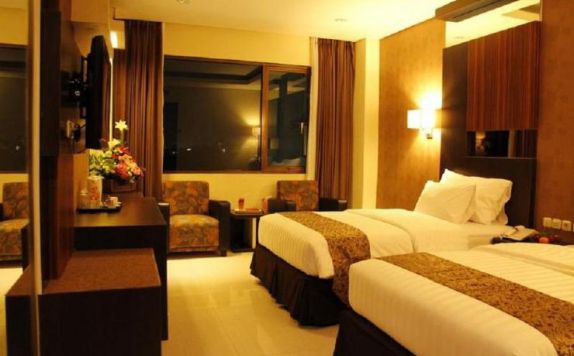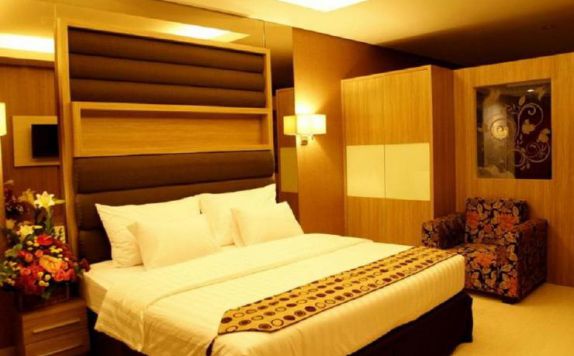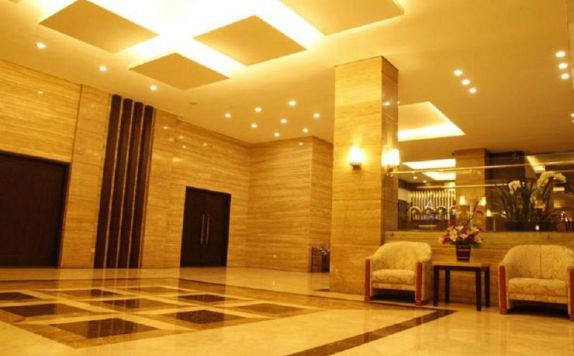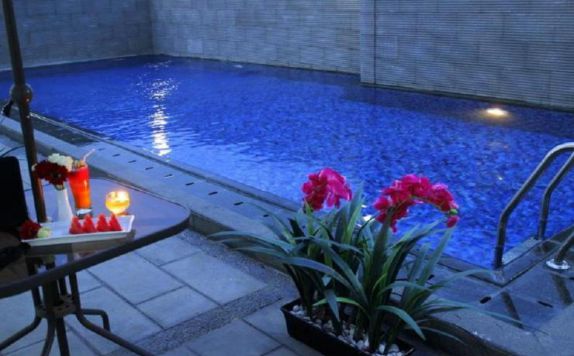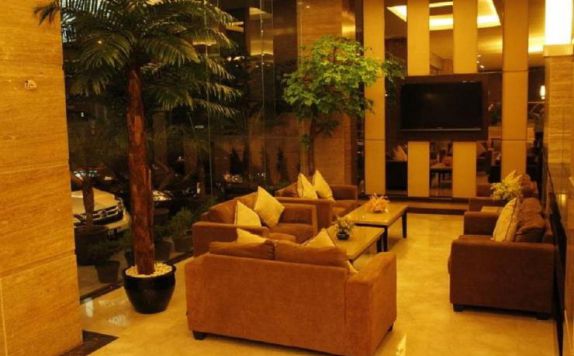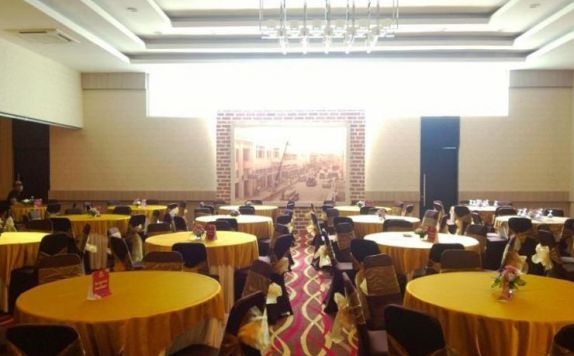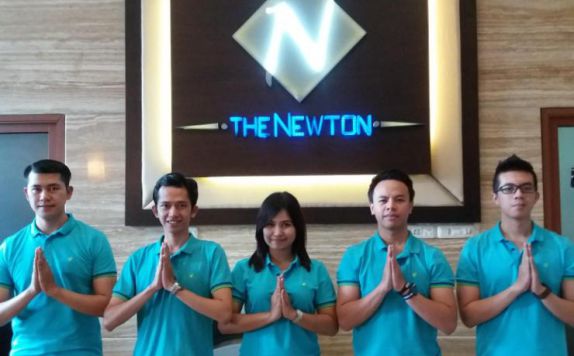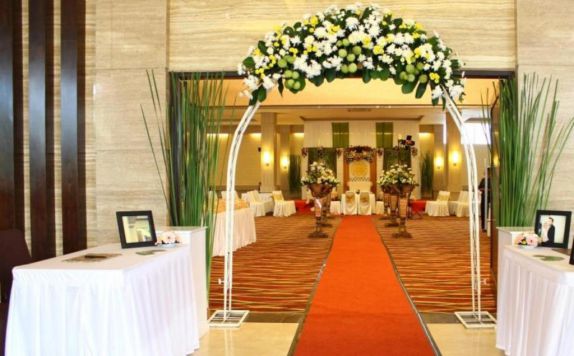 Ballroom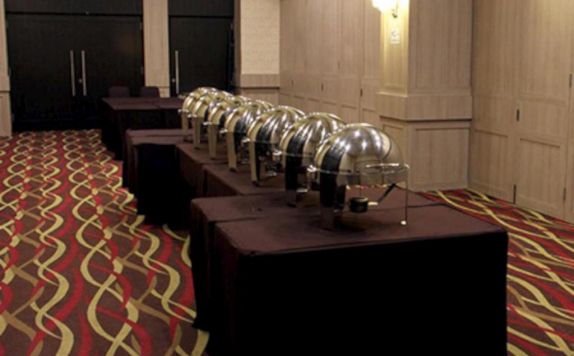 Buffet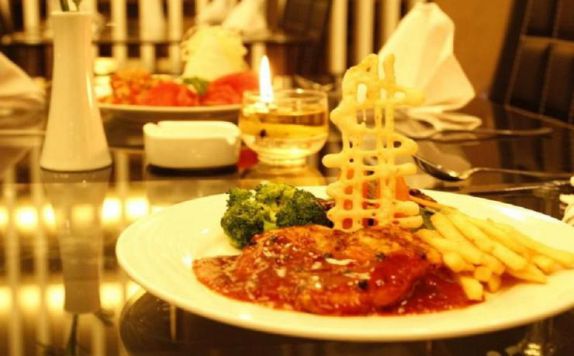 Foods and Beverages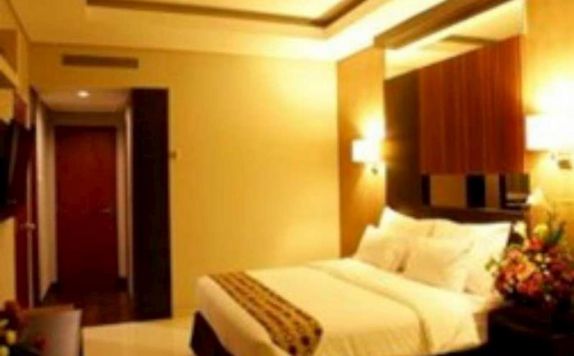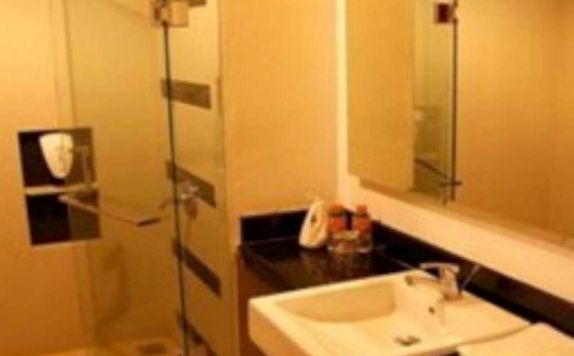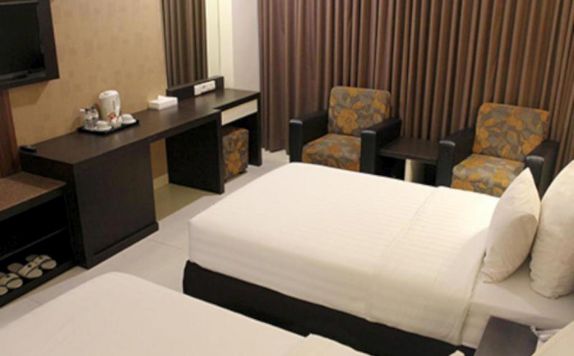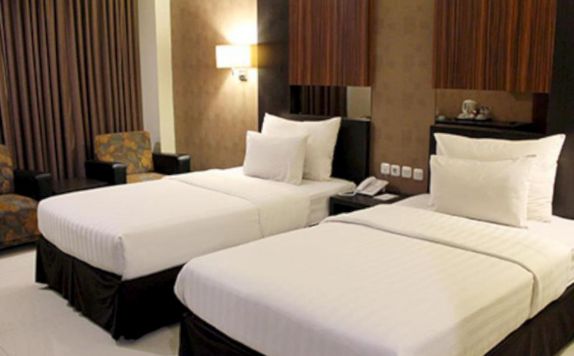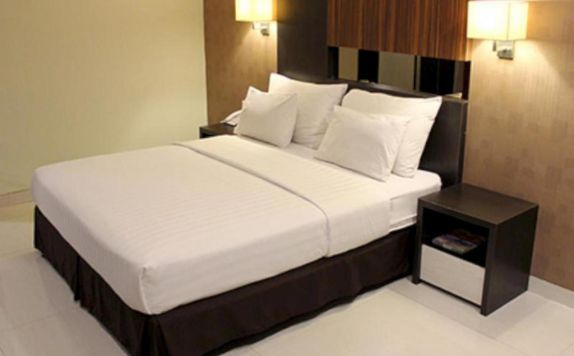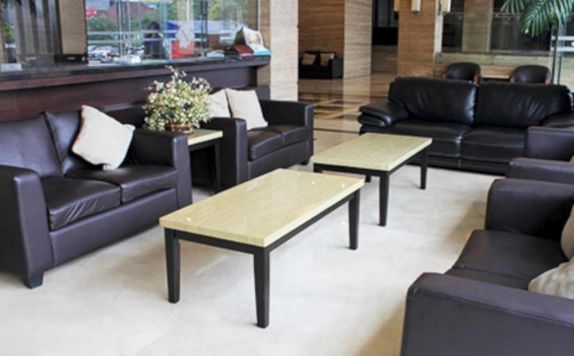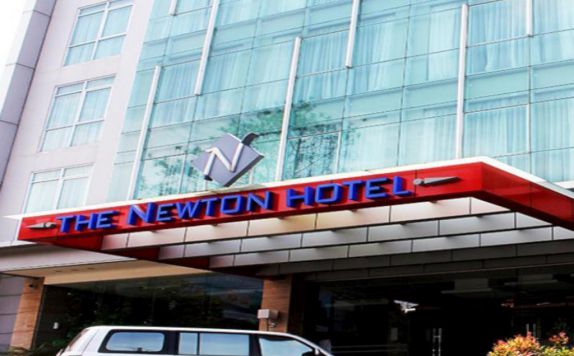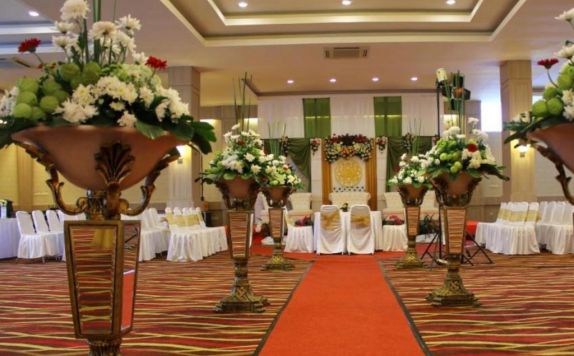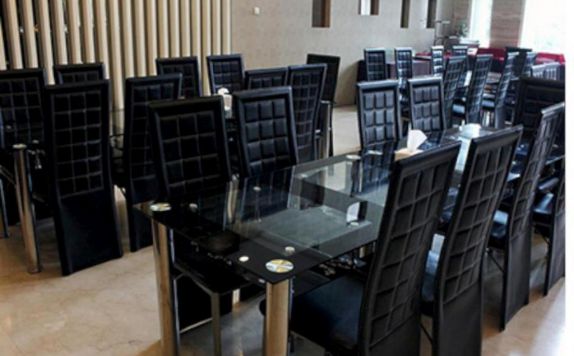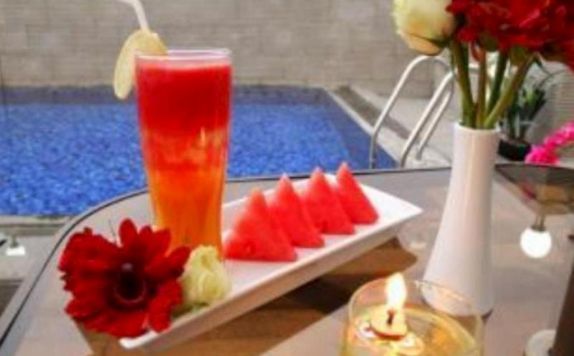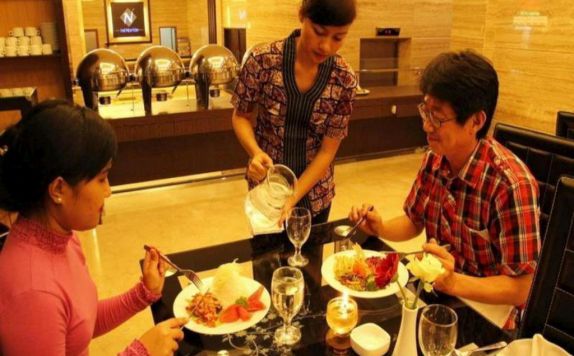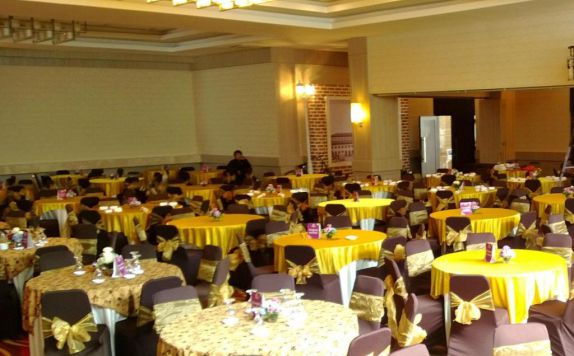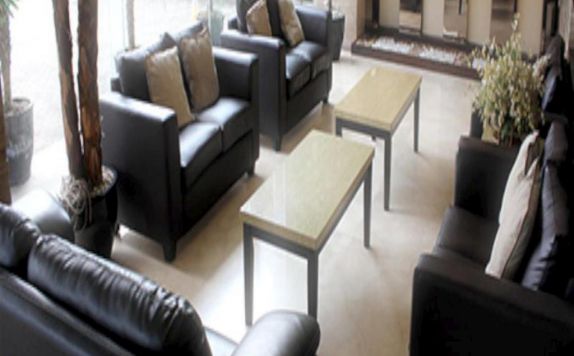 Reviews
No Reviews