THE 1O1 Bandung Dago memiliki lokasi yang strategis di daerah Dago yang populer di Bandung. Hotel ini menawarkan akomodasi yang trendi dan modern, serta akses Wi-Fi gratis di seluruh area hotel.
Akomodasi hanya berselang 5 menit jalan kaki dari Pusat Perbelanjaan Bandung Indah Plaza dan 15 menit berkendara dari Balai Kota Gedung Sate yang terkenal. Mal Perbelanjaan Paris Van Java dapat dicapai dalam waktu 30 menit berkendara. Bandara Bandung juga berselang sekitar 30 menit berkendara.
Kamar-kamar ber-AC di THE 1O1 Bandung Dago menampilkan desain modern dan trendi, serta dilengkapi dengan TV kabel layar datar, minibar, dan area tempat duduk yang mencakup meja. Semua kamar juga memiliki kamar mandi dalam yang menawarkan fasilitas shower air panas dan dingin, serta pengering rambut. Tersedia pula perlengkapan mandi gratis dan sandal.
Hotel ini memiliki meja depan 24-jam yang meliputi layanan pramutamu dan layanan tata graha harian. Berbagai fasilitas lainnya - mencakup antar-jemput bandara, fasilitas rapat, penyewaan mobil, binatu, dan dry cleaning tersedia dengan biaya tambahan.
Foto The 101 Bandung Dago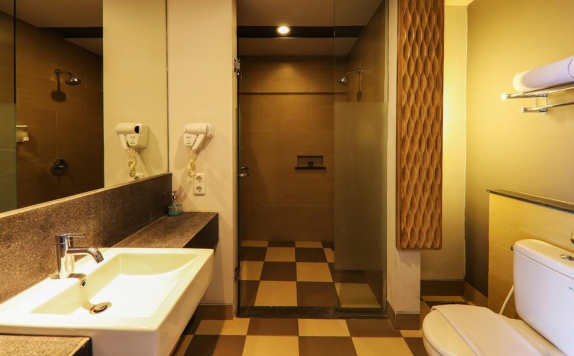 Tampilan Bathroom Hotel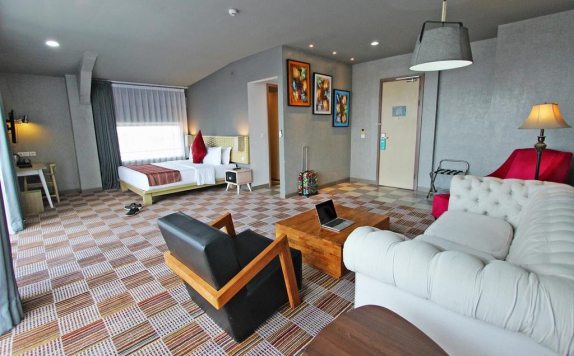 Tampilan Bathroom Hotel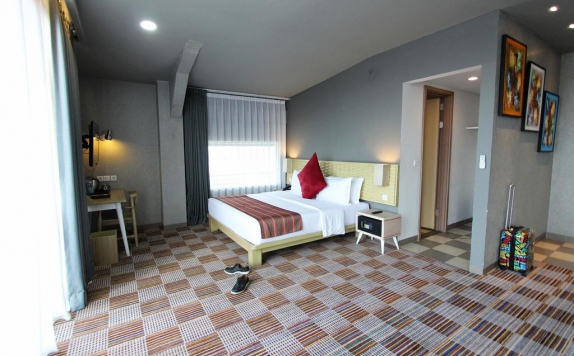 Tampilan Bedroom Hotel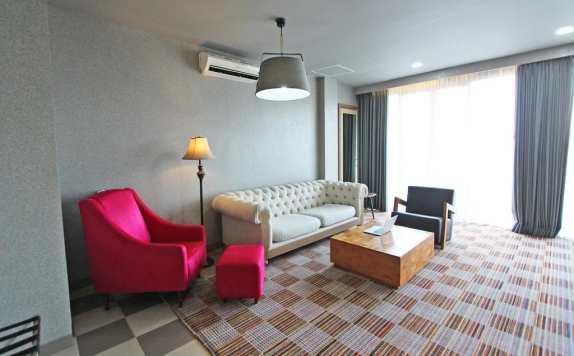 Tampilan Fasilitas Hotel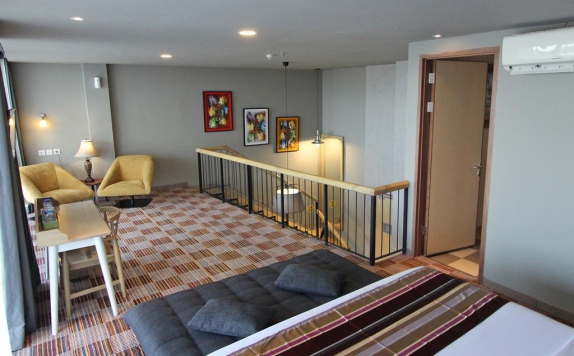 Tampilan Fasilitas Hotel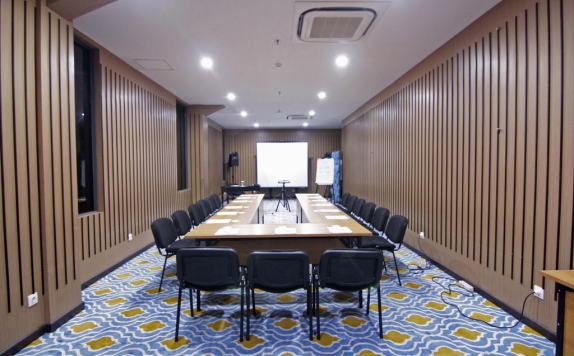 Meeting Room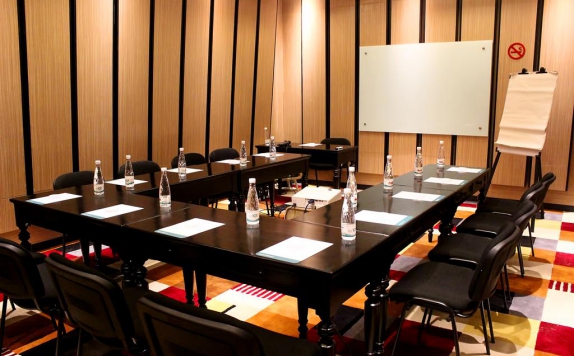 Meeting Room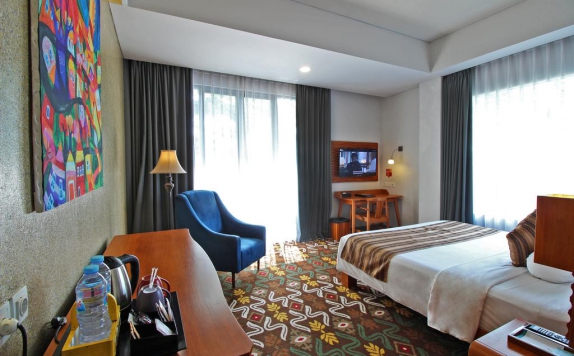 Tampilan Bedroom Hotel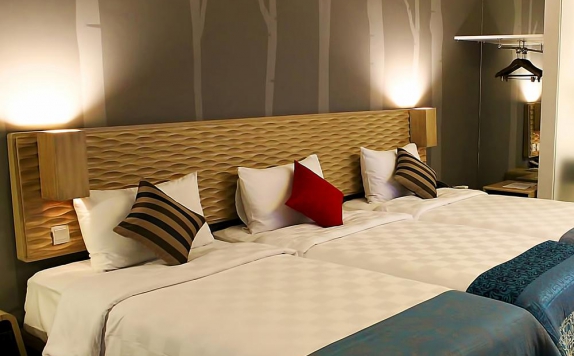 Tampilan Bedroom Hotel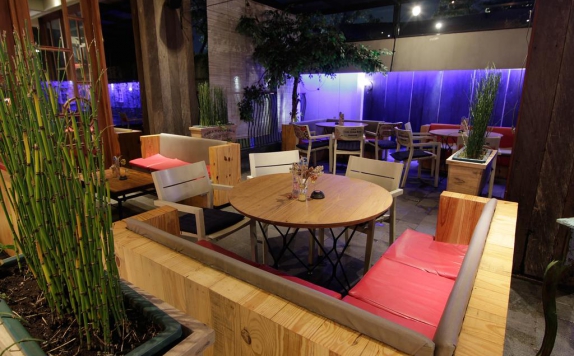 Restaurant
Reviews
---