Ideal untuk bersenang-senang dan bersantai, Sindang Reret Hotel and Resto Ciwidey terletak di area Ciwidey Bandung. Dari sini, para tamu dapat menikmati akses mudah ke semua hal yang dapat ditemukan di sebuah kota yang aktif ini. Dengan lokasinya yang strategis, hotel ini menawarkan akses mudah ke destinasi yang wajib dikunjungi di kota ini.

Sindang Reret Hotel and Resto Ciwidey menawarkan pelayanan sempurna dan segala fasilitas penting untuk memanjakan para wisatawan. Sejumlah pilihan fasilitas kelas atas seperti resepsionis 24 jam, layanan kamar 24 jam, Wi-fi di tempat umum, tempat parkir mobil, layanan kamar dapat dinikmati di hotel ini.

Semua akomodasi tamu dilengkapi dengan fasilitas yang telah dirancang dengan baik demi menjaga kenyamanan. Hotel ini menawarkan berbagai pengalaman hiburan unik seperti pemandian air panas, memancing, taman bermain anak, taman, olahraga air (tak-bermesin). Sindang Reret Hotel and Resto Ciwidey adalah destinasi serbaguna bagi Anda sebagai akomodasi hotel yang berkualitas di Bandung.
Informasi Tambahan di Sindang Reret Ciwidey
| | |
| --- | --- |
| Check In: | 14:00 |
| Check Out: | 11:00 |
Hotel Facilities di Sindang Reret Ciwidey
24hr room service

business center

laundry/dry clean

room service

wi-fi di area umum

akses internet

parkir mobil

restaurant

kids corner

meeting room
Foto Sindang Reret Ciwidey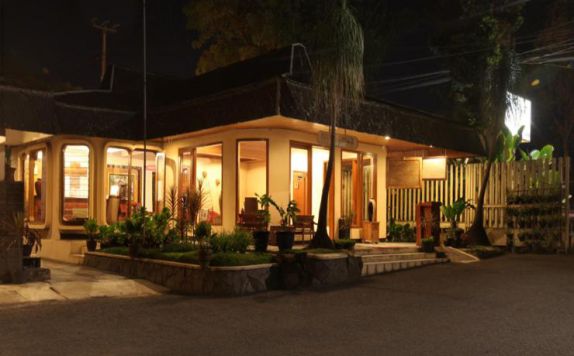 Exterior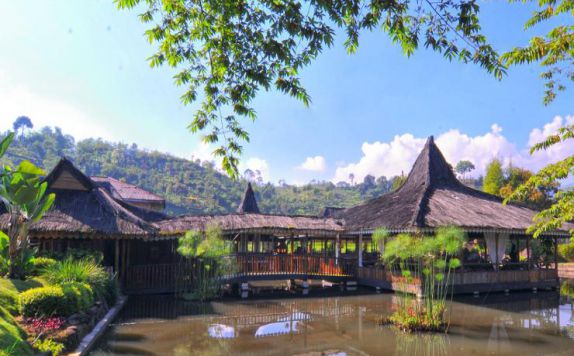 Exterior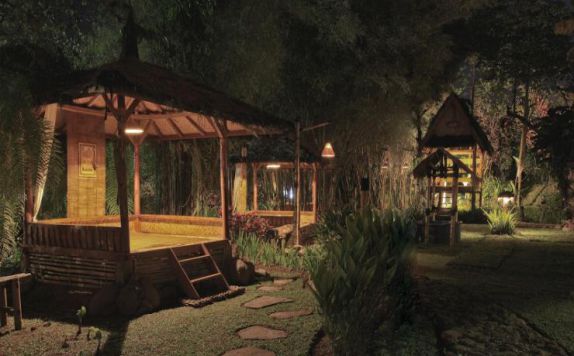 Exterior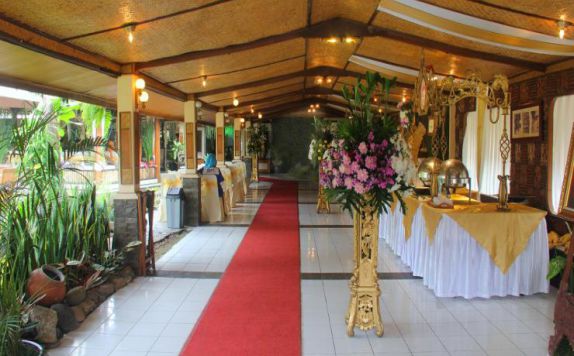 Restaurant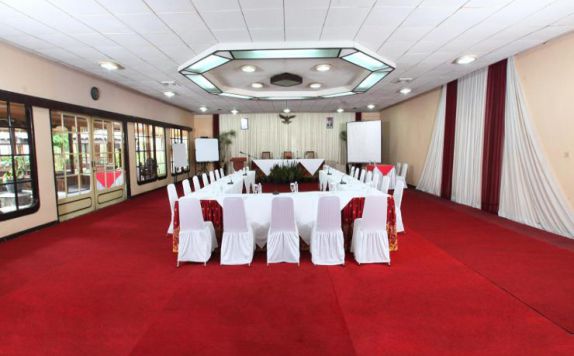 Meeting room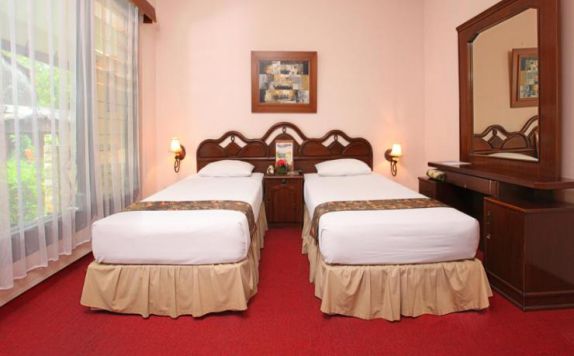 Room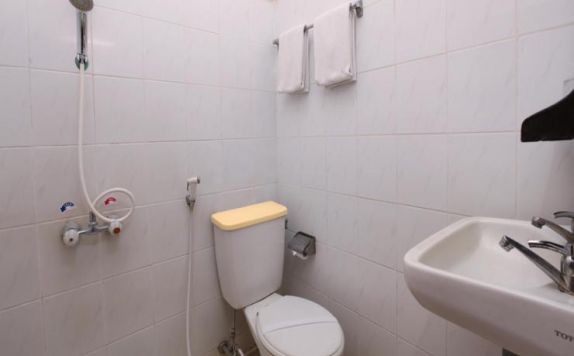 Bathroom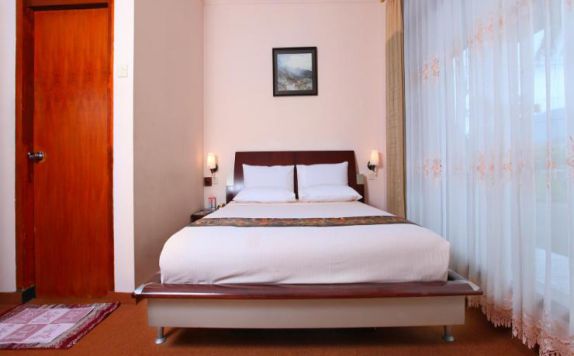 Room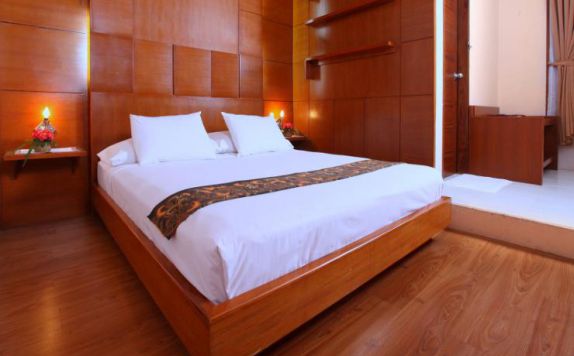 Room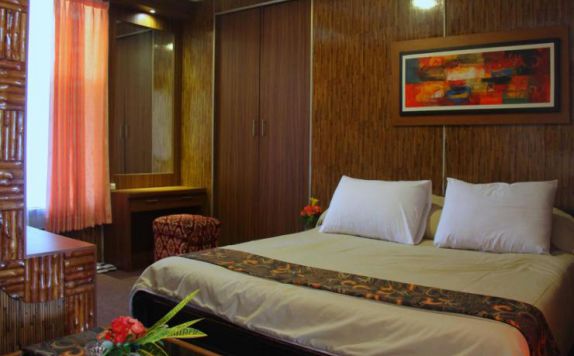 Room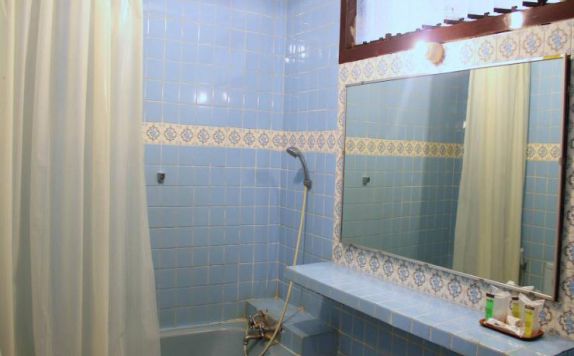 Bathroom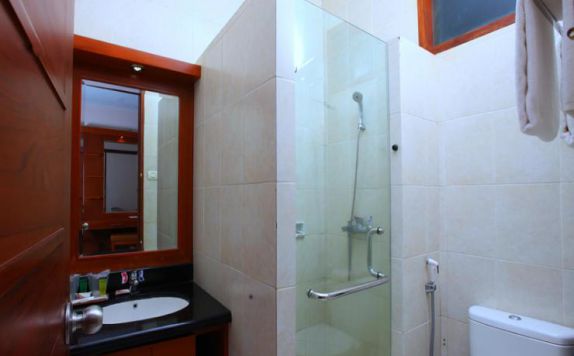 Bathroom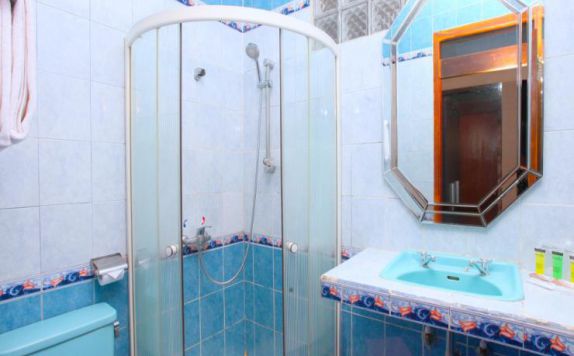 Bathroom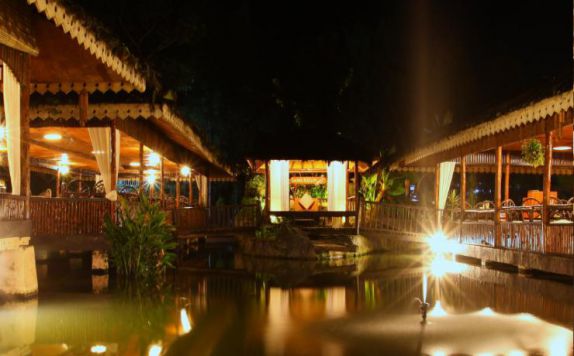 Eksterior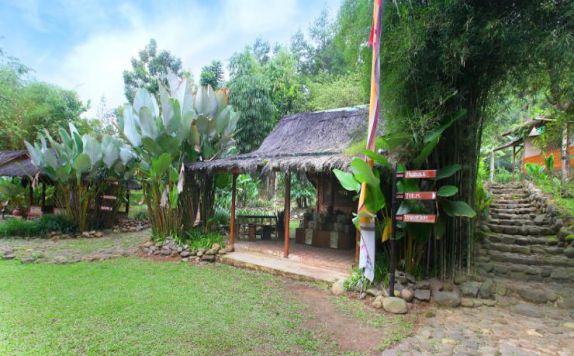 Eksterior
Reviews
No Reviews