RedDoorz @ Dago, located in one of the leading tourist hot-spots in Bandung is a perfect choice for those looking to stay around Dago.

The highlights of this hotel are; Garden, Luggage Storage, Room Service, Laundry Service, 24-Hour Rooms Service and Car Park.

RedDoorz @ Dago, offers easy access to various popular destinations in Bandung, which includes Bandung Indah Plaza (850 m), Cihampelas Walk (1.7 km), Paris Van Java (2.8 km), Two Hands Full Cafe (3.5 km), Rumah Mode Factory Outlet (3.1 km), Istana Plaza (2.5 km) and Braga Citywalk (2 km).
Informasi Tambahan di RedDoorz @ Dago Asri
| | |
| --- | --- |
| Check In: | 14:00 |
| Check Out: | 12:00 |
Hotel Facilities di RedDoorz @ Dago Asri
24hr room service

business center

room service

smoking room

wi-fi di area umum

akses internet

internet kabel gratis

internet wifi gratis

parkir mobil

restaurant
lobby lounge

cctv security

meeting room

safe deposit box
Foto RedDoorz @ Dago Asri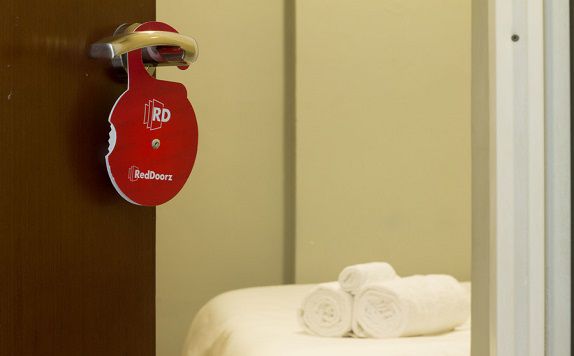 RedDoorz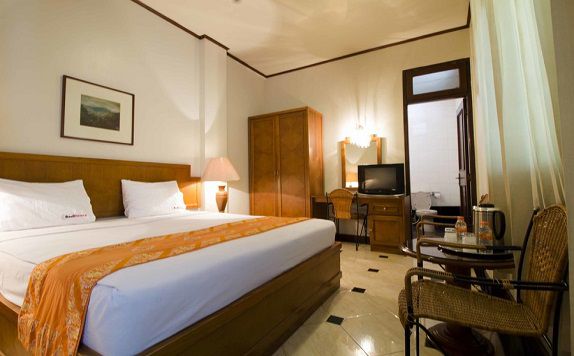 Standart King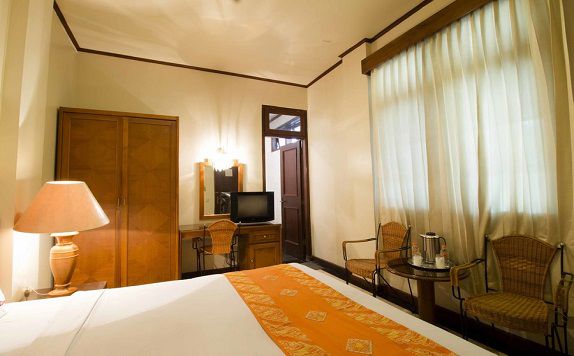 Standart King Room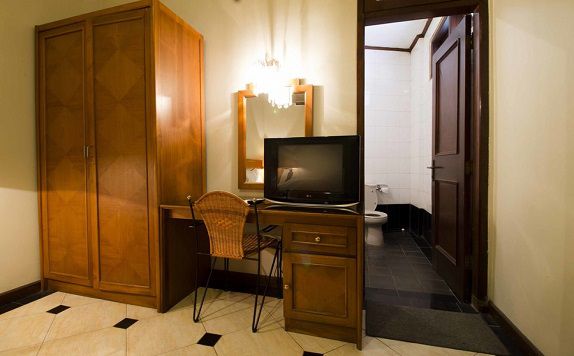 Standart King Room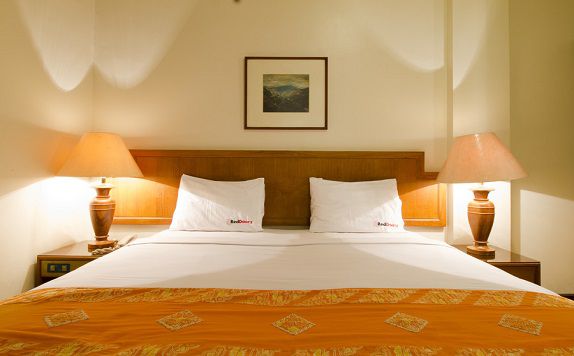 Standart King Room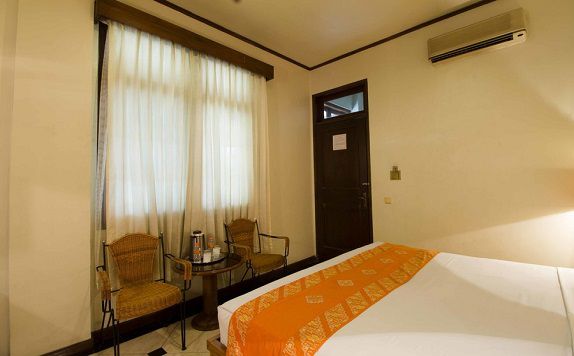 King size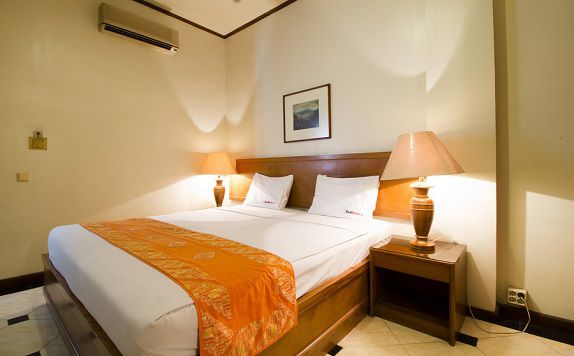 Double Bed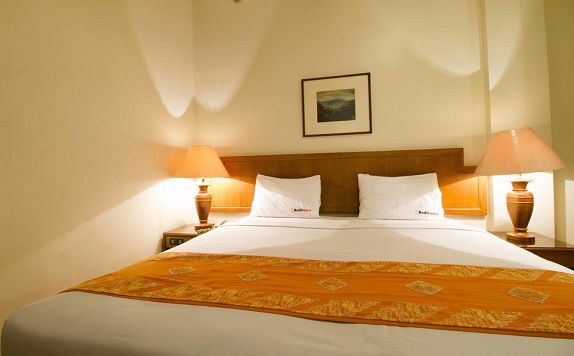 Double Bed Room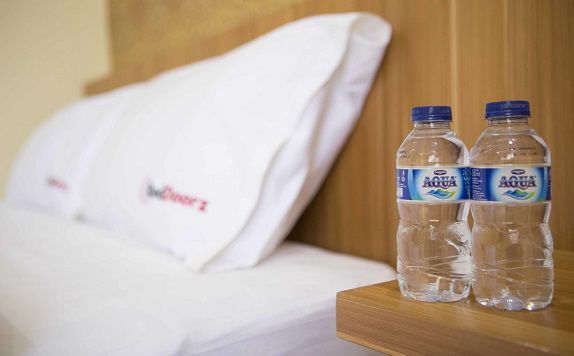 Air Mineral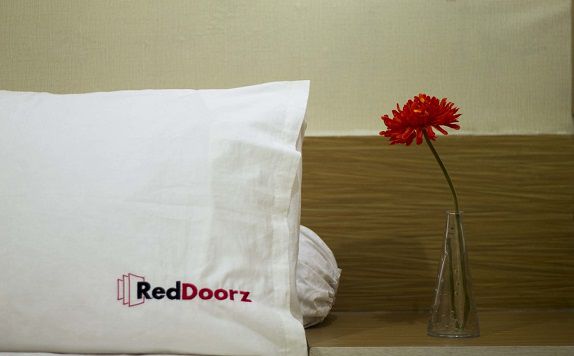 Room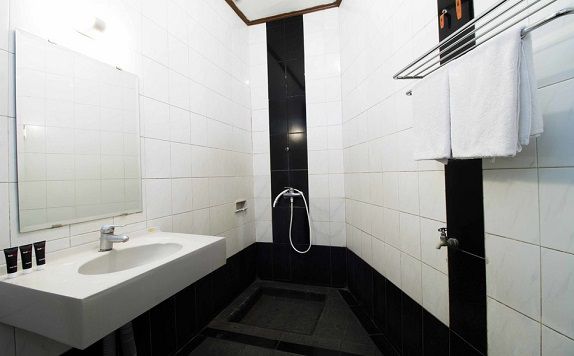 Bathroom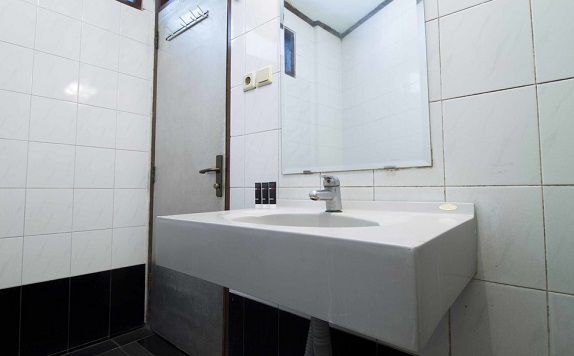 Wastafel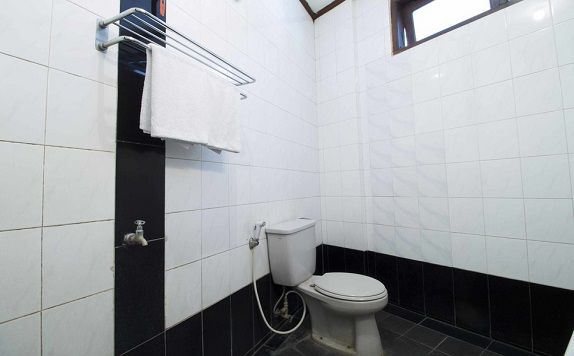 Bathroom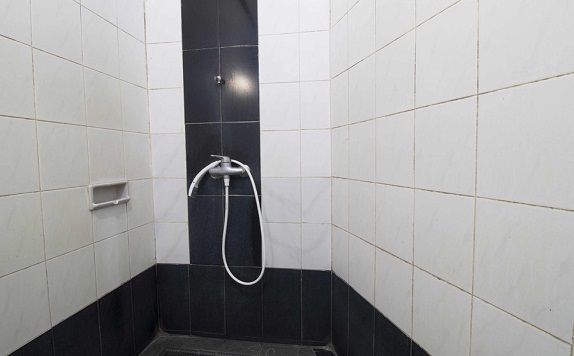 Bathroom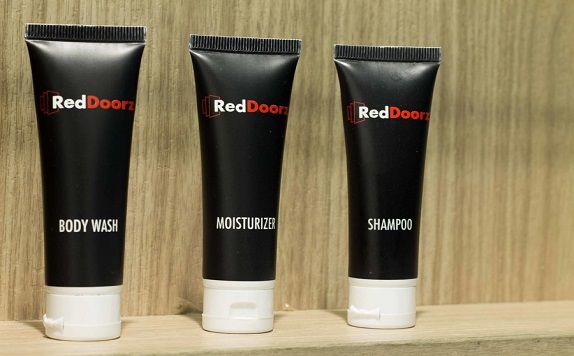 Facilities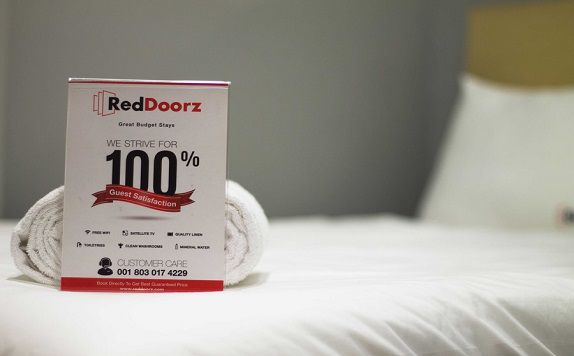 RedDoorz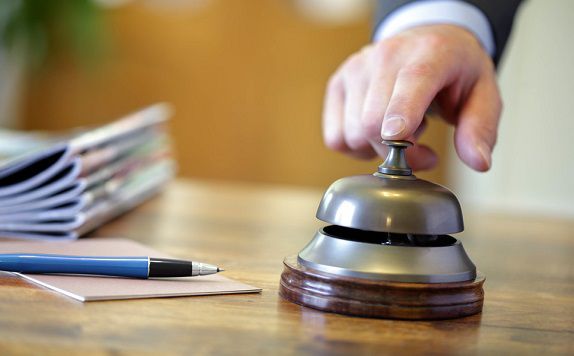 Recepsionist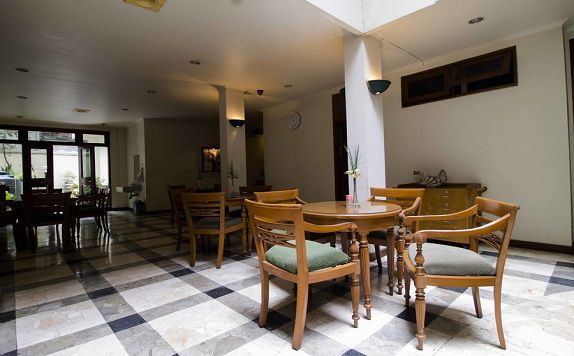 Tempat makan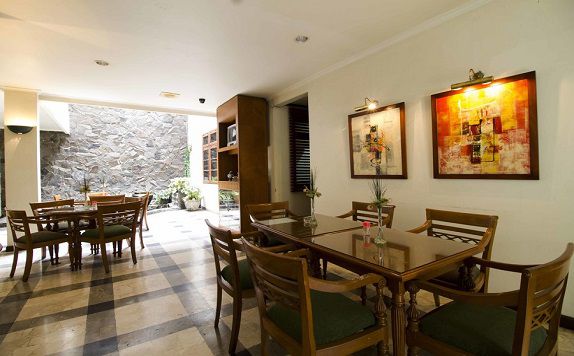 Tempat makan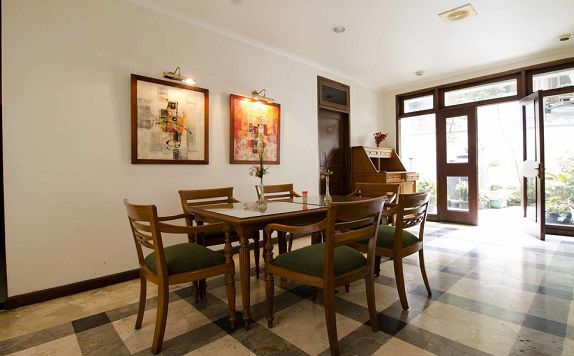 Restaurant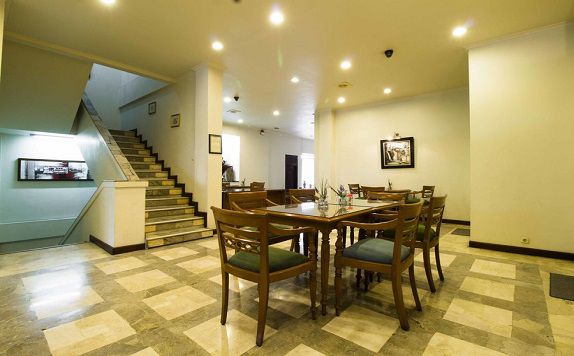 Guest room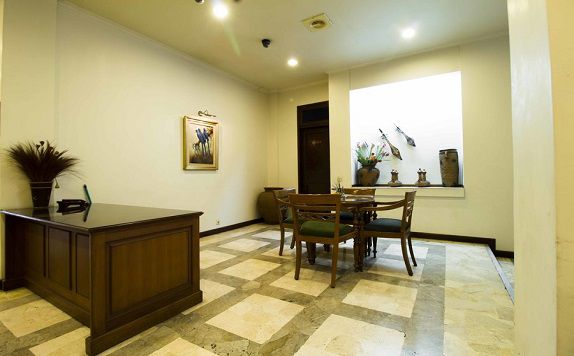 Ruang tunggu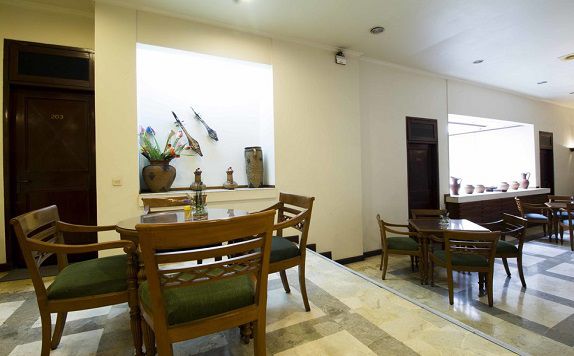 Meeting room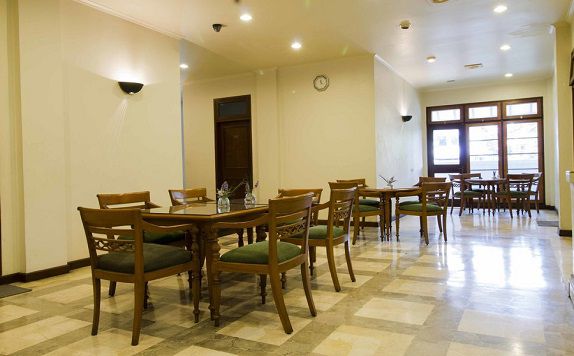 Meeting room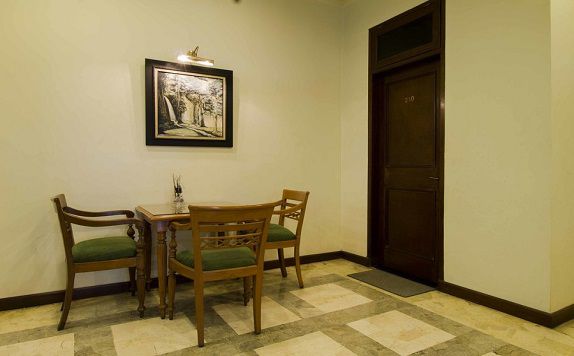 Guest room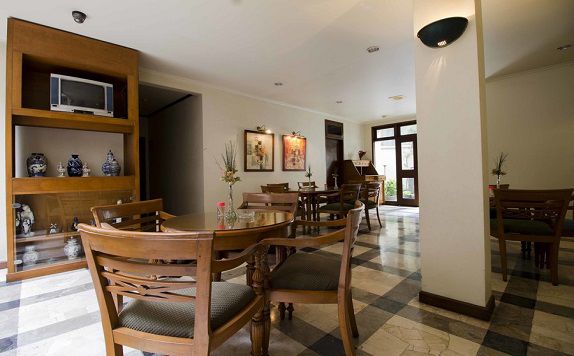 Ruang tunggu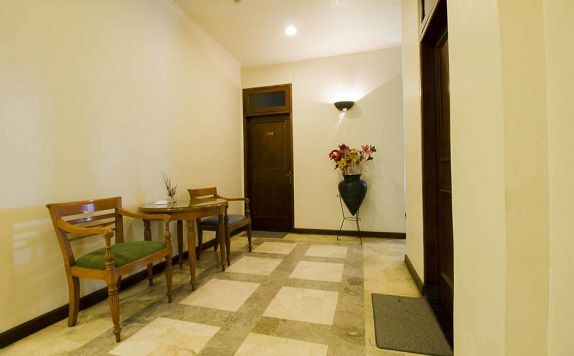 Guest room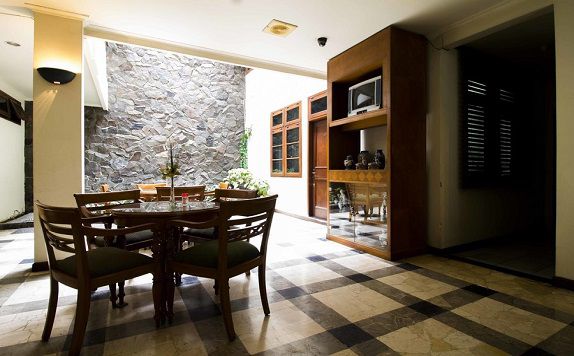 Ruang santai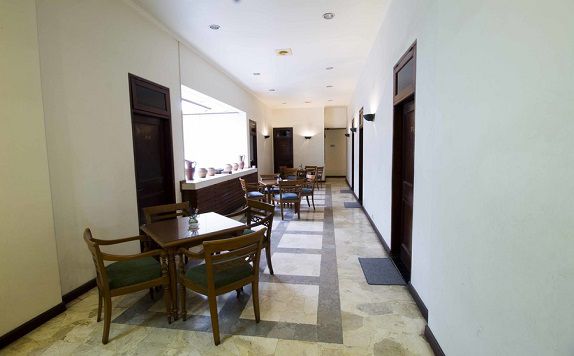 Restaurant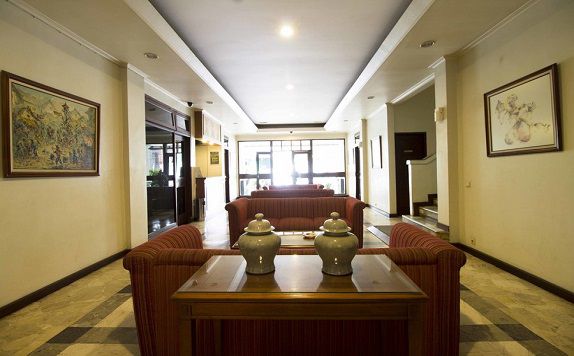 Recepsionist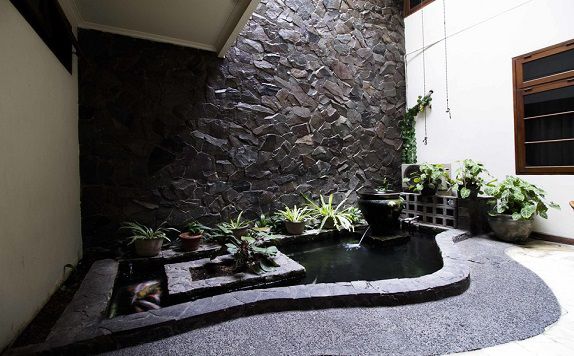 View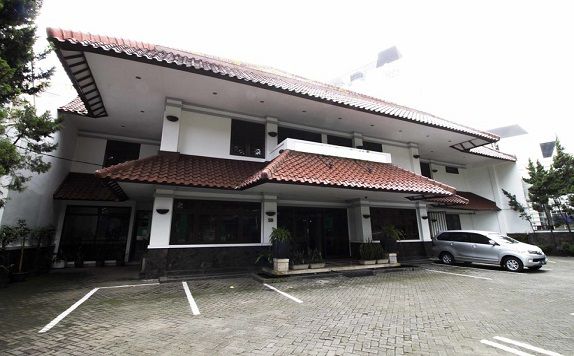 Cover
Reviews
No Reviews