Menampilkan sebuah kolam renang outdoor dengan teras berjemur, United Colors of Bali menawarkan vila-vila dengan tema warna yang berbeda-beda. Akomodasi ini dikelilingi oleh tanaman hijau tropis dan menyediakan akses Wi-Fi gratis.
Terletak di tengah sawah, akomodasi ini hanya berjarak 10 menit berkendara dari Pantai Brawa dan Batubolong. Akomodasi ini juga hanya berselang 15 menit berkendara dari daerah Seminyak, sementara Bandara Internasional Ngurah Rai dapat dicapai dalam 40 menit berkendara. Layanan penjemputan bandara tersedia dengan biaya tambahan.
Dilengkapi dengan teras dan pemandangan taman, vila-vila ber-AC-nya menyediakan brankas pribadi, lemari, dan area tempat duduk. Setiap vila memiliki ruang makan dan dapur kecil yang dilengkapi dengan kulkas, ketel listrik, serta peralatan dapur. Kamar mandi dalamnya menawarkan fasilitas shower air panas/dingin dan perlengkapan mandi gratis.
Anda dapat memesan layanan pijat atau menyewa motor untuk menjelajahi daerah sekitarnya. United Colors of Bali juga dapat membantu dengan layanan binatu, penyewaan mobil, dan penitipan anak. Meja layanan wisata dan parkir pribadi gratis tersedia untuk kenyamanan Anda.
Sebuah restoran yang menyajikan hidangan internasional dapat dijangkau dengan berkendara 10 menit dari properti. Selain itu, koki di akomodasi dapat menyiapkan makan siang dan makan malam dengan biaya tambahan.
Informasi Tambahan di United Colors of Bali
| | |
| --- | --- |
| Check In: | 14:00 |
| Check Out: | 11:00 |
| Jumlah Kamar: | 9 |
Hotel Facilities di United Colors of Bali
24hr room service

airport transfer

laundry/dry clean

room service

smoking room

wi-fi di area umum

jacuzzi

pijat

spa

akses internet
internet wifi gratis

parkir mobil

restaurant

coffee shop

bar/pub

money changer

kids corner

salon

taman

snorkling
Foto United Colors of Bali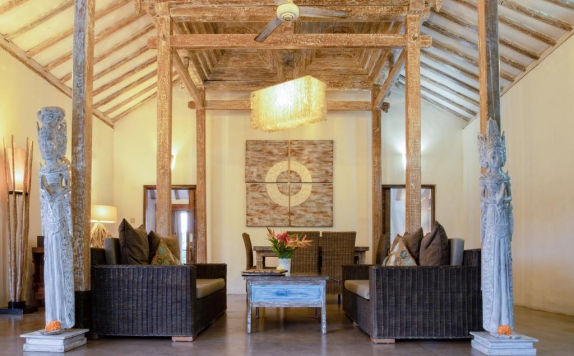 Lobby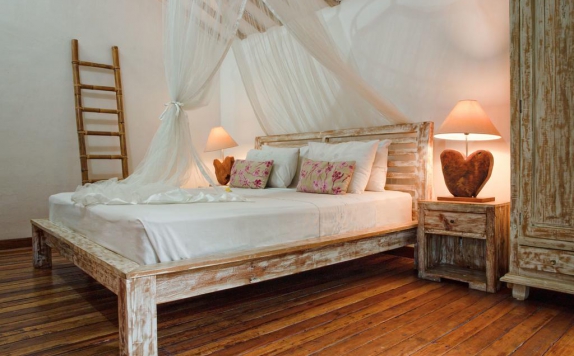 Tampilan Bedroom Hotel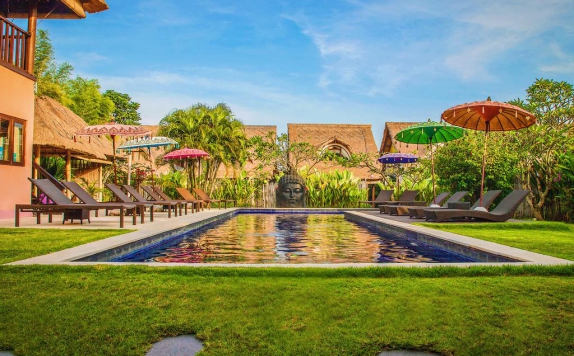 Swimming Pool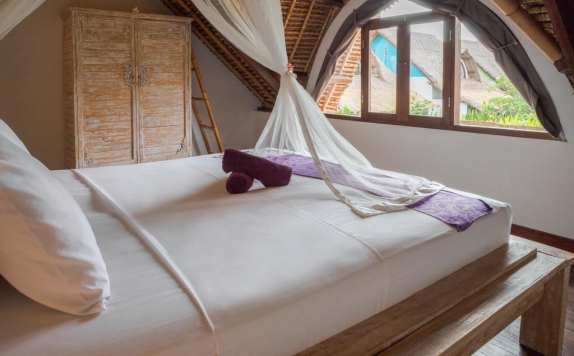 Tampilan Bedroom Hotel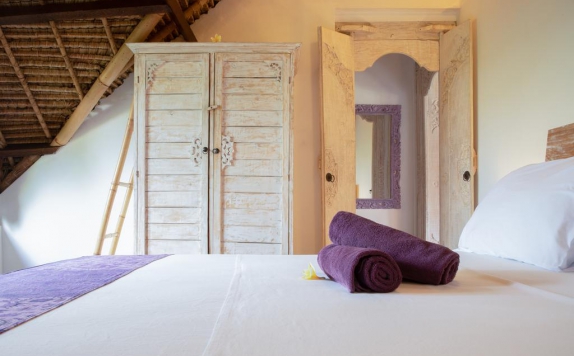 Tampilan Bedroom Hotel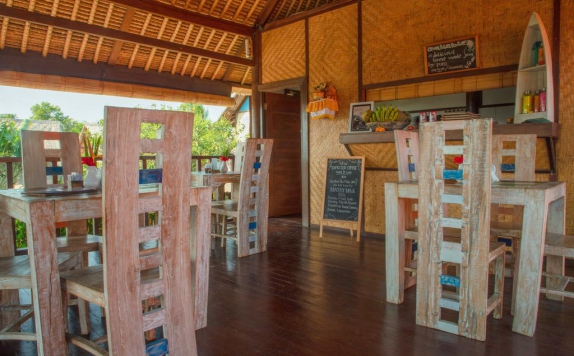 Restaurant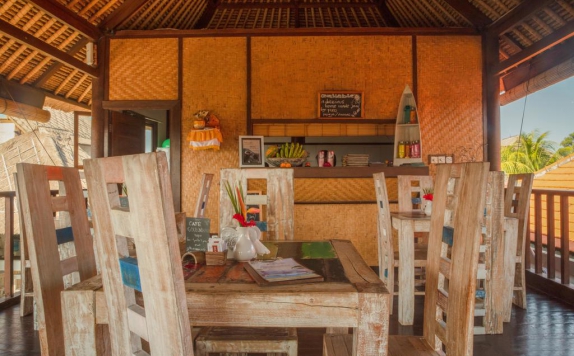 Restaurant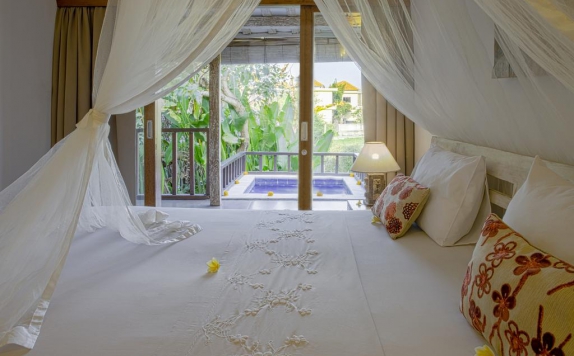 Tampilan Bedroom Hotel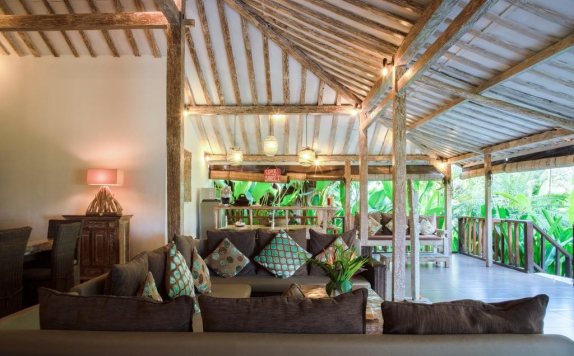 Lobby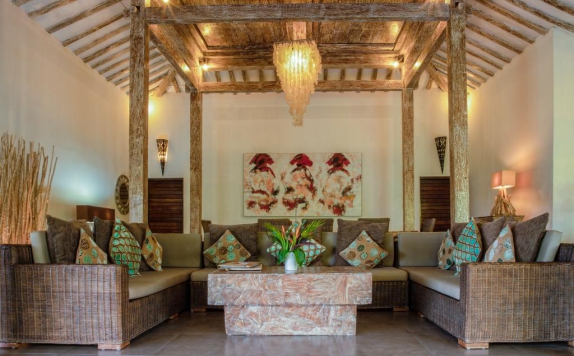 Tampilan Fasilitas Hotel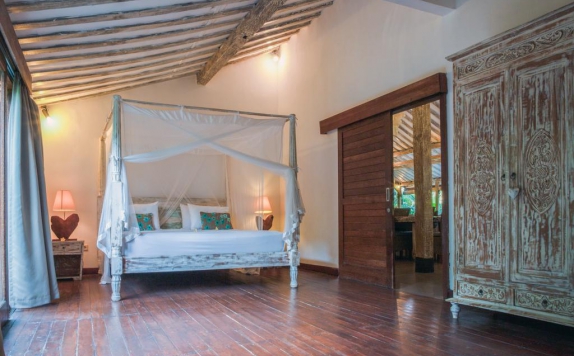 Tampilan Bedroom Hotel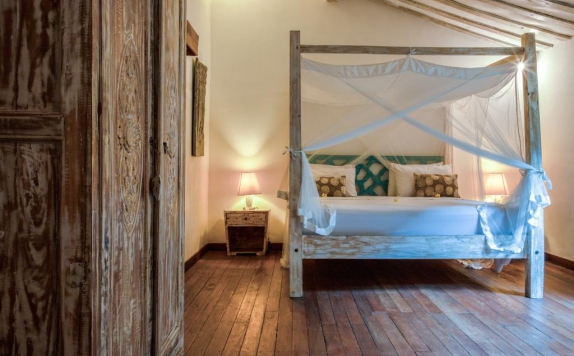 Tampilan Bedroom Hotel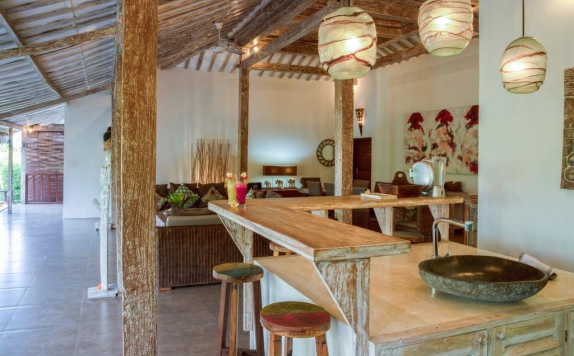 Tampilan Fasilitas Hotel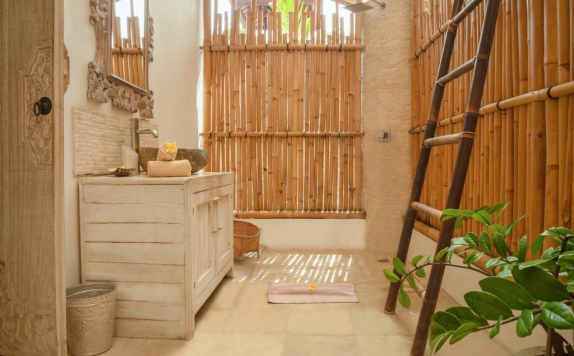 Tampilan Bathroom Hotel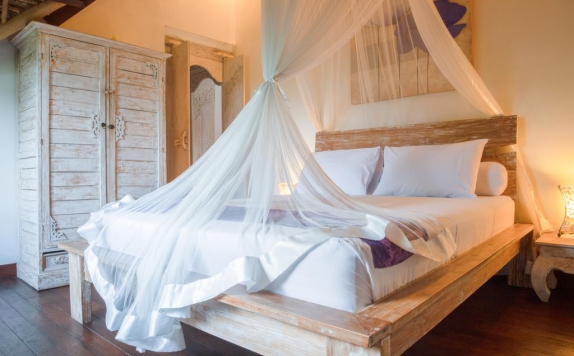 Tampilan Bedroom Hotel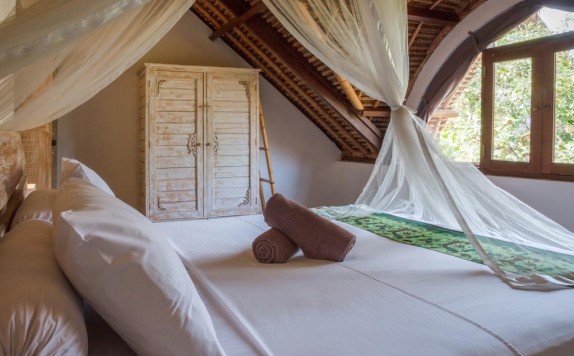 Tampilan Bedroom Hotel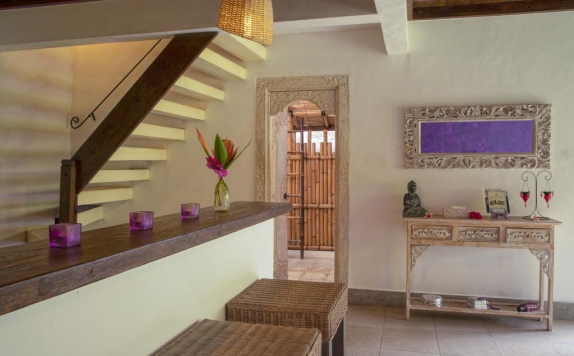 Tampilan Fasilitas Hotel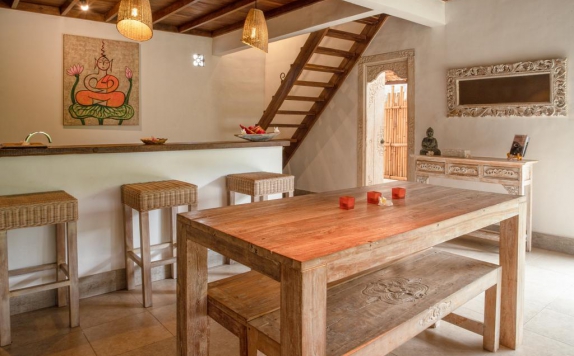 Tampilan Fasilitas Hotel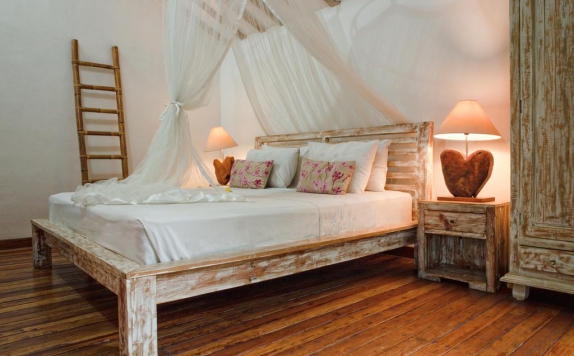 Tampilan Bedroom Hotel
Reviews
No Reviews