Terletak di pinggiran Sanur di pantai timur Bali, The Samata menawarkan suite dan vila bergaya Bali dengan kolam renang pribadi. Akomodasi ini menawarkan lingkungan alami dan pemandangan sawah. Akses Wi-Fi dan tempat parkir tersedia gratis. Layanan antar-jemput terjadwal gratis ke daerah Sanur juga tersedia.
Setiap unit di The Samata memiliki ruang keluarga dengan TV satelit layar datar. Dapur kecil dengan kompor, fasilitas membuat teh/kopi, dan minibar tersedia di vila kolam renang. Anda dapat bersantai di tepi kolam renang di paviliun luar ruangan.
Vila ini memiliki perpustakaan dan pusat kebugaran untuk kenyamanan rekreasi Anda. Staf akomodasi dapat membantu Anda dengan pengaturan wisata dan permintaan laundry.
Anda dapat menikmati sarapan ala carte setiap hari yang mencakup pilihan vegetarian dan bebas gluten. Berbagai hidangan Indonesia dan internasional disajikan di restoran Zenso.
Hotel Facilities di The Samata
24hr room service

airport transfer

laundry/dry clean

room service

wi-fi di area umum

concierge

gym/fitness center

kolam renang

spa

akses internet
internet kabel gratis

internet wifi gratis

parkir mobil

restaurant

bar/pub

lobby lounge

cctv security

jogging track

safe deposit box

taman
Foto The Samata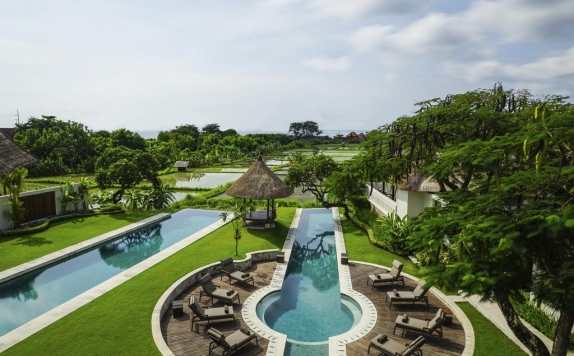 Eksterior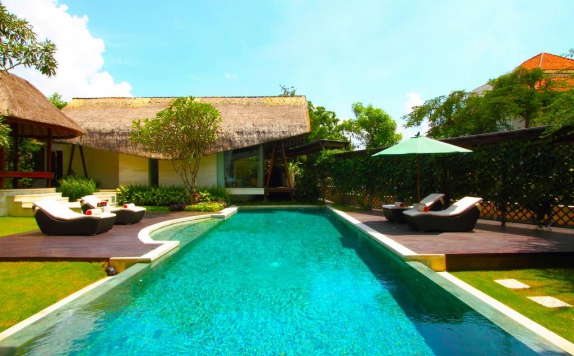 Swimming Pool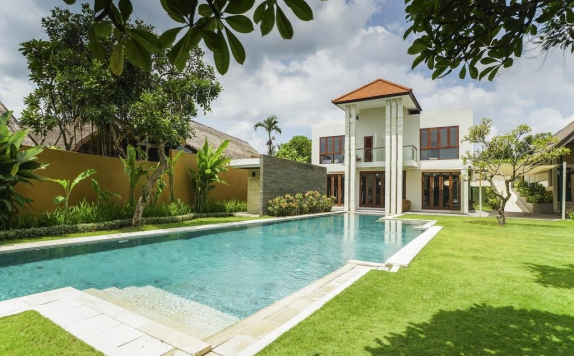 Swimming Pool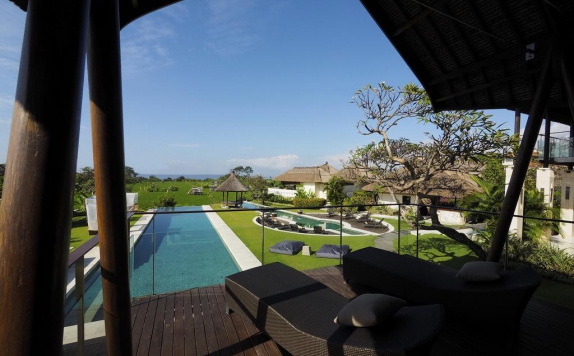 Eksterior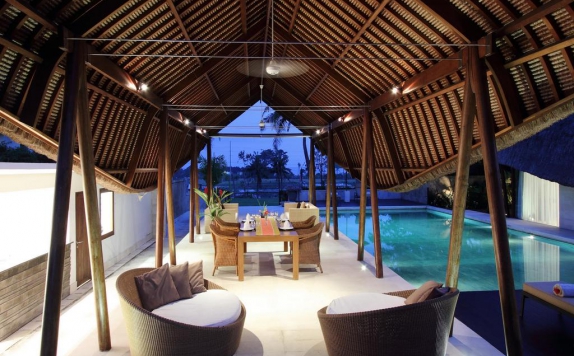 Eksterior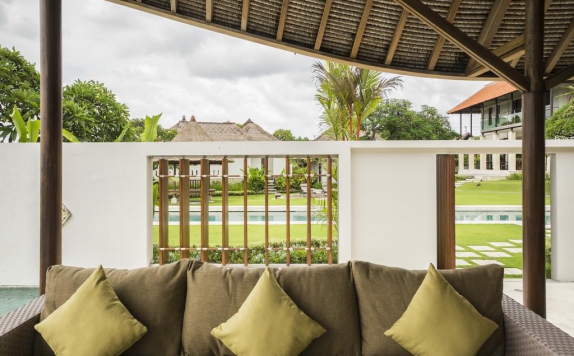 Eksterior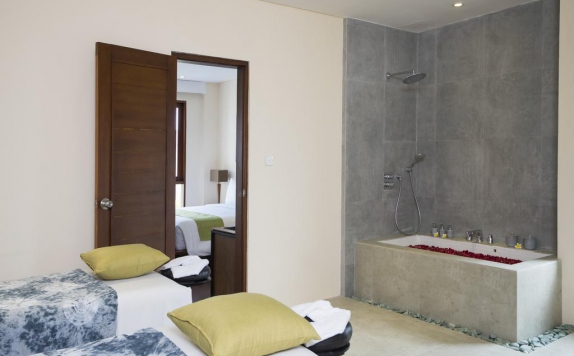 Interior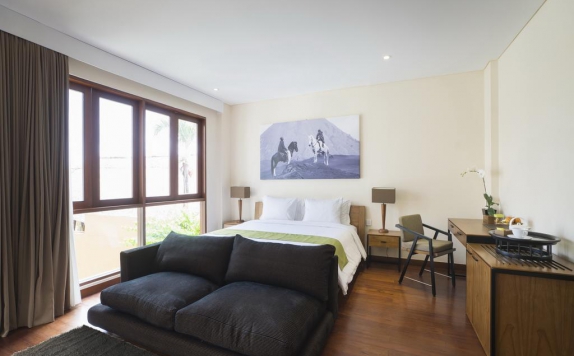 Guest Room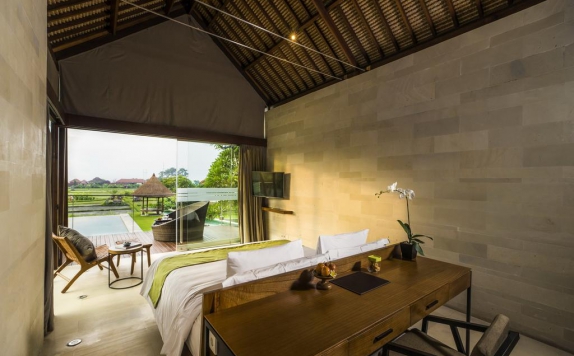 Guest Room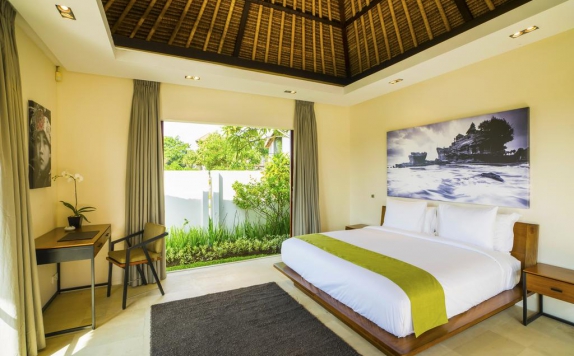 Guest Room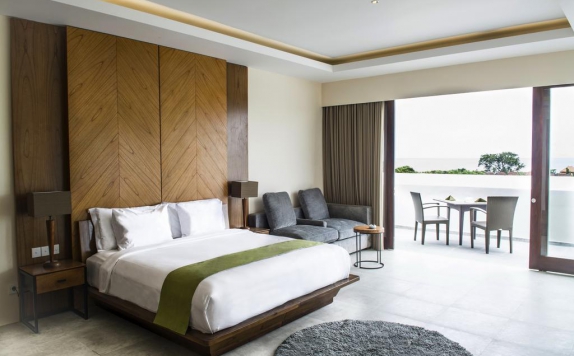 Guest Room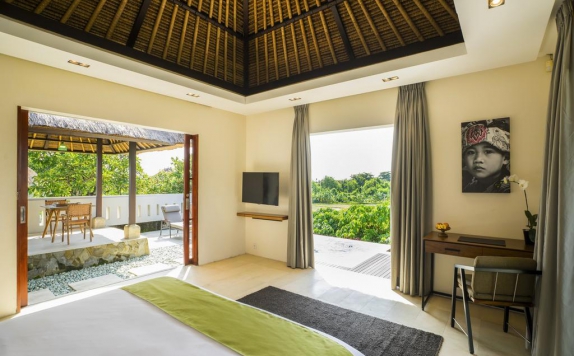 Guest Room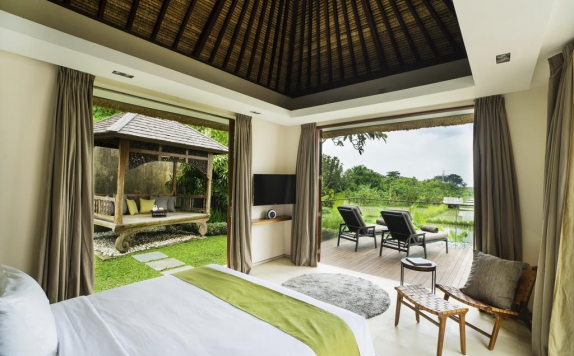 Guest Room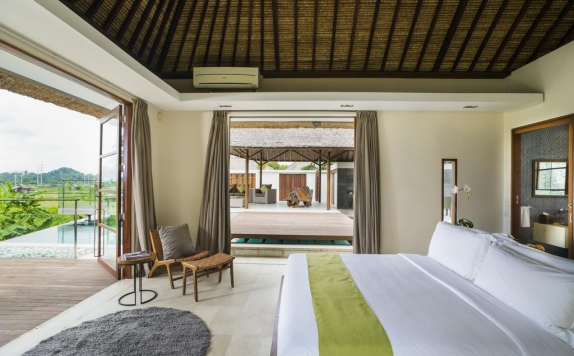 Guest Room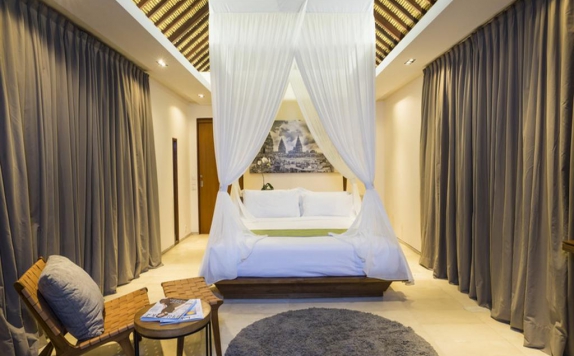 Guest Room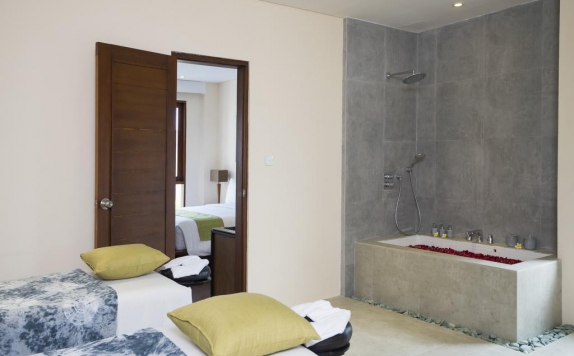 Interior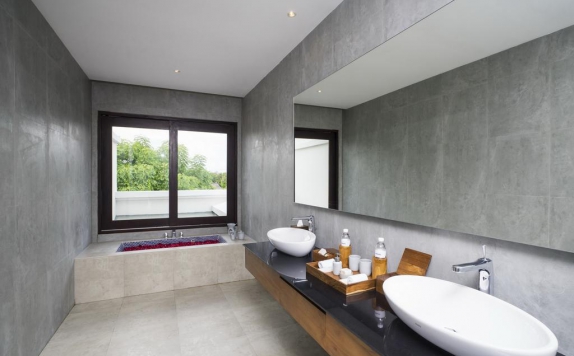 Bathroom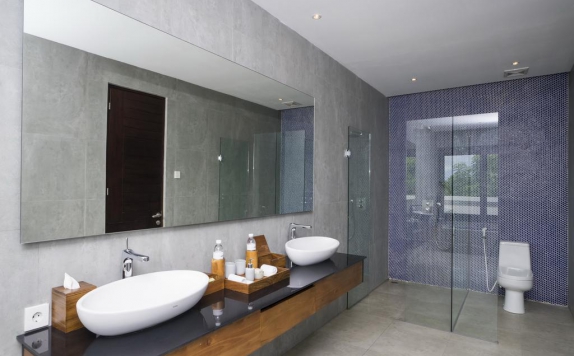 Bathroom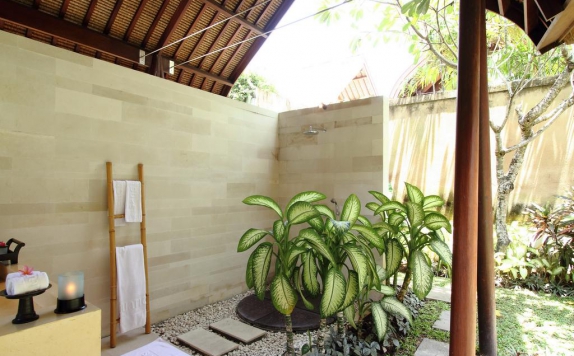 Eksterior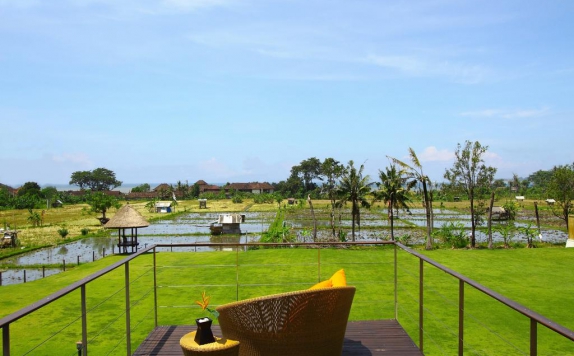 Eksterior
Reviews
No Reviews