Baik Anda turis maupun dalam perjalanan bisnis, The Diana Suite Tuban adalah pilihan akomodasi yang tepat ketika mengunjungi Bali. Dari sini, para tamu dapat menikmati akses mudah ke semua hal yang dapat ditemukan di sebuah kota yang aktif ini. Dengan lokasinya yang strategis, hotel ini menawarkan akses mudah ke destinasi yang wajib dikunjungi di kota ini.
The Diana Suite Tuban juga menawarkan berbagai fasilitas untuk memaksimalkan pengalaman menginap Anda di Bali. Sejumlah pilihan fasilitas kelas atas seperti layanan kamar 24 jam, satpam 24 jam, toko serbaguna, layanan kebersihan harian, WiFi gratis di semua kamar dapat dinikmati di hotel ini.
Akomodasi hotel telah dipilih secara cermat demi kenyamanan maksimal dengan adanya televisi layar datar, toilet tambahan, pembersih udara (air purifier), kursi makan bayi, produk pembersih di beberapa kamar. Jalur pendakian, hot tub, pusat kebugaran, kolam renang luar ruangan, menyelam di hotel ini adalah tempat-tempat ideal untuk bersantai setelah hari yang sibuk. Nikmati pelayanan tidak terbandingkan dan penginapan yang sungguh bergengsi di The Diana Suite Tuban.
Informasi Tambahan di The Diana Suite Tuban
| | |
| --- | --- |
| Check In: | 14:00 |
| Check Out: | 12:00 |
| Jumlah Kamar: | 31 |
Hotel Facilities di The Diana Suite Tuban
24hr room service

airport transfer

laundry/dry clean

room service

smoking room

wi-fi di area umum

concierge

gym/fitness center

kolam renang

pijat
spa

akses internet

internet kabel gratis

internet wifi gratis

parkir mobil

parkir valet

restaurant

coffee shop

bar/pub

lobby lounge
cctv security

money changer

jogging track

safe deposit box

salon

lapangan golf

taman

snorkling

mesin atm
Foto The Diana Suite Tuban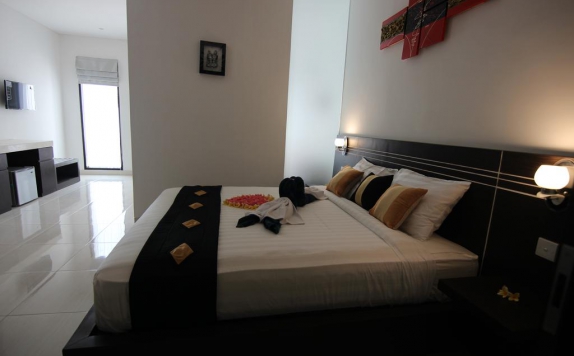 Tampilan Bedroom Hotel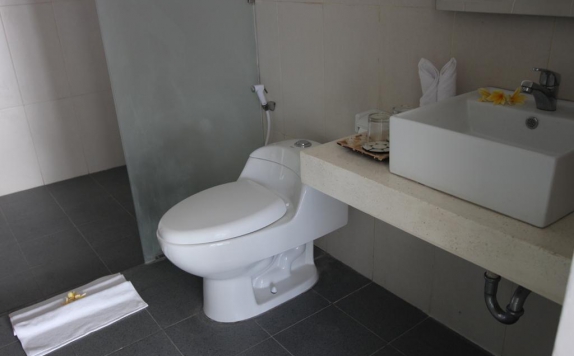 Tampilan Bathroom Hotel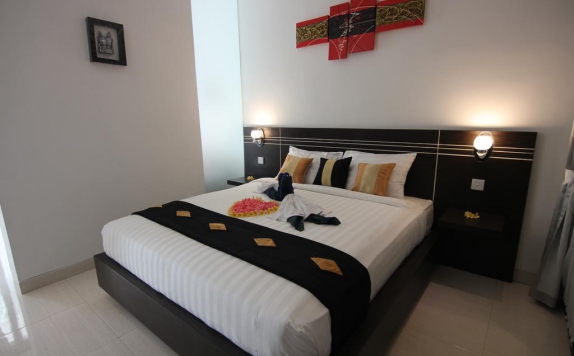 Tampilan Bedroom Hotel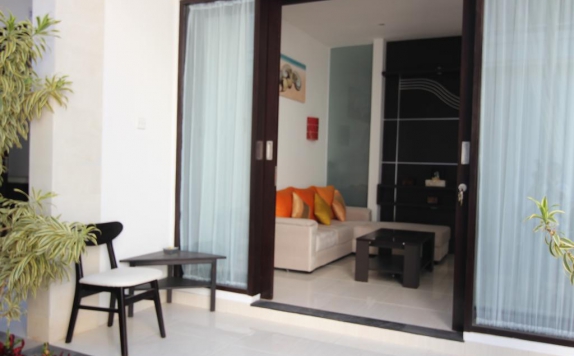 Tampilan Teras Hotel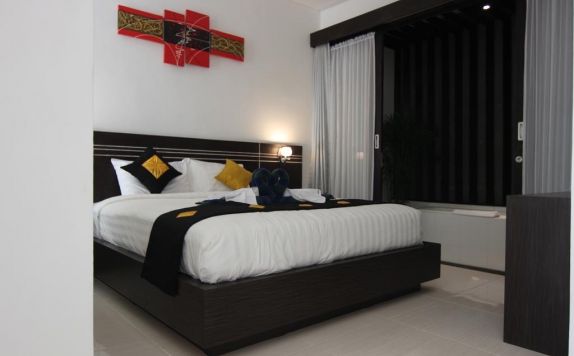 Tampilan Interior Hotel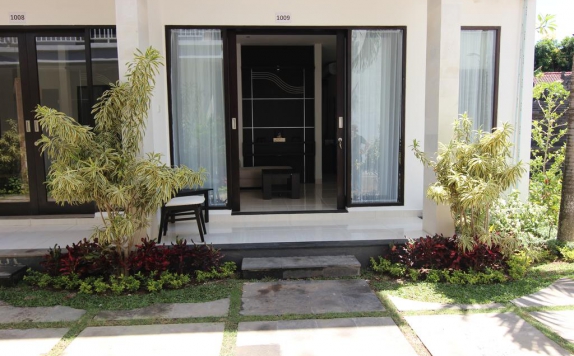 Tampilan Teras Hotel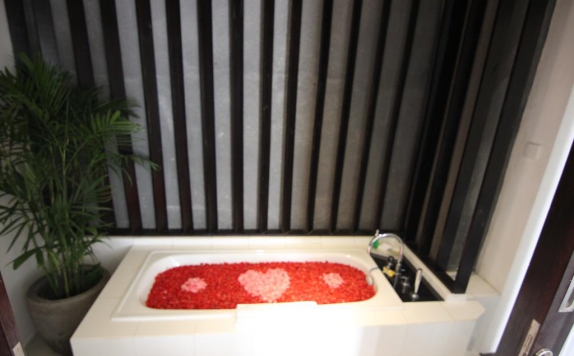 Tampilan Bathroom Hotel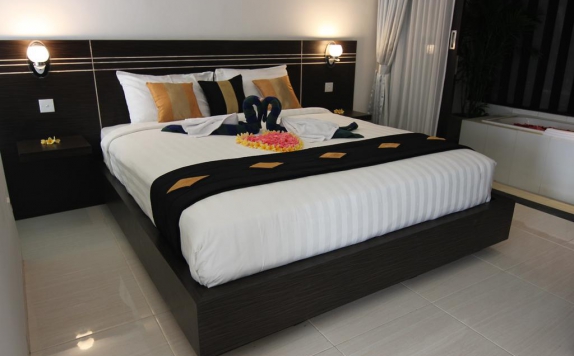 Tampilan Bedroom Hotel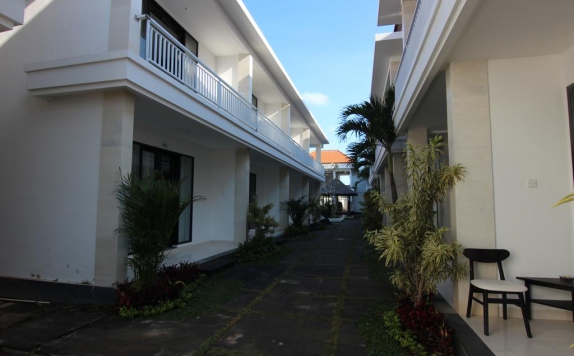 Tampilan Eksterior Hotel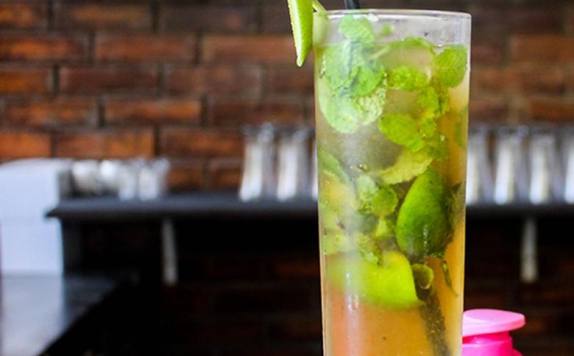 Food and Beverage Hotel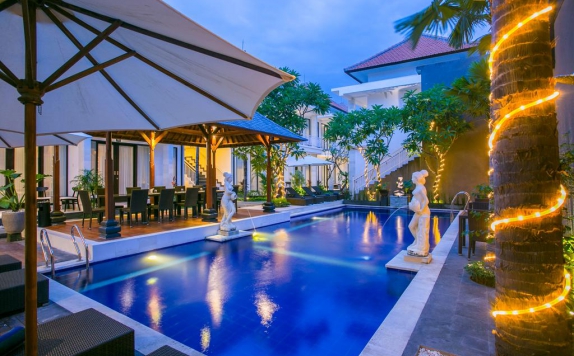 Outdoor Pool Hotel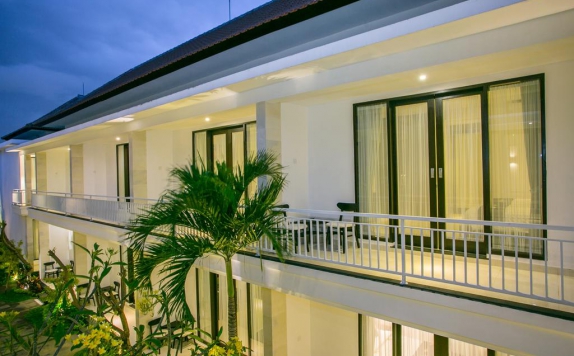 Tampilan Balkoni Hotel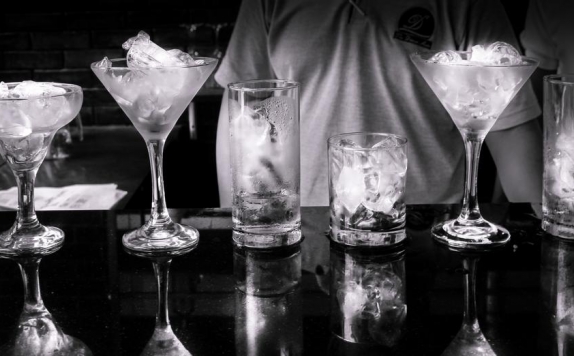 Food and Beverage Hotel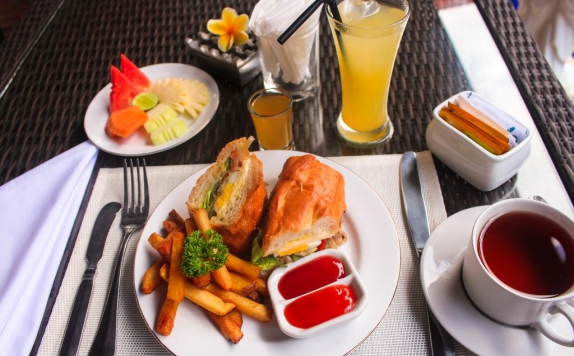 Food and Beverage Hotel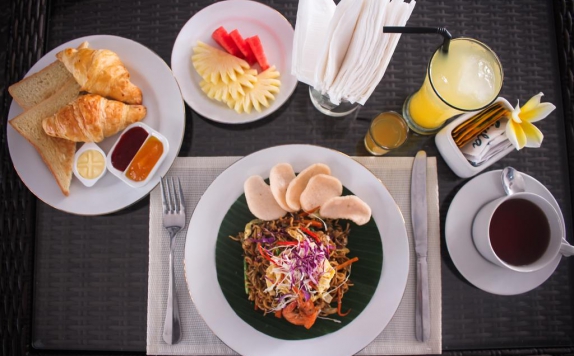 Food and Beverage Hotel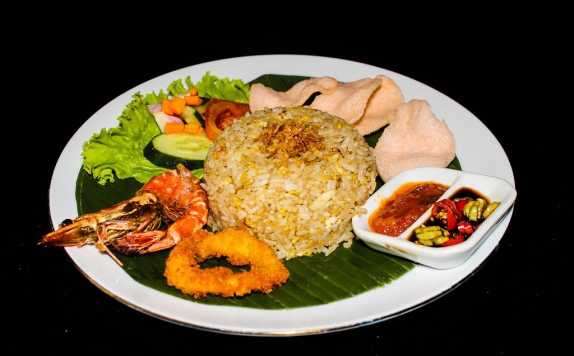 Food and Beverage Hotel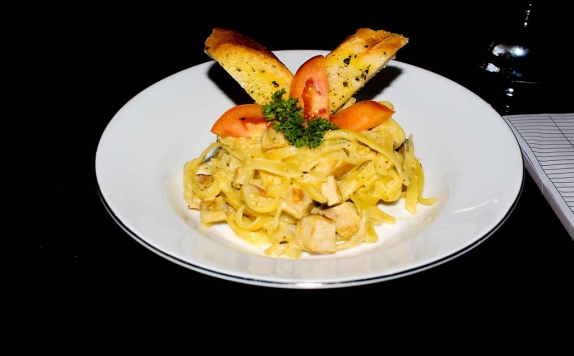 Food and Beverage Hotel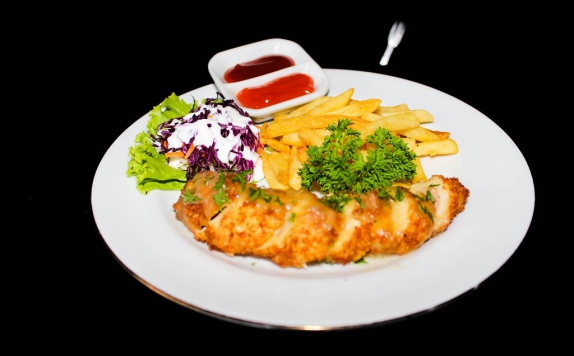 Food and Beverage Hotel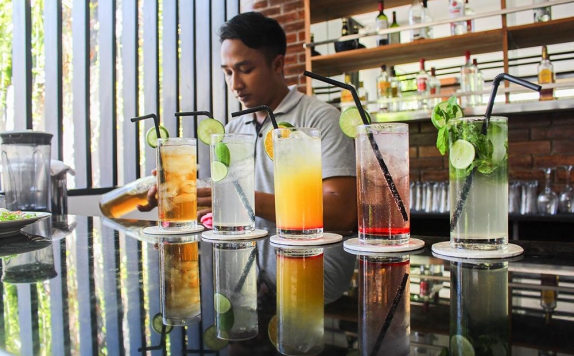 Food and Beverage Hotel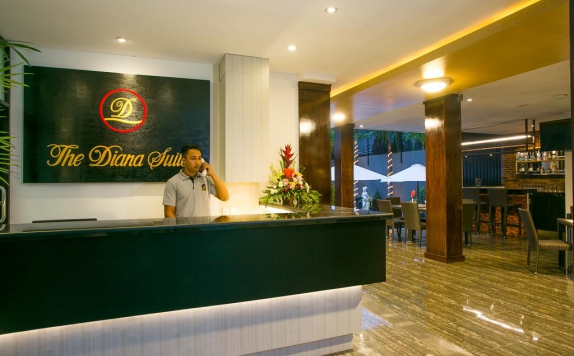 Tampilan Resepsionis Hotel
Reviews
No Reviews