Direnovasi pada tahun 2014, The Decks Bali Villas menjamin pengalaman menginap yang menyenangkan bagi para tamu di Bali, baik untuk tujuan bisnis maupun plesir. Dengan lokasinya yang hanya 9 km dari pusat kota dan 10.6 km dari bandara, properti bintang 4 ini menarik perhatian banyak wisatawan setiap tahunnya. Karena lokasinya yang strategis, properti ini memiliki akses mudah ke destinasi yang wajib dikunjungi di kota ini.
The Decks Bali Villas juga menawarkan berbagai fasilitas untuk memaksimalkan pengalaman menginap Anda di Bali. Untuk kenyamanan para tamu, properti ini menawarkan WiFi gratis di semua kamar, layanan kebersihan harian, layanan pos, layanan taksi, penyimpanan barang.
Akomodasi properti telah dipilih secara cermat demi kenyamanan maksimum dengan adanya televisi layar datar, akses internet - WiFi, kolam pribadi, AC, layanan bangun pagi di beberapa kamar. Properti ini menawarkan berbagai pengalaman hiburan unik seperti kolam renang luar ruangan, spa, pijat, taman. Nikmati lokasi dan pelayanan tidak terbandingkan di The Decks Bali Villas.
Informasi Tambahan di The Decks Bali
| | |
| --- | --- |
| Check In: | 14:00 |
| Check Out: | 12:00 |
| Jumlah Kamar: | 6 |
Hotel Facilities di The Decks Bali
airport transfer

laundry/dry clean

room service

smoking room

wi-fi di area umum

concierge

kolam renang

pijat

spa

akses internet
internet kabel gratis

internet wifi gratis

parkir mobil

safe deposit box

taman
Foto The Decks Bali
Outdoor Pool Hotel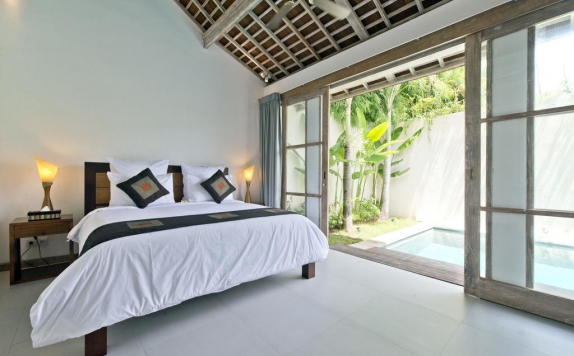 Tampilan Bedroom Hotel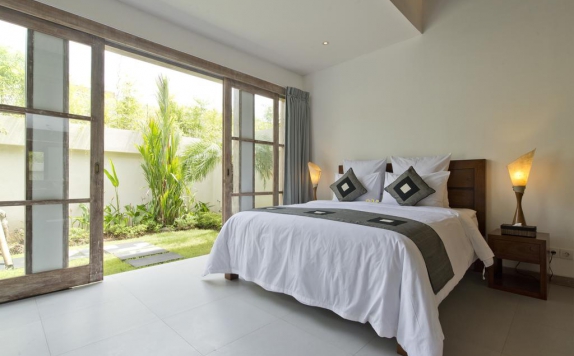 Tampilan Bedroom Hotel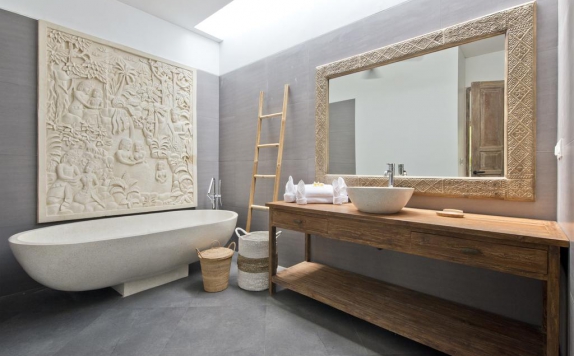 Tampilan Bathroom Hotel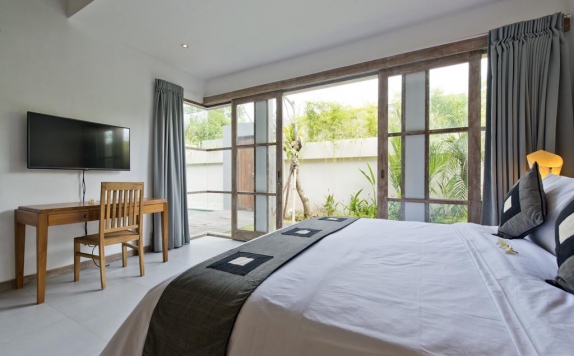 Tampilan Bedroom Hotel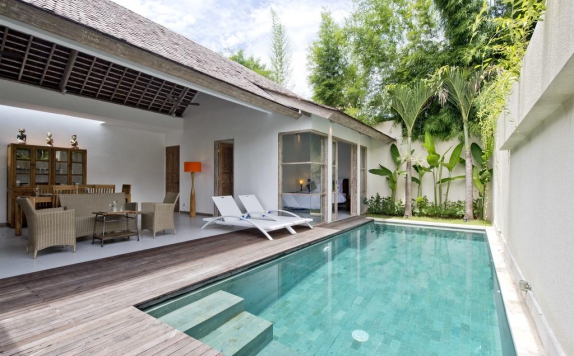 Outdoor Pool Hotel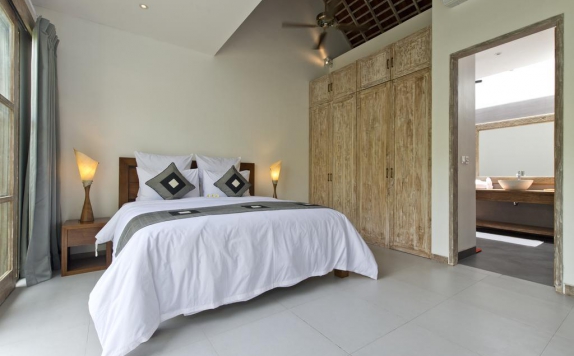 Tampilan Bedroom Hotel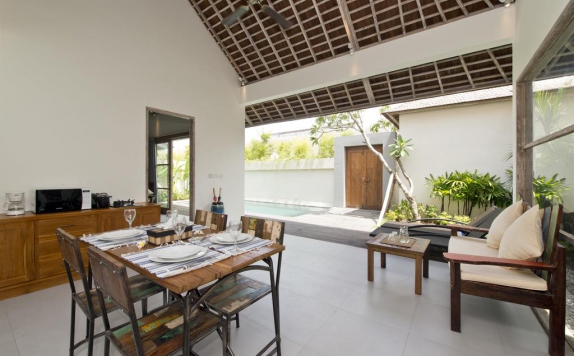 Tampilan Interior Hotel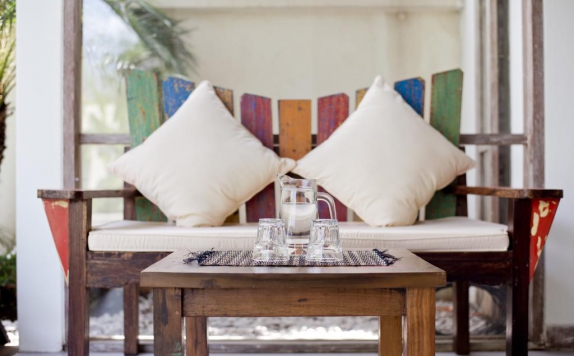 Tampilan Interior Hotel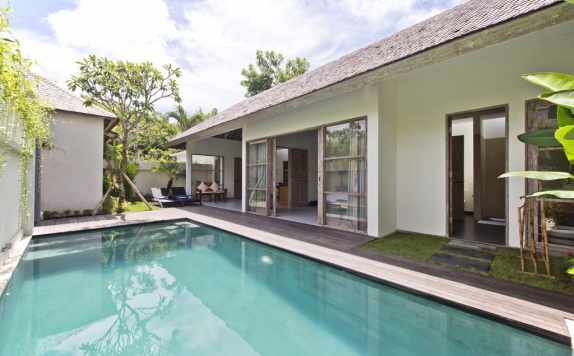 Outdoor Pool Hotel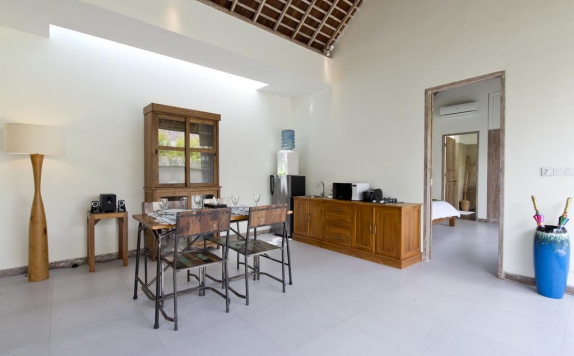 Tampilan Interior Hotel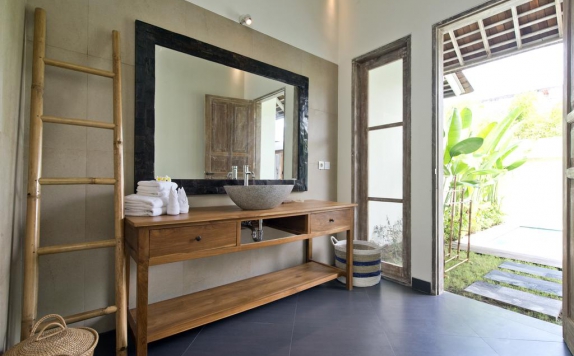 Tampilan Bathroom Hotel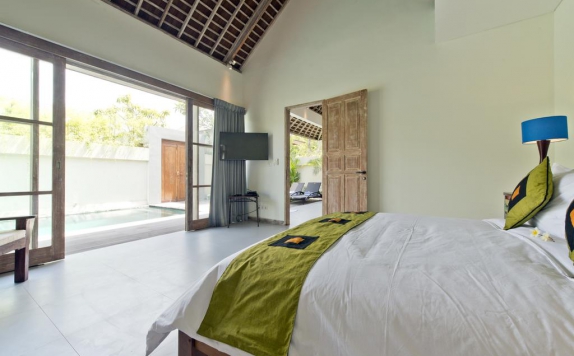 Tampilan Bedroom Hotel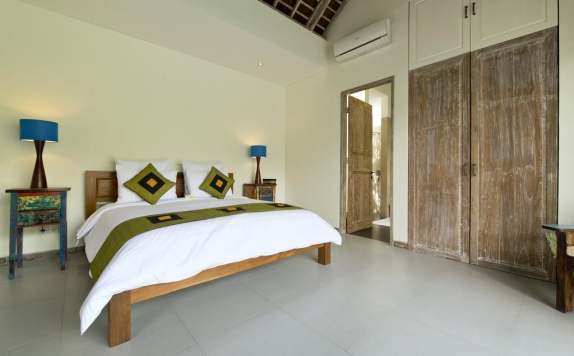 Tampilan Bedroom Hotel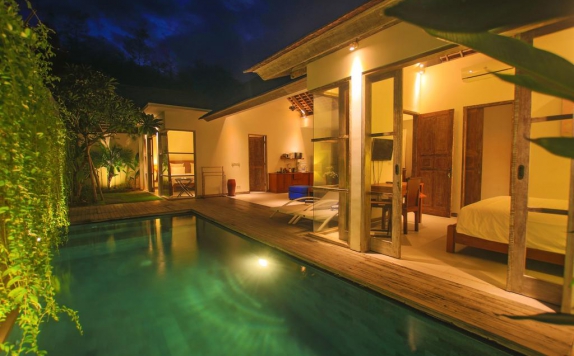 Outdoor Pool Hotel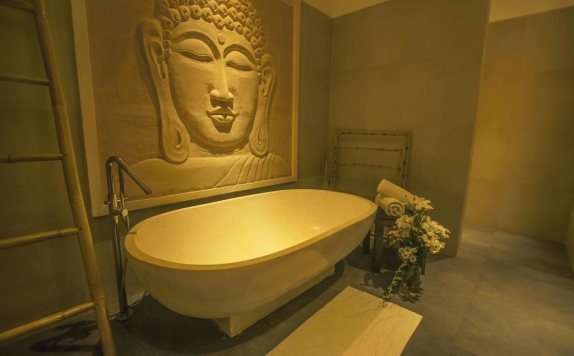 Tampilan Bathroom Hotel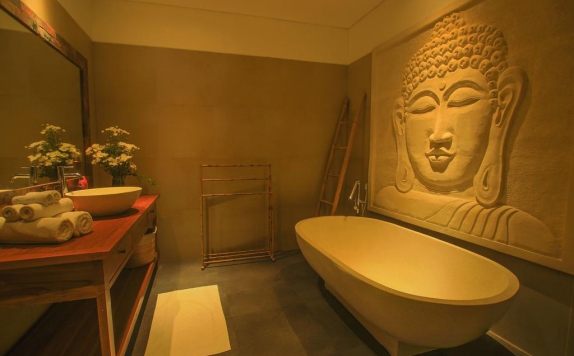 Tampilan Bathroom Hotel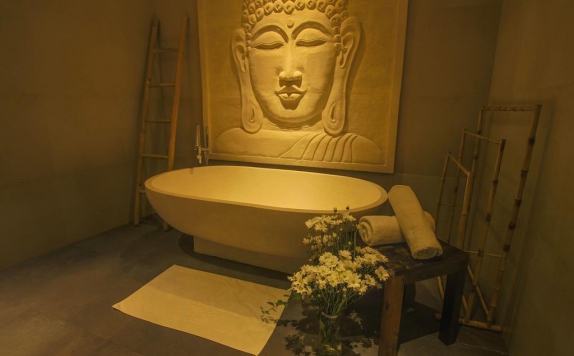 Tampilan Bathroom Hotel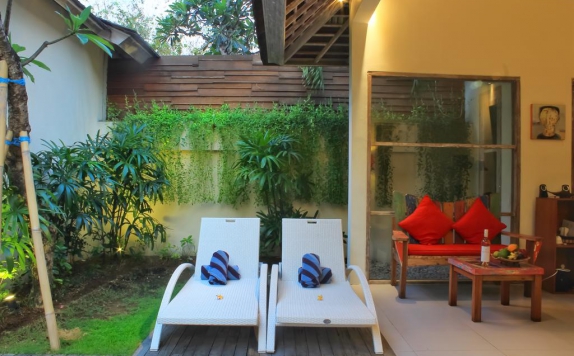 Tampilan Eksterior Hotel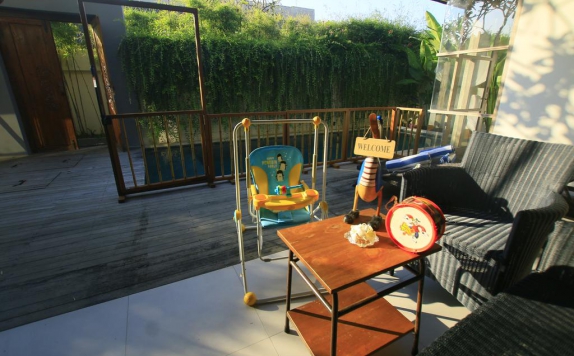 Tampilan Eksterior Hotel
Reviews
No Reviews