Scala Bed and Beyond berjarak hanya 15 menit berkendara dari daerah Seminyak yang ramai, serta menawarkan akomodasi yang modern dan penuh gaya dengan kolam renang outdoor dan akses WiFi gratis di area umumnya.
Dari akomodasi dibutuhkan 20 menit berkendara untuk mencapai Pantai Kuta yang terkenal. Bandara Internasional Ngurah Rai dapat dijangkau dalam 25 menit berkendara. Layanan antar-jemput bandara tersedia dengan biaya tambahan.
Semua kamar di Scala Bed and Beyond ber-AC, juga menyediakan area tempat duduk, TV kabel layar datar, dan lemari. Masing-masing kamar juga memiliki kamar mandi pribadi yang dilengkapi dengan fasilitas shower atau bathtub dan perlengkapan mandi gratis. Beberapa kamar menawarkan balkon di mana Anda dapat menikmati pemandangan daerah sekitarnya.
Scala Bed and Beyond menyediakan meja depan 24 jam, layanan tata graha harian, dan teras berjemur di mana Anda dapat menghabiskan sore dengan berjemur. Fasilitas lainnya seperti layanan binatu dan menyetrika, layanan antar-jemput, dan penyewaan mobil tersedia dengan biaya tambahan. Bagi yang datang dengan kendaraan, Anda dapat menggunakan tempat parkir di akomodasi secara gratis
Untuk bersantap, restoran dan bar di akomodasi buka untuk sarapan, makan siang, dan makan malam, serta menyajikan berbagai menu fusion Indonesia, Barat, dan Asia.
Informasi Tambahan di Scala Bed And Beyond
| | |
| --- | --- |
| Check In: | 14:00 |
| Check Out: | 12:00 |
| Jumlah Kamar: | 20 |
Hotel Facilities di Scala Bed And Beyond
airport transfer

business center

laundry/dry clean

room service

wi-fi di area umum

concierge

kolam renang

pijat

akses internet

internet kabel gratis
internet wifi gratis

parkir mobil

restaurant

coffee shop

bar/pub

cctv security

safe deposit box

salon

taman

mesin atm
Foto Scala Bed And Beyond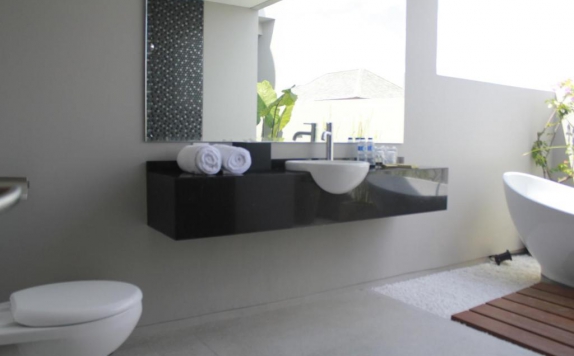 Tampilan Bathroom Hotel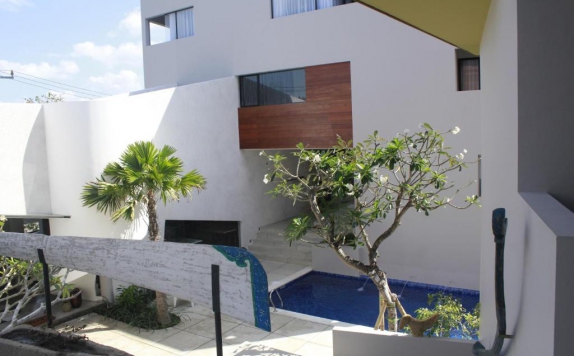 Tampilan Eksterior Hotel
Tampilan Eksterior Hotel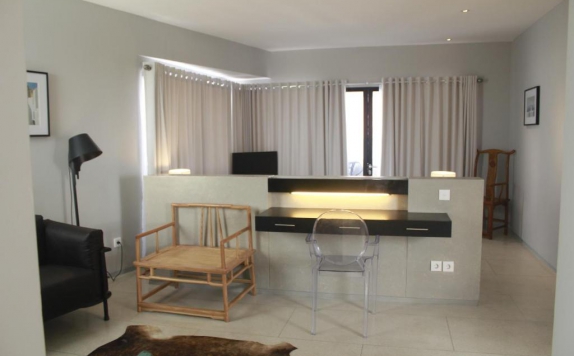 Tampilan Interior Hotel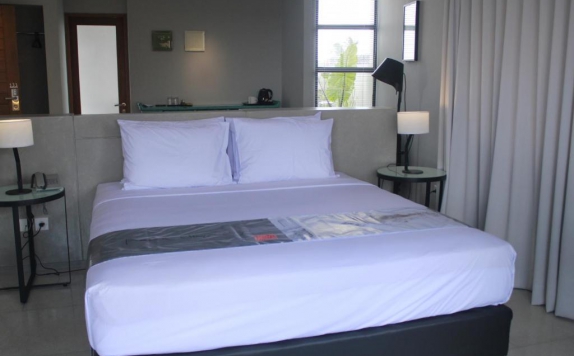 Tampilan Bedroom Hotel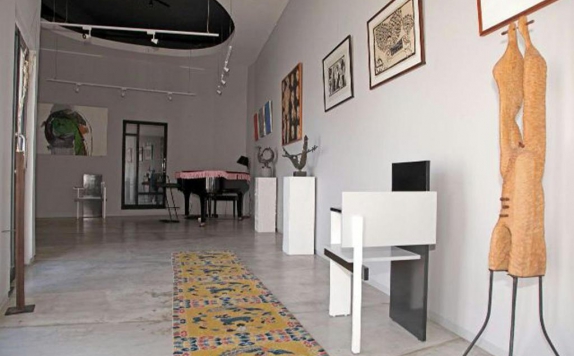 Tampilan Interior Hotel
Tampilan Bedroom Hotel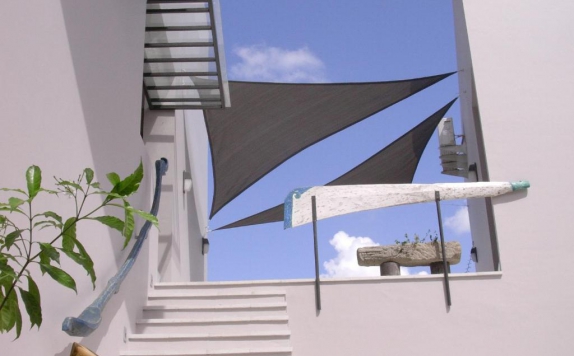 Tampilan Eksterior Hotel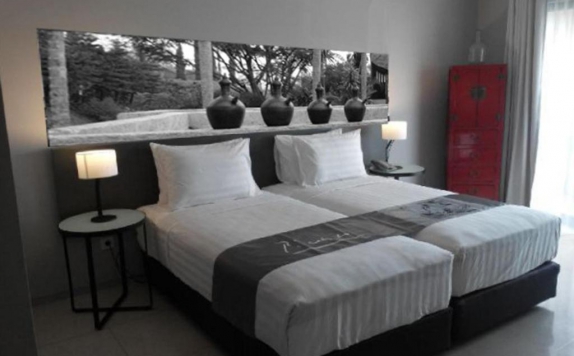 Tampilan Bedroom Hotel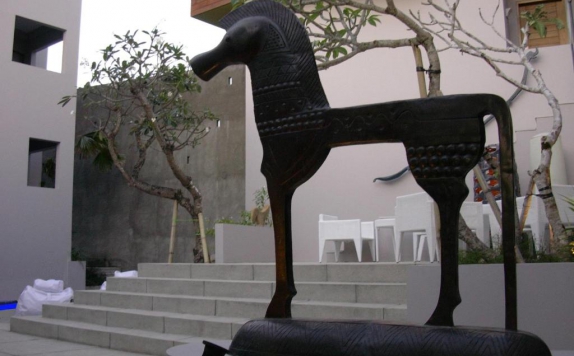 Tampilan Eksterior Hotel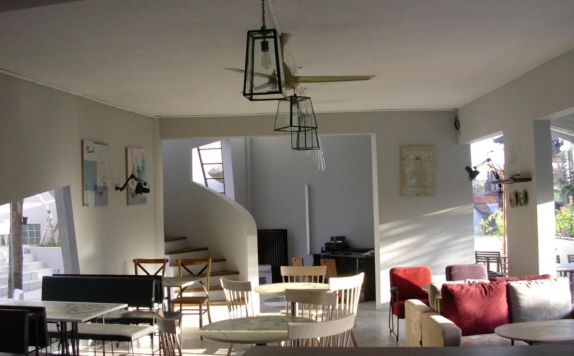 Tampilan Interior Hotel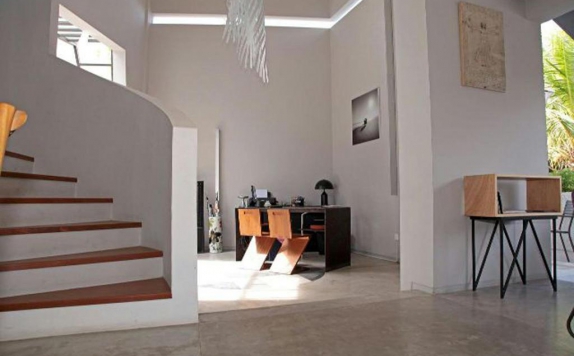 Tampilan Interior Hotel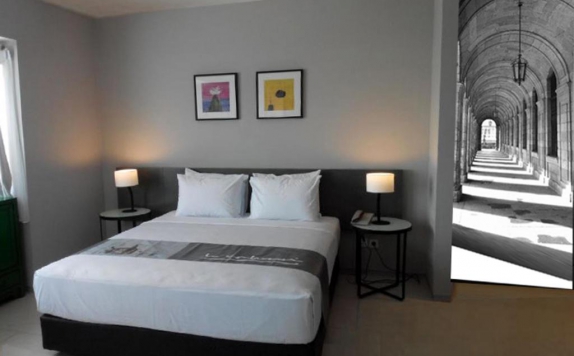 Tampilan Bedroom Hotel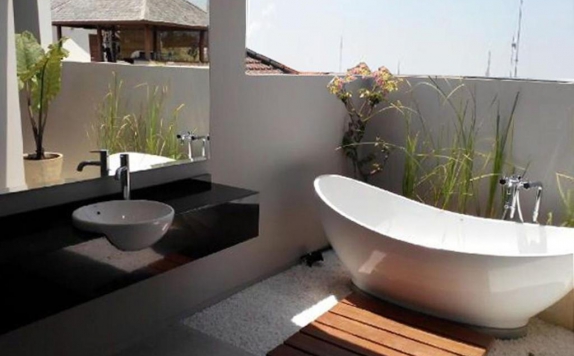 Tampilan Bathroom Hotel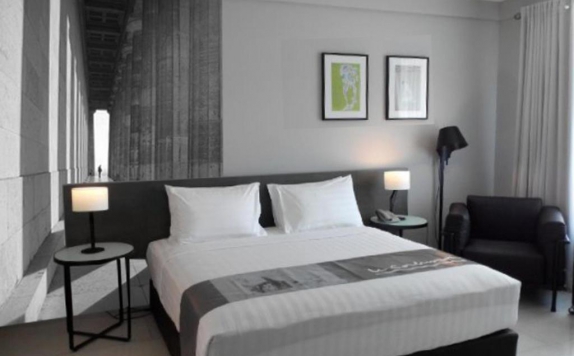 Tampilan Bedroom Hotel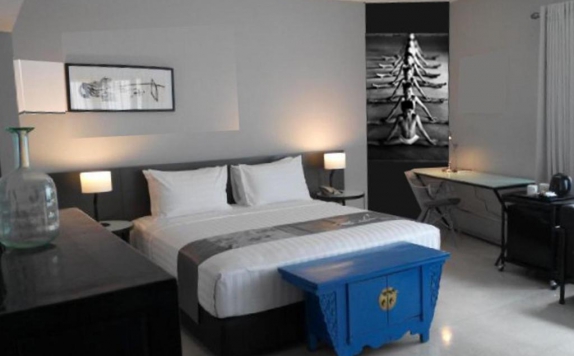 Tampilan Bedroom Hotel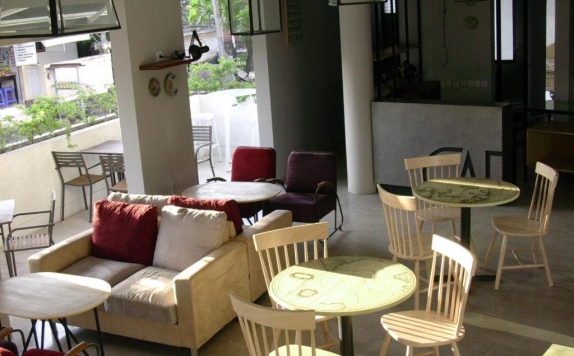 Tampilan Interior Hotel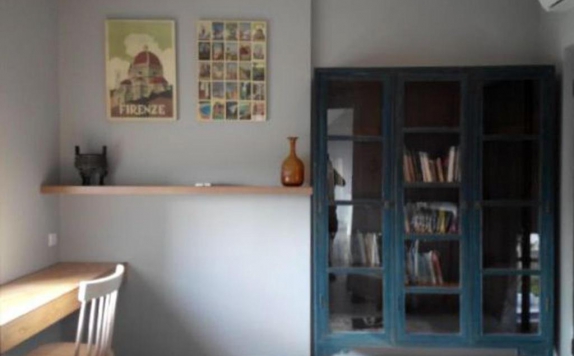 Tampilan Interior Hotel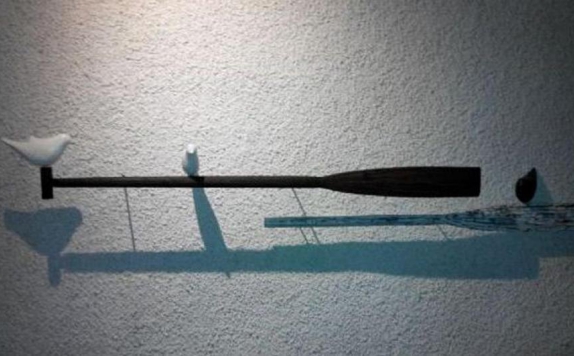 Tampilan Interior Hotel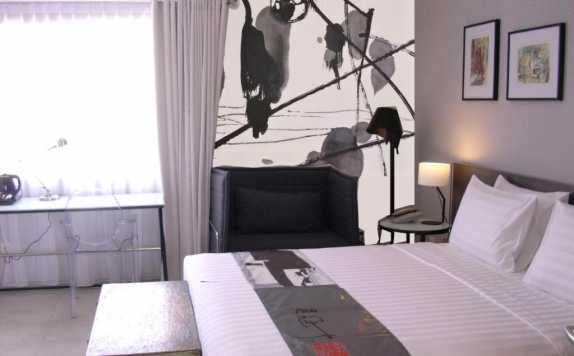 Tampilan Bedroom Hotel
Reviews
No Reviews