Dirancang untuk wisata bisnis dan plesir, Royal Tulip Saranam Resort and Spa terletak strategis di Bedugul, salah satu area lokal paling terkenal di kota ini. Dari sini, para tamu dapat menikmati akses mudah ke semua hal yang dimiliki oleh kota yang aktif ini. Karena lokasinya yang strategis, properti ini memiliki akses mudah ke destinasi yang wajib dikunjungi di kota ini.
Fasilitas dan pelayanan yang diberikan oleh Royal Tulip Saranam Resort and Spa menjamin pengalaman menginap yang menyenangkan bagi para tamu. Sejumlah pilihan fasilitas kelas atas,seperti layanan kamar 24 jam, WiFi gratis di semua kamar, satpam 24 jam, layanan kebersihan harian, perapian dapat dinikmati di sini.
Properti ini memiliki 89 kamar yang didesain dengan cantik. Banyak kamarnya dilengkapi dengan televisi layar datar, lantai karpet, rak pakaian, kopi instan gratis, teh gratis. Bagi Anda yang menyukai aktivitas kebugaran atau hanya ingin bersantai setelah beraktivitas sepanjang hari, Anda akan dihibur dengan fasilitas rekreasi kelas atas seperti jalur pendakian, ruangan yoga, hot tub, pusat kebugaran, pemandian air panas. Royal Tulip Saranam Resort and Spa adalah pilihan yang cerdas bagi para wisatawan yang berada di Bali dan menawarkan pengalaman menginap yang menenangkan setiap saat.
Informasi Tambahan di Royal Tulip Saranam Resort And Spa
| | |
| --- | --- |
| Check In: | 14:00 |
| Check Out: | 12:00 |
| Jumlah Kamar: | 89 |
Hotel Facilities di Royal Tulip Saranam Resort And Spa
24hr room service

airport transfer

business center

elevator

laundry/dry clean

room service

smoking room

wi-fi di area umum

concierge

gym/fitness center
jacuzzi

kolam renang

pijat

spa

sauna

akses internet

internet kabel gratis

internet wifi gratis

parkir mobil

parkir valet
restaurant

coffee shop

bar/pub

lobby lounge

cctv security

money changer

kids corner

meeting room

safe deposit box

salon
lapangan golf

taman

mesin atm
Foto Royal Tulip Saranam Resort And Spa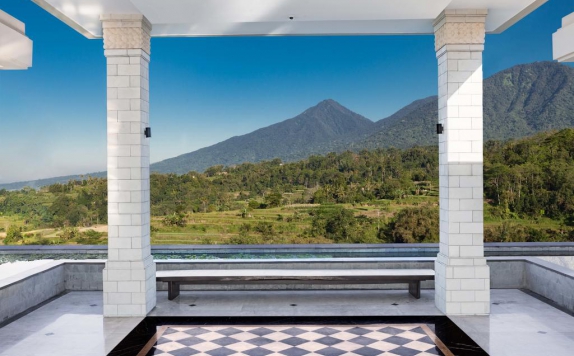 Lingkungan Sekitar Hotel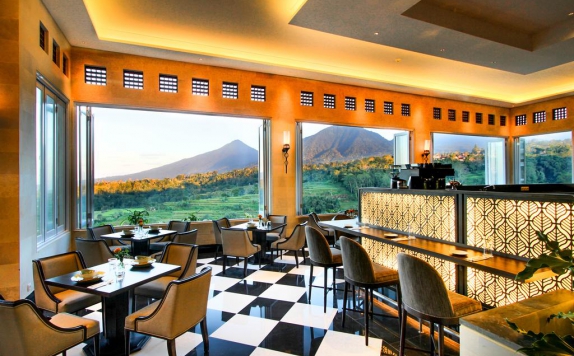 Tampilan Kafe Hotel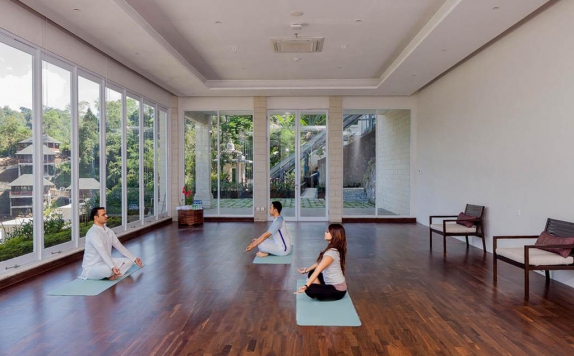 Indoor Activity Hotel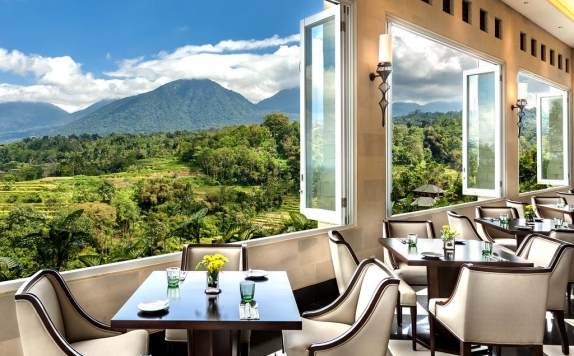 Tampilan Restoran Hotel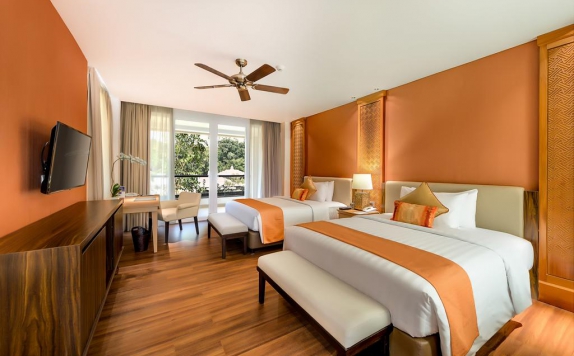 Tampilan Bedroom Hotel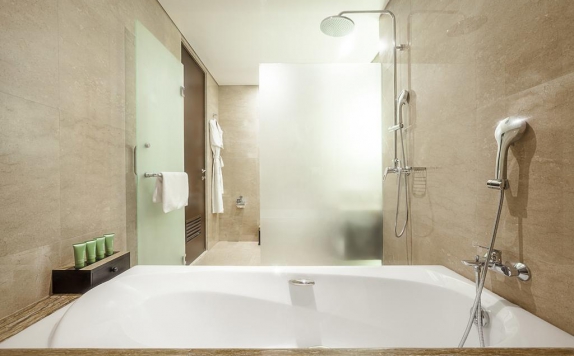 Tampilan Bathroom Hotel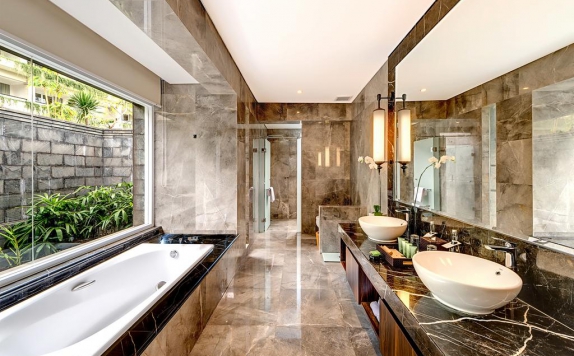 Tampilan Bathroom Hotel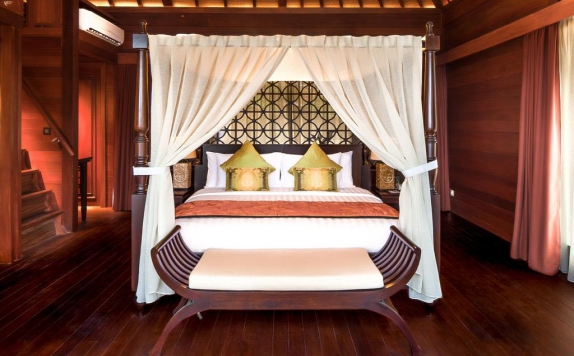 Double Bed Room Hotel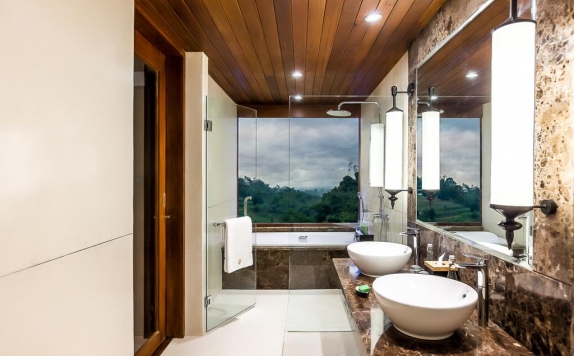 Tampilan Bathroom Hotel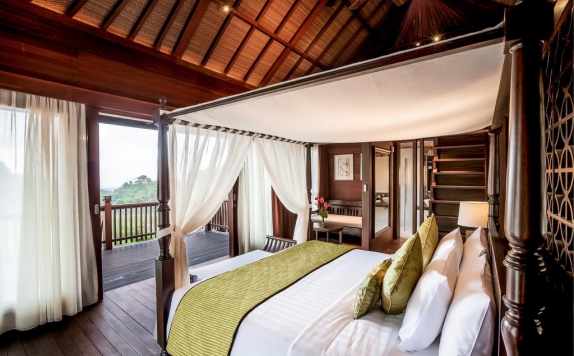 Double Bed Room Hotel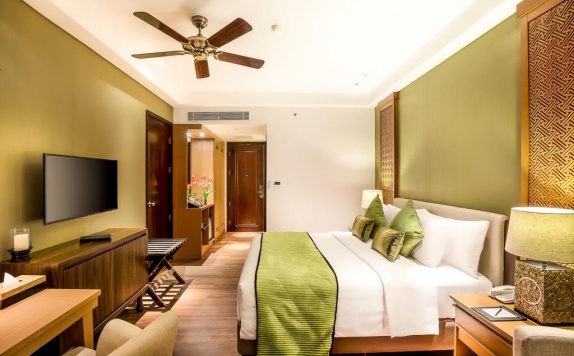 Double Bed Room Hotel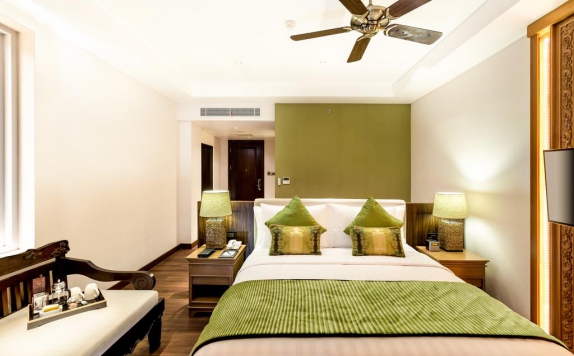 Tampilan Bedroom Hotel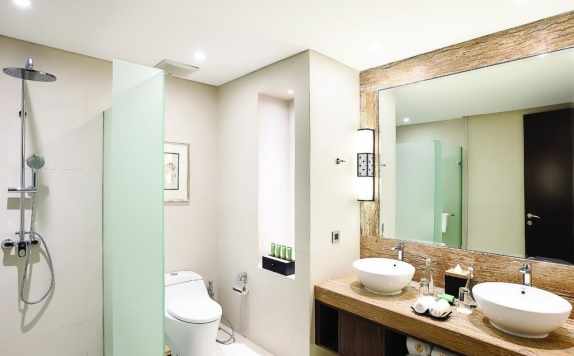 Tampilan Bathroom Hotel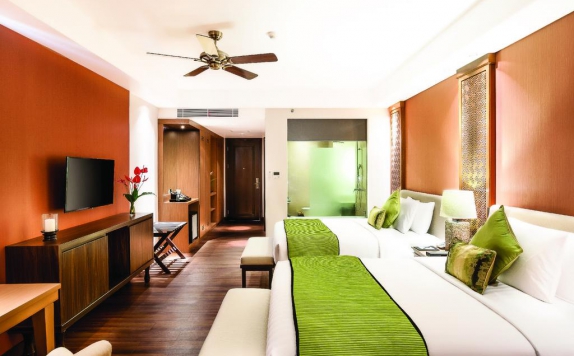 Tampilan Bedroom Hotel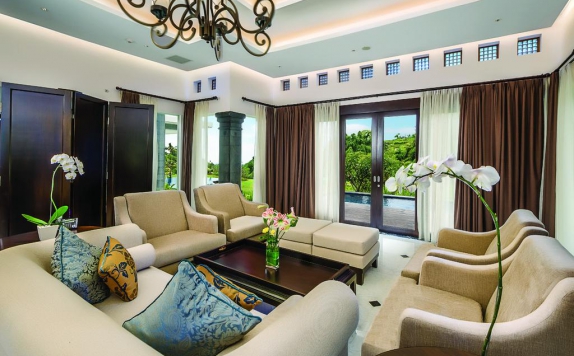 Tampilan Interior Hotel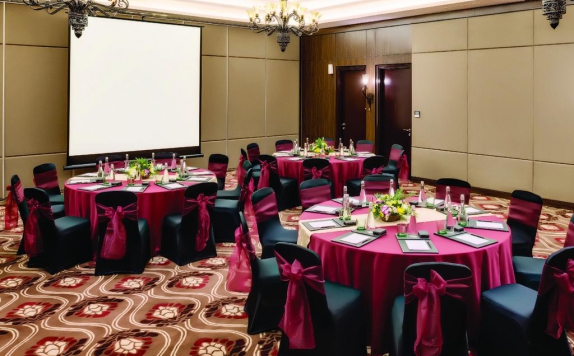 Tampilan Ballroom Hotel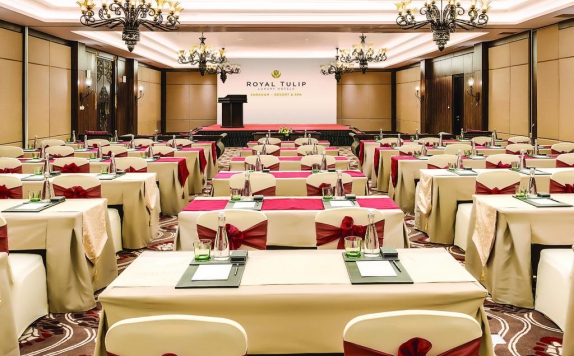 Tampilan Conference Room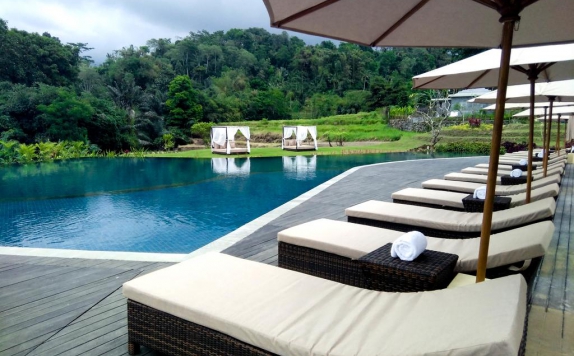 Outdoor Pool Hotel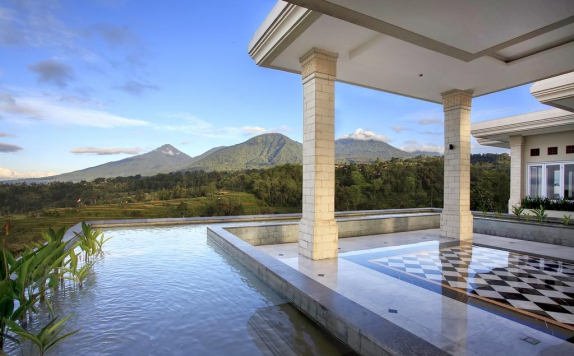 Lingkungan Sekitar Hotel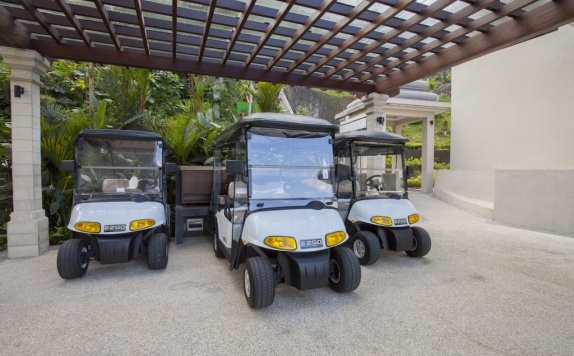 Tampilan Fasilitas Hotel
Reviews
No Reviews