Menawarkan akomodasi berkualitas di distrik pantai, berbelanja, restoran di Bali, Maison At C Boutique Hotel and Spa adalah pilihan populer bagi para wisatawan bisnis dan plesiran. Dengan lokasinya yang hanya 12.8 km dari pusat kota dan 14.4 km dari bandara, hotel bintang 4 ini menarik perhatian banyak wisatawan setiap tahun. Dengan lokasinya yang strategis, hotel ini menawarkan akses mudah ke destinasi yang wajib dikunjungi di kota ini.

Di Maison At C Boutique Hotel and Spa, pelayanan istimewa dan fasilitas yang unggul akan membuat pengalaman menginap Anda tidak terlupakan. Para tamu hotel ini dapat menikmati fasilitas di tempat seperti Wi-Fi gratis di semua kamar, resepsionis 24 jam, layanan kamar 24 jam, penyimpanan bagasi, Wi-fi di tempat umum.

Semua akomodasi tamu dilengkapi dengan fasilitas yang telah dirancang dengan baik demi menjaga kenyamanan. Baik Anda yang menyenangi kebugaran atau hanya ingin bersantai setelah beraktivitas sepanjang hari, Anda akan dihibur dengan fasilitas rekreasi kelas atas seperti pusat kebugaran, kolam renang (luar ruangan), spa, taman. Dengan lokasi dan fasilitas ideal yang setara, Maison At C Boutique Hotel and Spa dapat memenuhi berbagai macam hal.
Informasi Tambahan di Maison at C Boutique Hotel
| | |
| --- | --- |
| Check In: | 14:00 |
| Check Out: | 11:00 |
Hotel Facilities di Maison at C Boutique Hotel
business center

laundry/dry clean

room service

wi-fi di area umum

concierge

gym/fitness center

kolam renang

spa

akses internet

parkir mobil
parkir valet

bar/pub

money changer

meeting room

safe deposit box
Foto Maison at C Boutique Hotel
Guest Room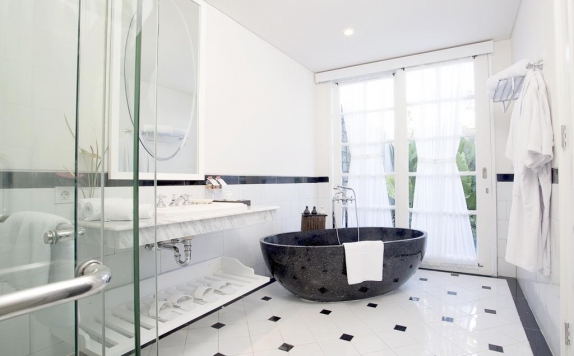 Bathroom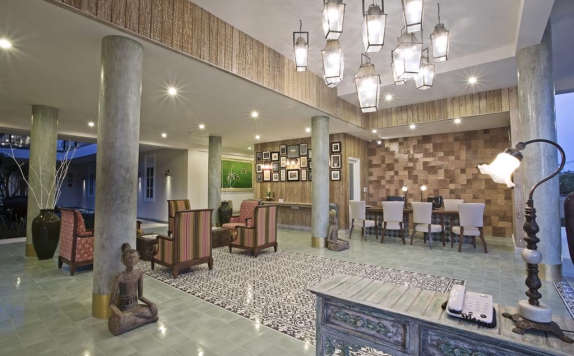 Lobby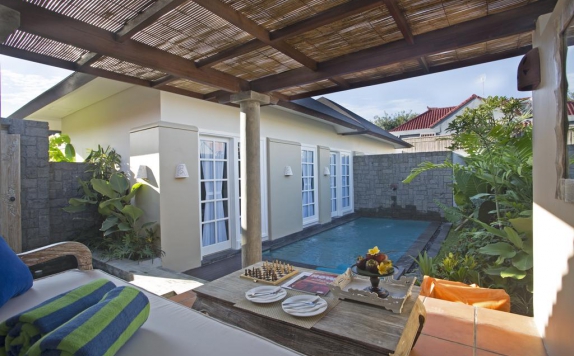 Swimming Pool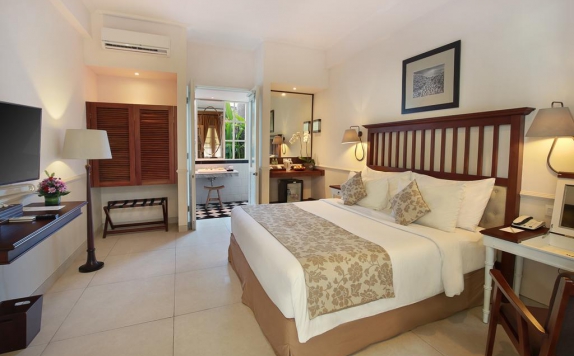 Guest Room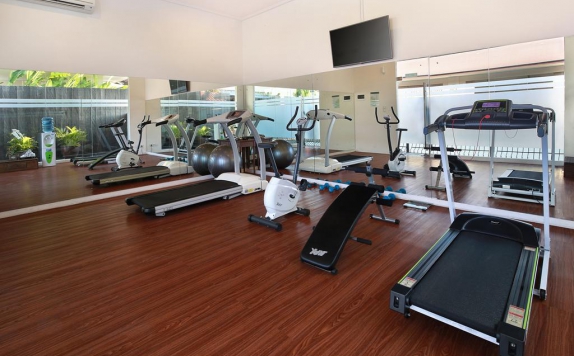 Gym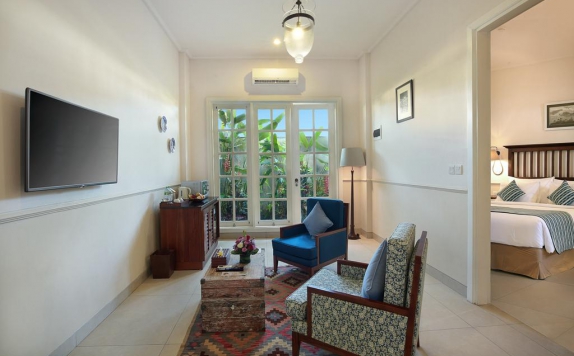 Interior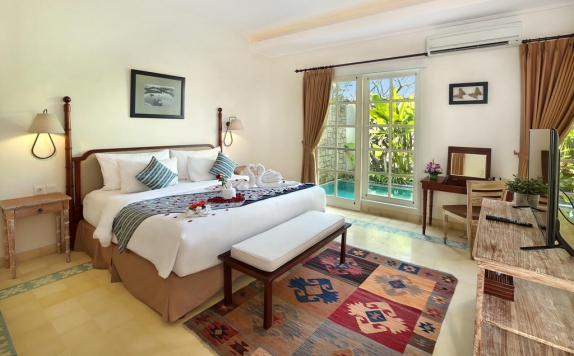 Guest Room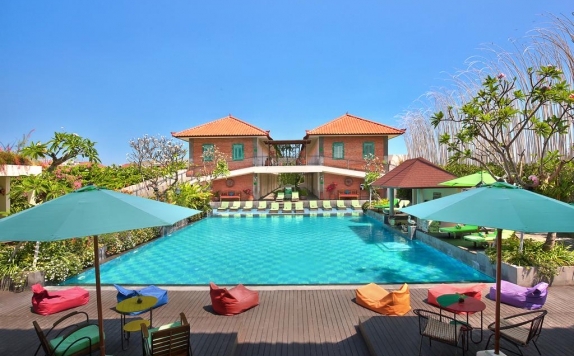 Swimming Pool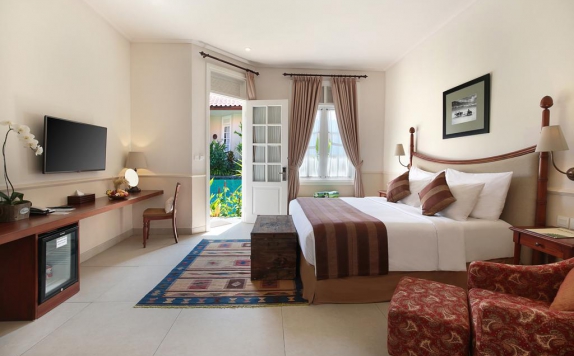 Guest Room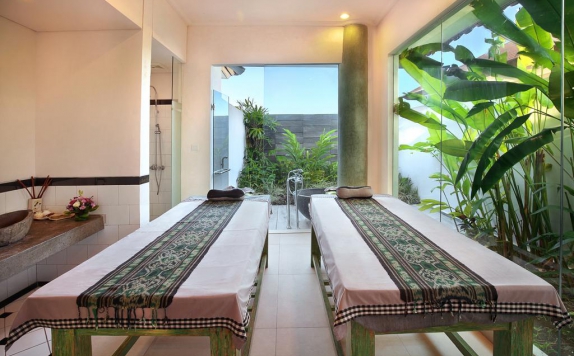 Spa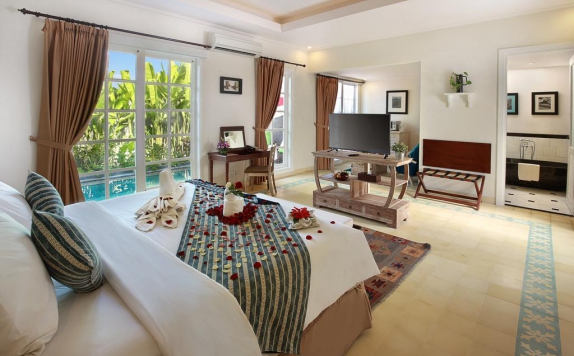 Guest Room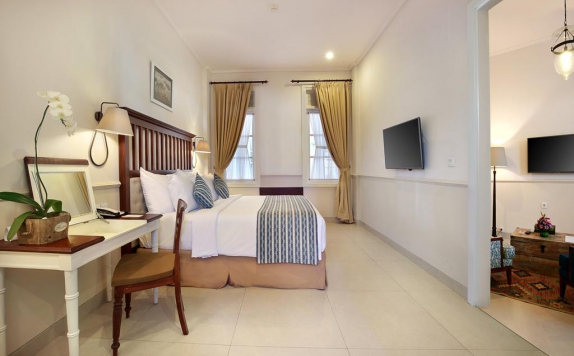 Guest Room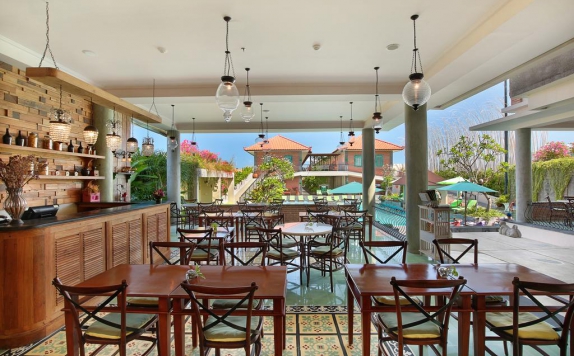 Restaurant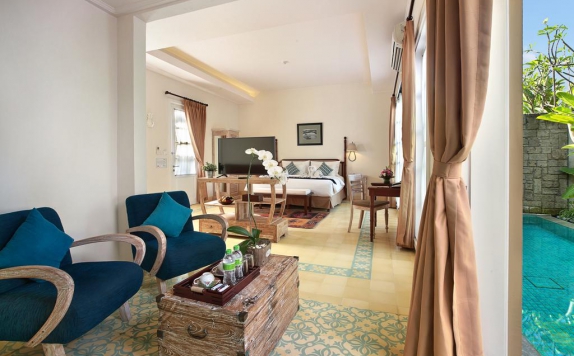 Interior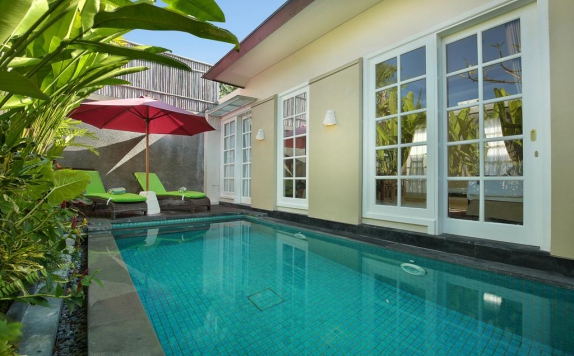 Swimming Pool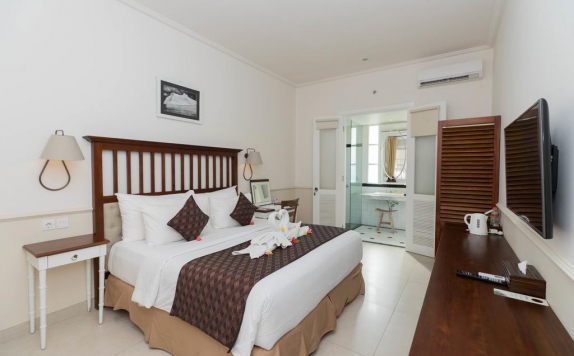 Guest Room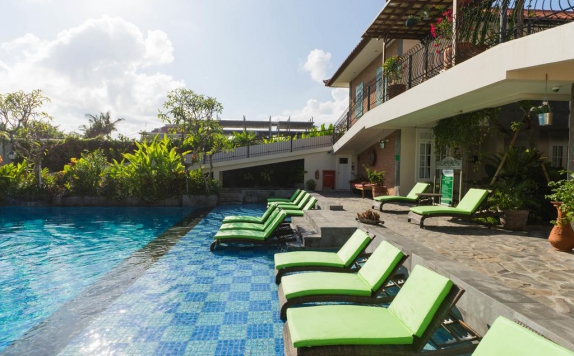 Swimming Pool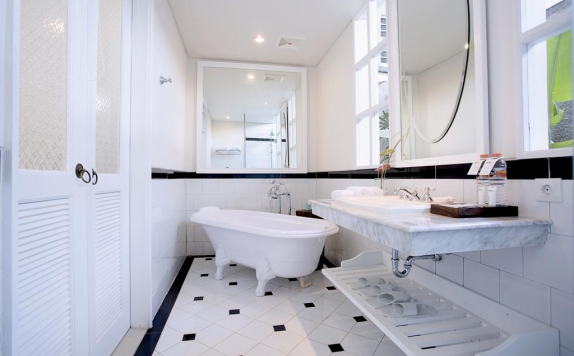 Bathroom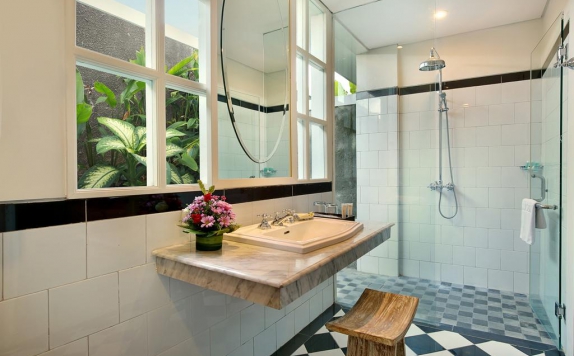 Bathroom
Reviews
No Reviews