Location:
Located in the heart of Seminyak on Jalan Petitenget, easily one of the most-sought after and chic neighborhoods in Bali and the most thriving part of the island. This up-and-coming seafront town boasts some of Bali's best restaurants, boutiques and clubs such as well known Ku De Ta, Métis, Sarong to name but a few. The resort is 10 kilometers north from Bali's Ngurah Rai international Airport and 15 kilometers from Denpasar city, the capital of Bali province. The LHotel is nestled in a quiet corner of Seminyak and hotel reflects the romance, serenity and timeless beauty of the island.

Rooms:
Each of our 19 Lifestyle Suites is a balm for the traveller's soul, a retreat for those seeking rest and relaxation. Our Suites feature a luxurious king-size bed (or twin-bed) a deluxe pillow menu to ensure you enjoy a deep, restful sleep and a super-chill Balinese "bale" for you to while your afternoons and evenings away.

Restaurant:
Breakfast, lunch, and dinner are available at this property.

Exterior:
This is a modern hotel.

Lobby:
The hotel has a small lobby.

General:
L Hotels & Resors is exquisitely designed suites with plush interiors, cradle you in chic comfort whilst being charmed by the stylish modern décor. Located in the trendy enclave of Seminyak, Bali's foremost popular precinct, L Hotel is the gleaming new gem of quintessential hospitality, and is only minutes away from the beach. At L Hotel, delight your senses with the strikingly stylish décor and personalised services. Her uber luxe 30-suites embodies the richness of Balinese culture yet embraces the chic luxury of modern design.

Informasi Tambahan di L Hotels Seminyak
Hotel Facilities di L Hotels Seminyak
24hr room service

airport transfer

laundry/dry clean

room service

smoking room

wi-fi di area umum

concierge

gym/fitness center

kolam renang

spa
akses internet

internet kabel gratis

internet wifi gratis

parkir mobil

restaurant

coffee shop

bar/pub

lobby lounge

cctv security

safe deposit box
Foto L Hotels Seminyak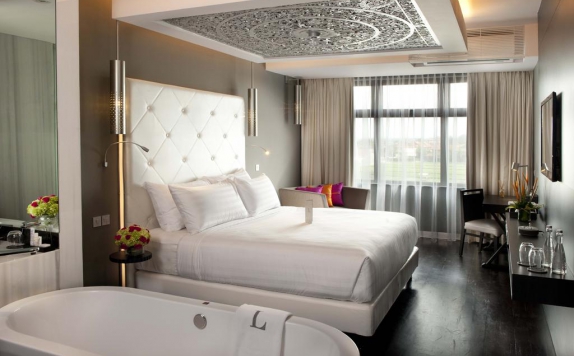 Guest Room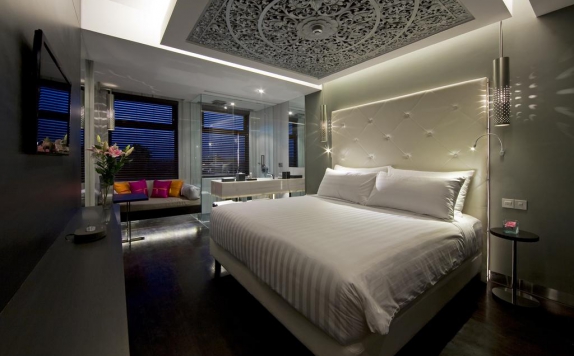 Guest Room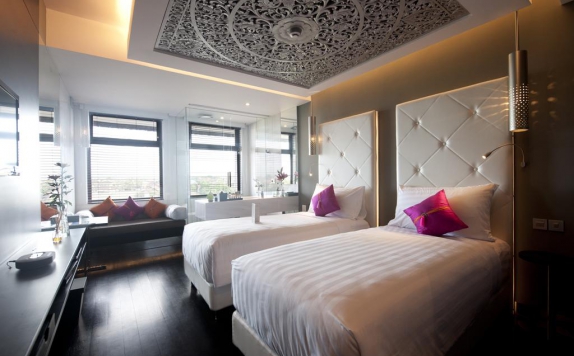 Guest Room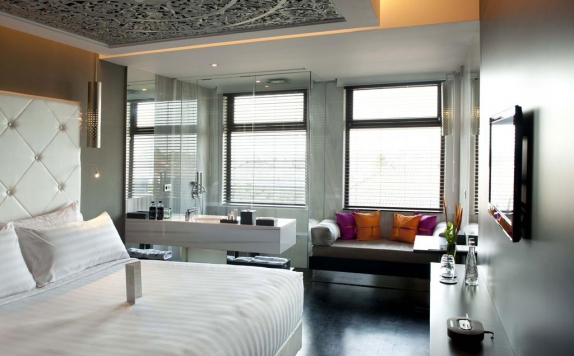 Guest Room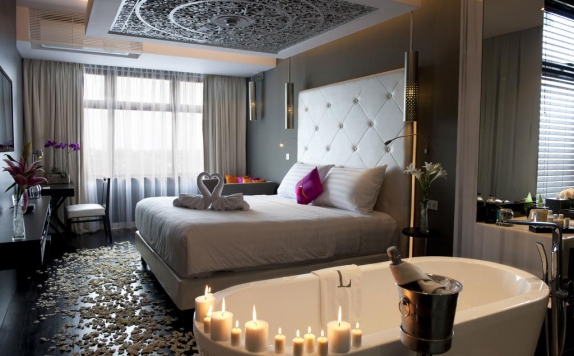 Guest Room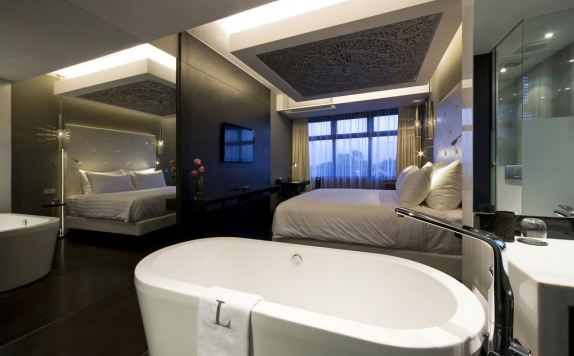 Guest Room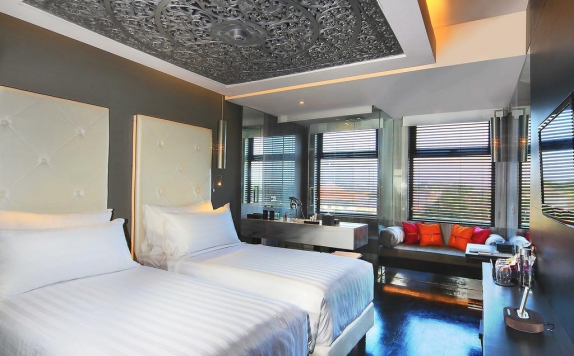 Guest Room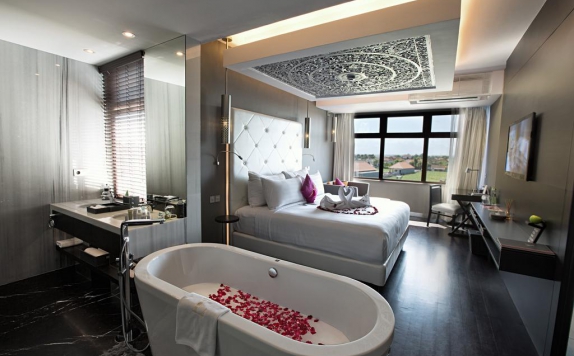 Interior Room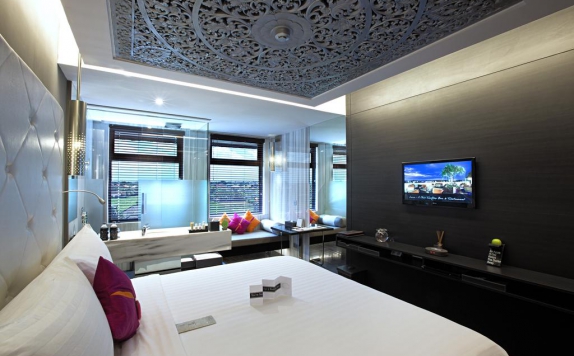 Guest Room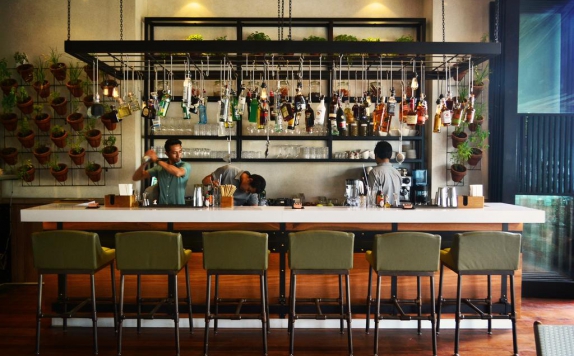 Bar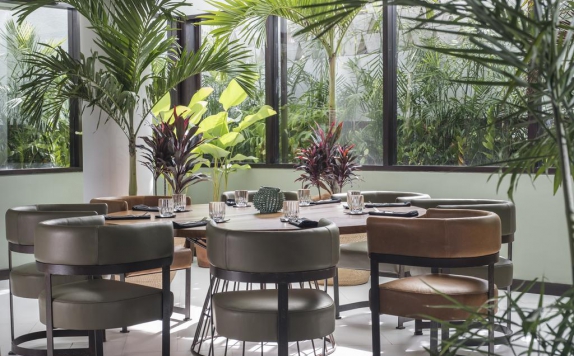 Ballroom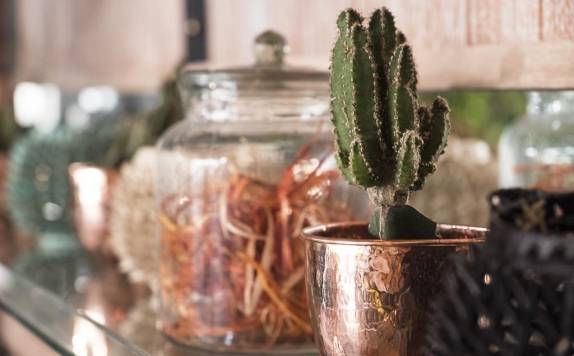 Interior Hotel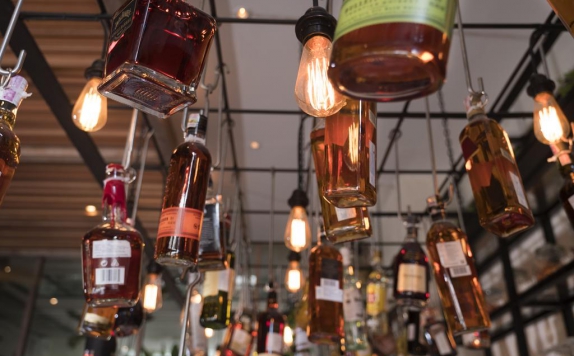 Interior Hotel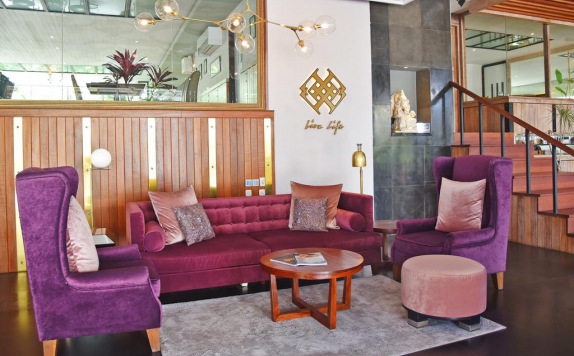 Lobby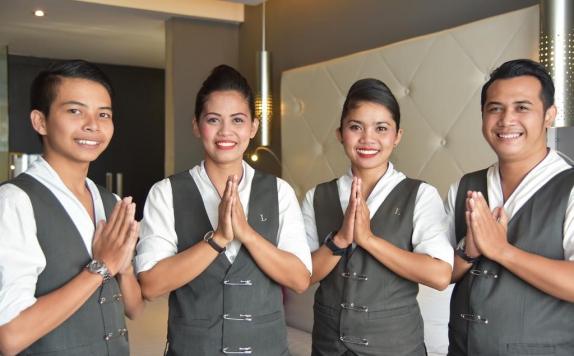 Waiters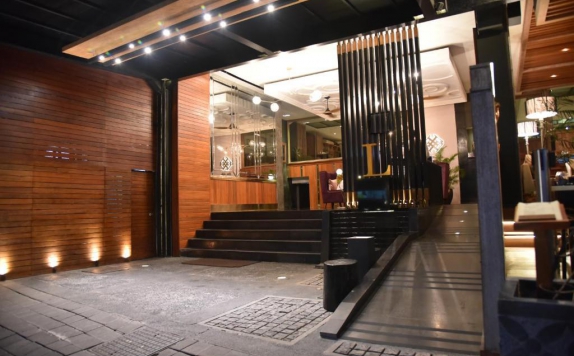 Eksterior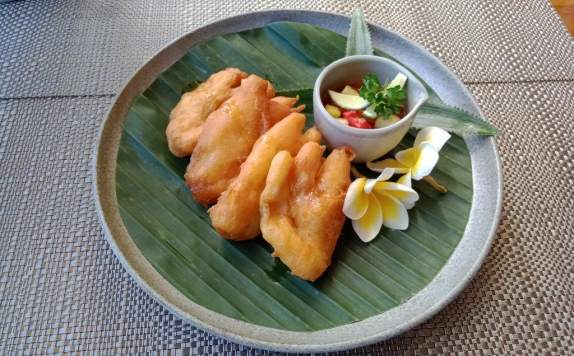 Food & Beverages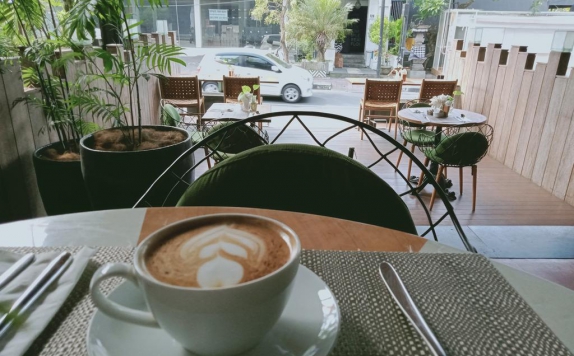 Cafe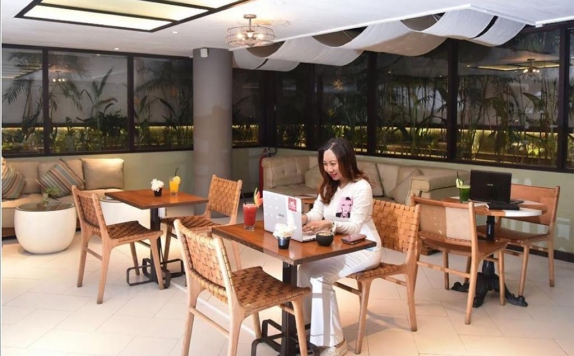 Internet Corner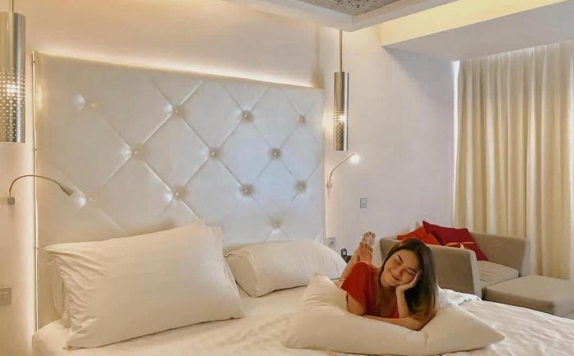 Guest Room
Reviews
No Reviews