Hotel ini adalah pilihan yang pas jika Anda mencari liburan yang tenang dan jauh dari keramaian. Pengalaman menginap Anda tak akan terlupakan berkat pelayanan istimewa yang disertai oleh berbagai fasilitas pendukung untuk kenyamanan Anda. Tersedia kolam renang untuk Anda bersantai sendiri maupun bersama teman dan keluarga. Manjakan diri Anda dengan menikmati fasilitas spa yang memberikan harga dan kualitas pelayanan terbaik. Terdapat restoran yang menyajikan menu lezat ala Jannata Resort and Spa khusus untuk Anda. Demi mendukung mobilitas Anda selama menginap, tersedia akses jaringan WiFi di seluruh area hotel. Pengalaman berkesan dan tak terlupakan akan Anda dapatkan selama menginap di Jannata Resort and Spa.
Informasi Tambahan di Jannata Resort and Spa
| | |
| --- | --- |
| Check In: | 14:00 |
| Check Out: | 11:00 |
Hotel Facilities di Jannata Resort and Spa
24hr room service

airport transfer

business center

elevator

laundry/dry clean

room service

smoking room

wi-fi di area umum

concierge

kolam renang
akses internet

parkir mobil

parkir valet

restaurant

bar/pub

meeting room

safe deposit box
Foto Jannata Resort and Spa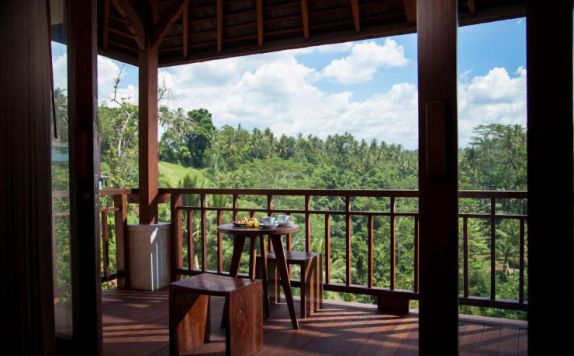 Exterior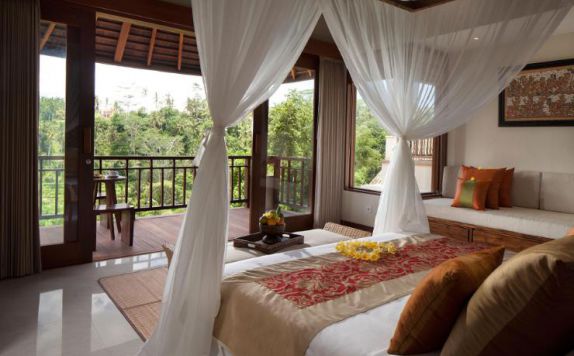 Room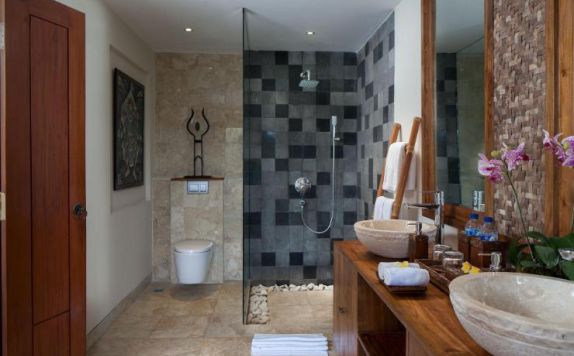 Bathroom.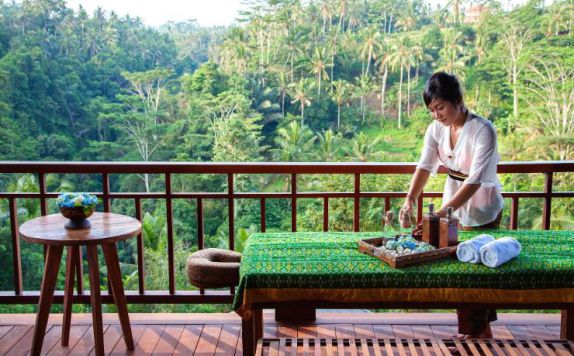 Spa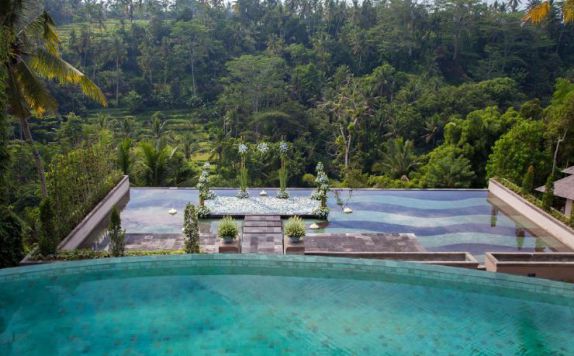 Pool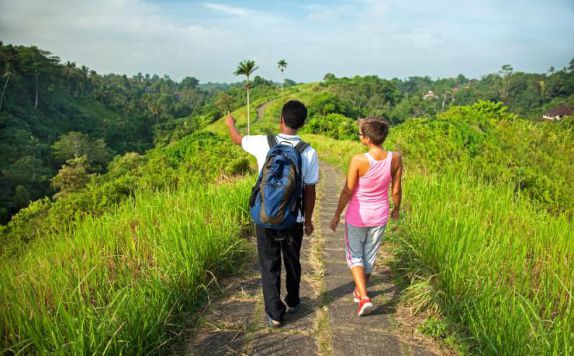 Sekeliling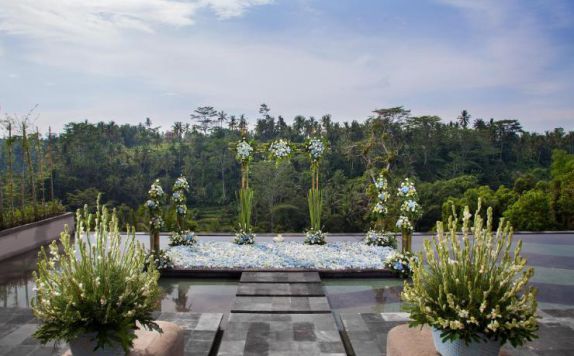 Exterior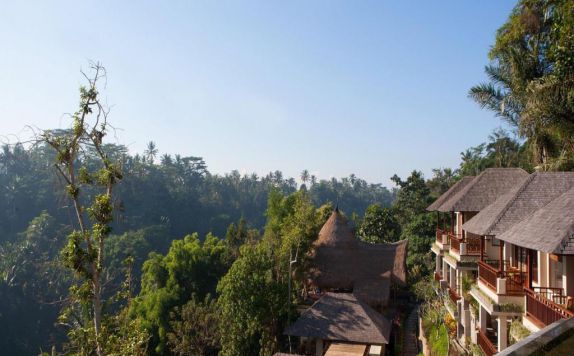 Surrounding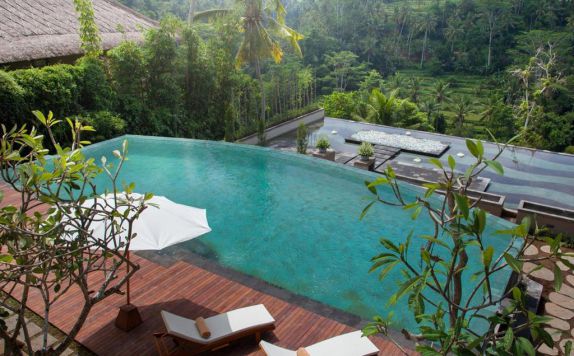 Swimming Pool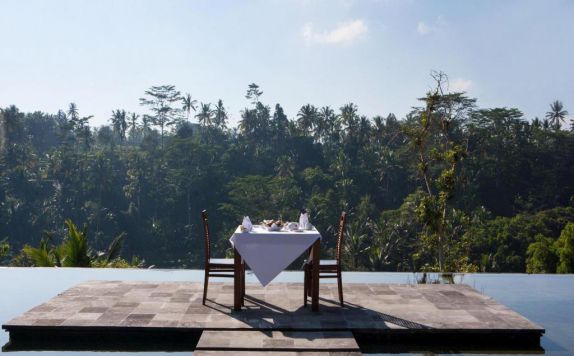 Facilities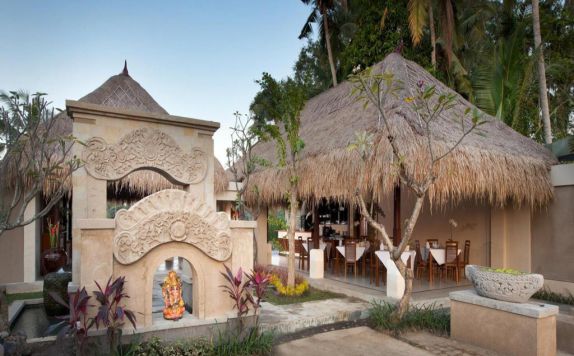 Exterior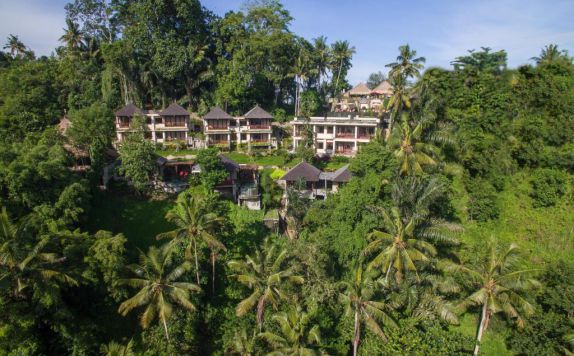 Surrounding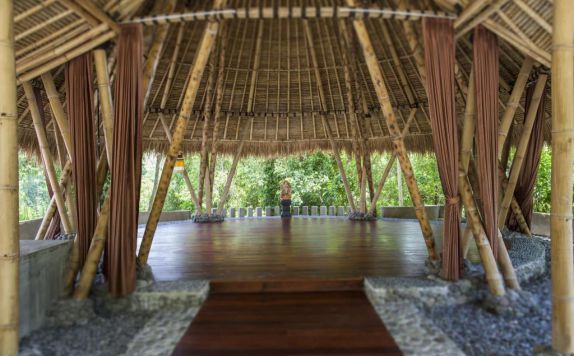 Facilities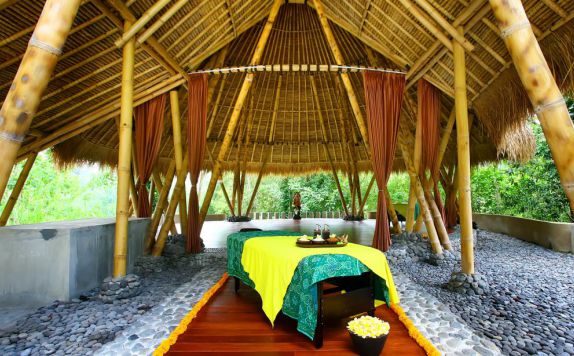 Spa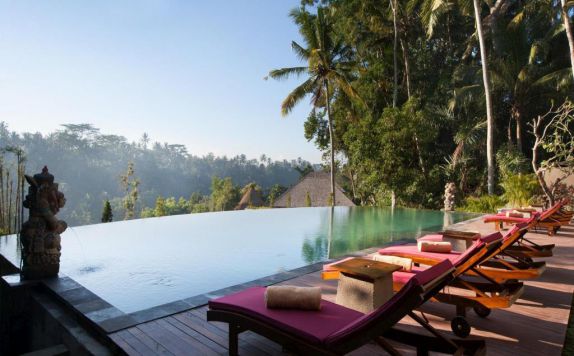 Swimming Pool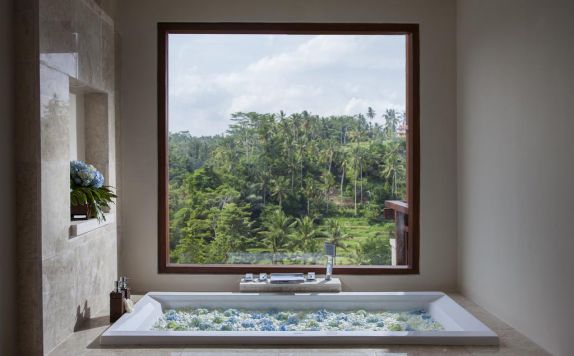 Bathroom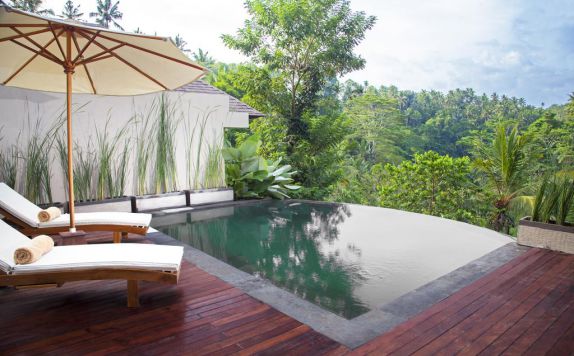 Swimming Pool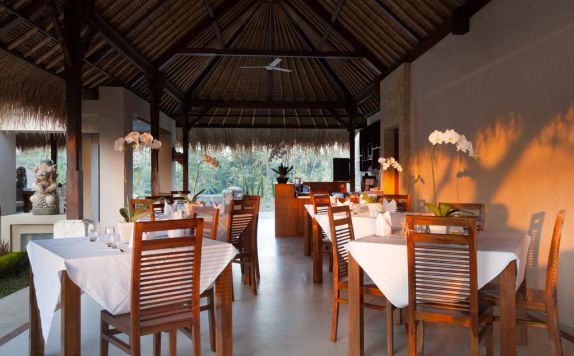 Restaurant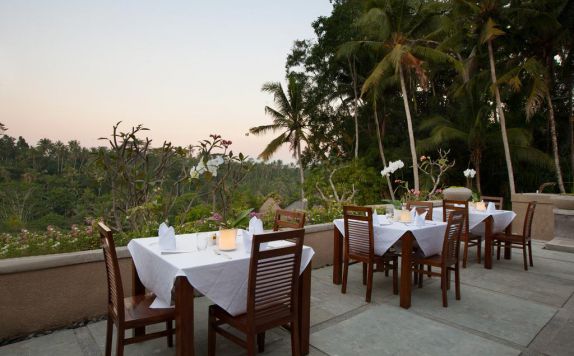 Restaurant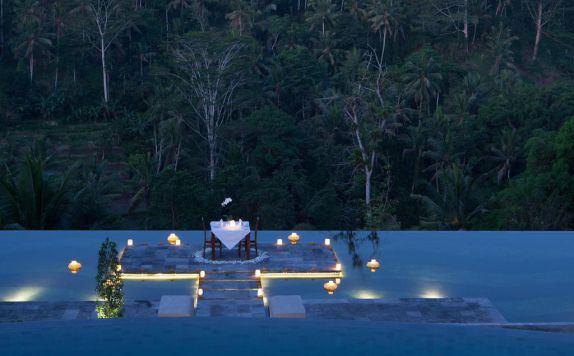 Facilities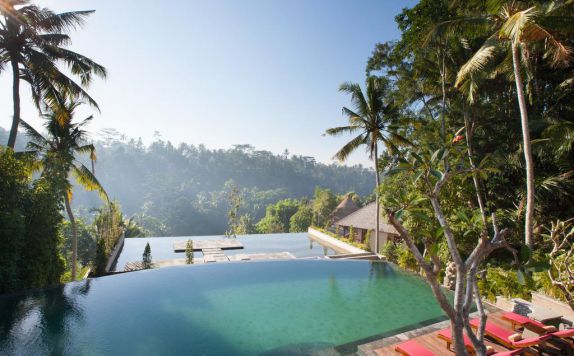 Swimming Pool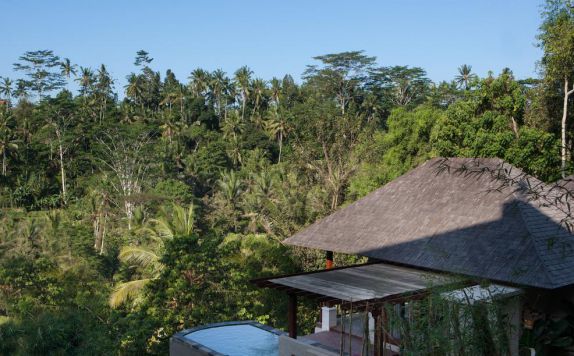 Surrounding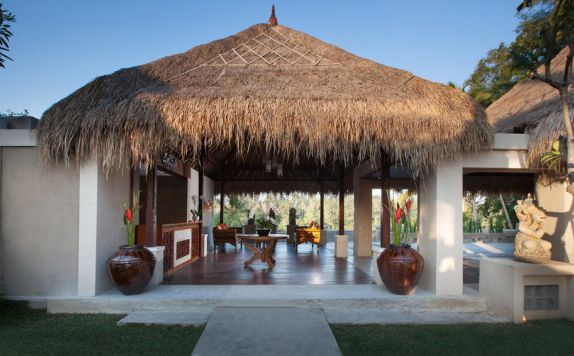 Exterior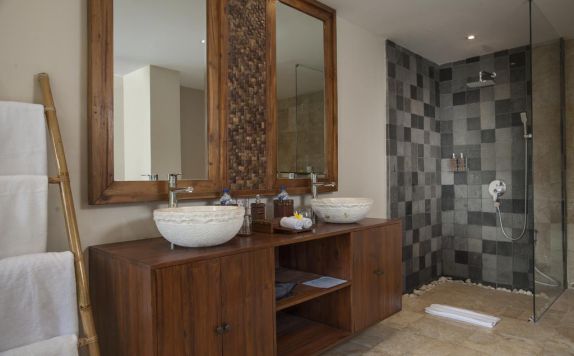 Bathroom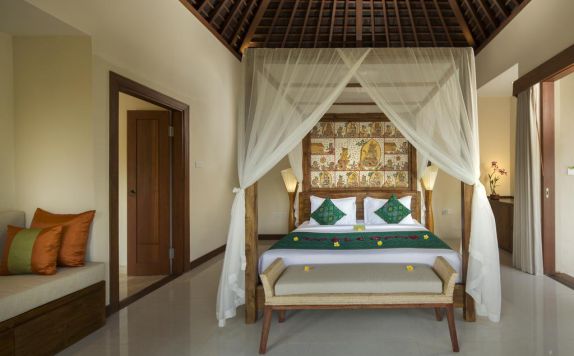 Guest Room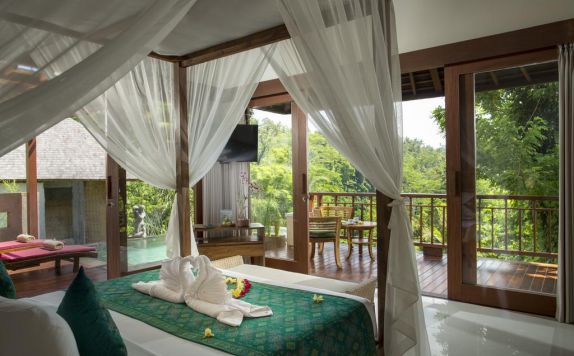 Guest Room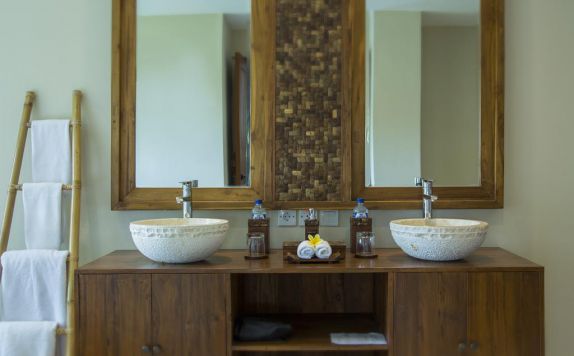 Bathroom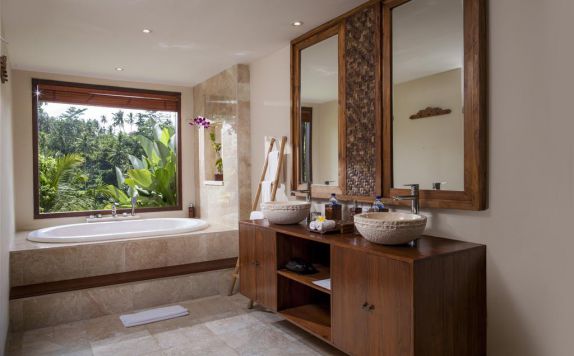 Bathroom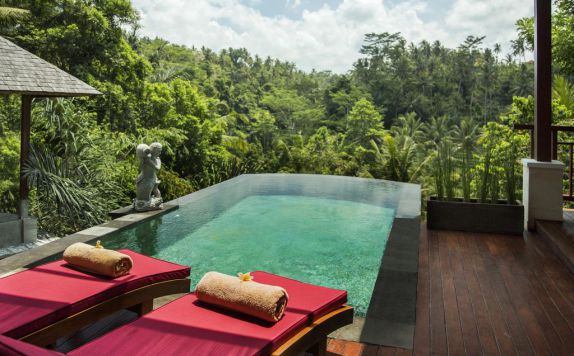 Swimming Pool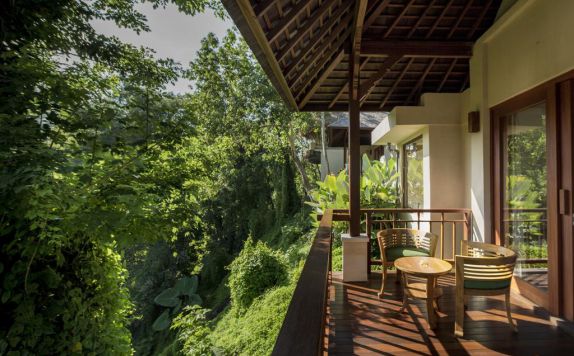 Terrace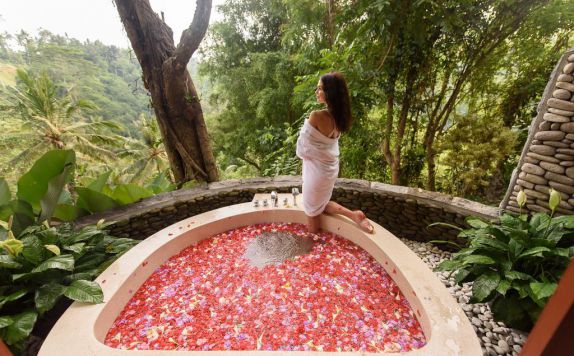 Spa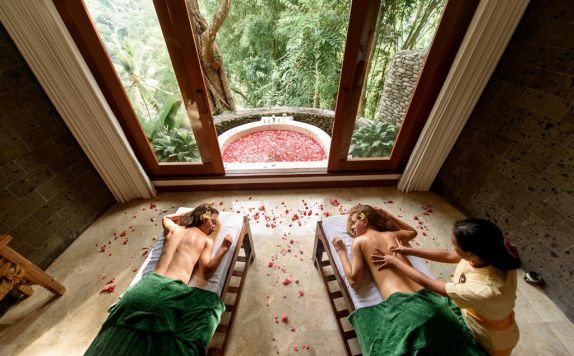 Spa
Reviews
No Reviews