Goodway Hotel and Resort terletak di daerah Nusa Dua. Pantai Nusa Dua berjarak 5 menit berkendara singkat. Sebuah kolam renang outdoor, gym, dan spa juga tersedia. WiFi gratis dapat diakses di semua area.
Goodway Hotel and Resort berjarak 15 menit berkendara dari Bandara Internasional Bali. Layanan antar-jemput gratis disediakan ke kawasan perbelanjaan Kuta, Nusa Dua, dan Pantai Pandawa.
Setiap suite ber-AC ini memiliki ruang tamu dan ruang makan. Dapur tersedia berdasarkan permintaan. Para tamu dapat bersantai di teras atau balkon pribadi.
Hotel ini memiliki pusat bisnis dan ruang pertemuan. Berjalan-jalanlah di taman atau nikmati minuman menyegarkan di bar kolam renang.
Beragam kelezatan lokal Indonesia bisa dinikmati di restoran.
Informasi Tambahan di Goodway Hotel & Resort
| | |
| --- | --- |
| Check In: | 14:00 |
| Check Out: | 11:00 |
Hotel Facilities di Goodway Hotel & Resort
24hr room service

airport transfer

business center

laundry/dry clean

room service

wi-fi di area umum

concierge

jacuzzi

kolam renang

pijat
spa

parkir mobil

restaurant

coffee shop

bar/pub

meeting room

safe deposit box
Room Facilities di Goodway Hotel & Resort
1 Bedroom Suite
air-conditioning
balcony / deck
cable television
hair dryer
ironing board (on request)
mini-bar
telephone
fully equipped kitchenette
separate living room with sofa, coffee table & tv
dining table and chairs
sofabed in living room
round trip airport transfer is included with all bookings on our website, with a minimum of 2 nights stay
2 Bed Room Suite
air-conditioning
balcony / deck
cable television
hair dryer
ironing board (on request)
mini-bar
telephone
fully equipped kitchenette
separate living room with sofa, coffee table & tv
dining table and chairs
sofabed in living room
round trip airport transfer is included with all bookings on our website, with a minimum of 2 nights stay
1 Bedroom Suite ( Min Stay 3 Nites )
air-conditioning
balcony / deck
cable television
hair dryer
ironing board (on request)
mini-bar
telephone
fully equipped kitchenette
separate living room with sofa, coffee table & tv
dining table and chairs
sofabed in living room
round trip airport transfer is included with all bookings on our website, with a minimum of 2 nights stay
2 Bedroom Suite ( Min Stay 3 Nites )
air-conditioning
balcony / deck
cable television
hair dryer
ironing board (on request)
mini-bar
telephone
fully equipped kitchenette
separate living room with sofa, coffee table & tv
dining table and chairs
sofabed in living room
round trip airport transfer is included with all bookings on our website, with a minimum of 2 nights stay
Foto Goodway Hotel & Resort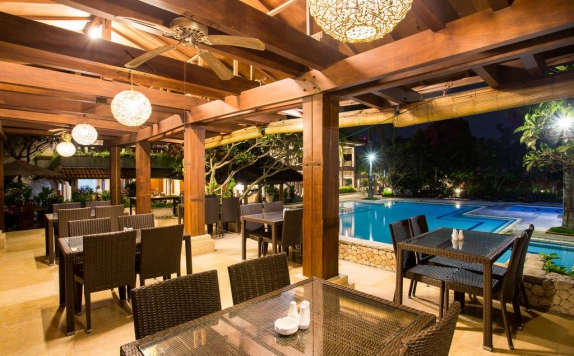 Restaurant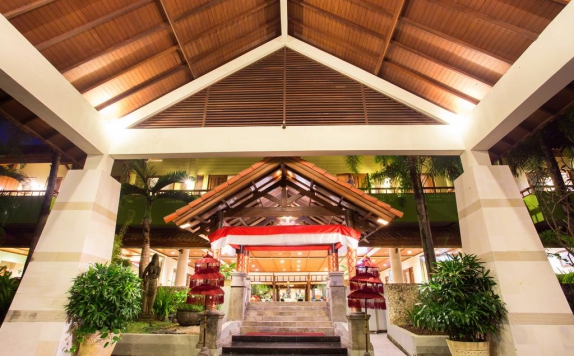 Eksterior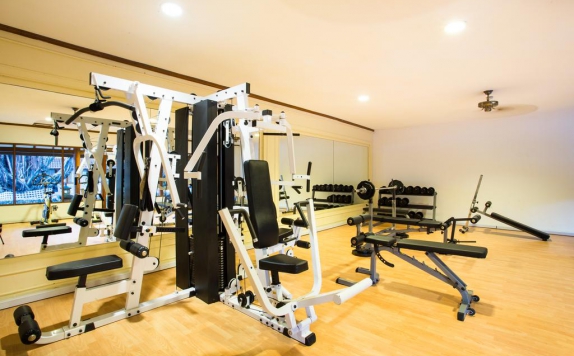 Gym and Fitness Center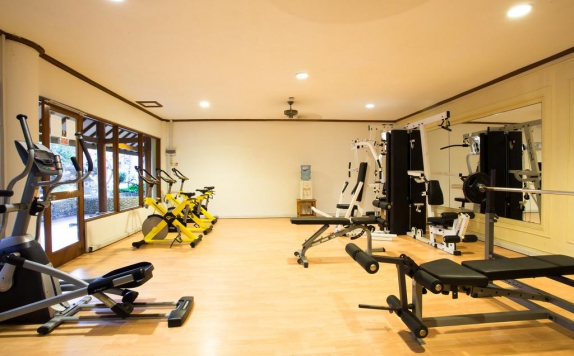 Gym and Fitness Center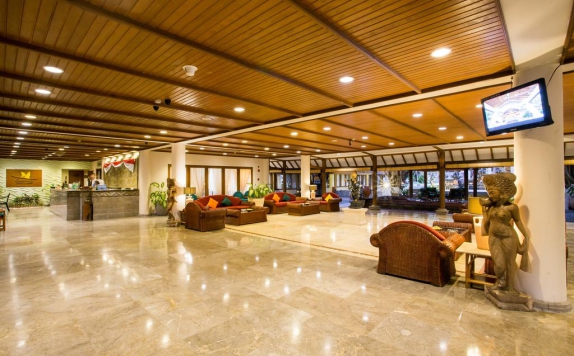 Lobby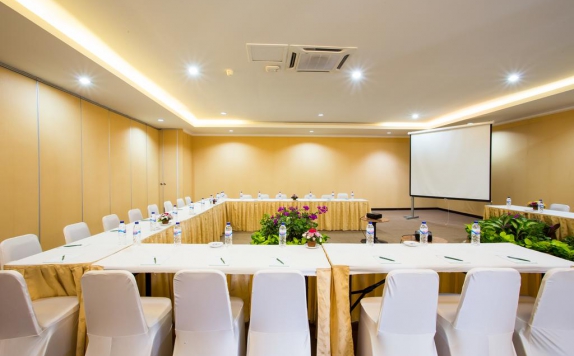 Meeting Room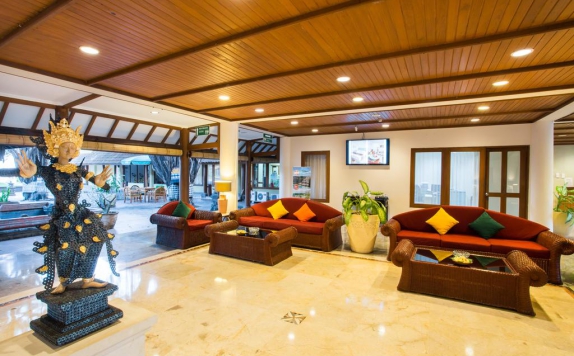 Lobby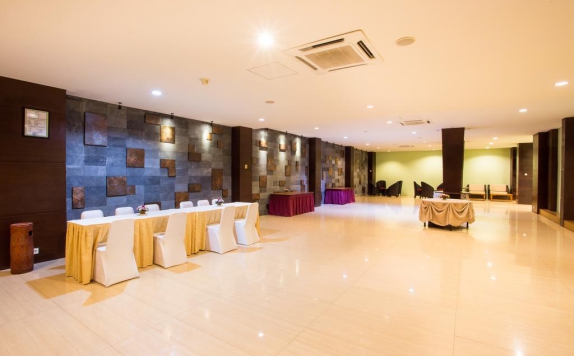 Meeting room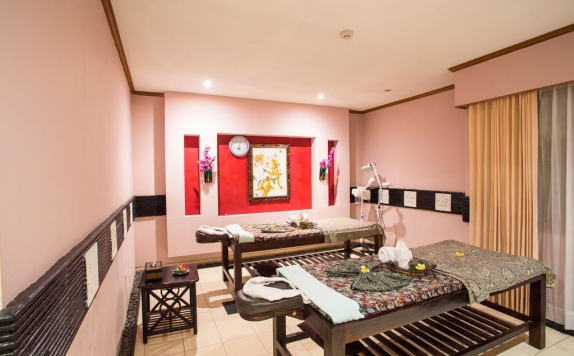 Spa Room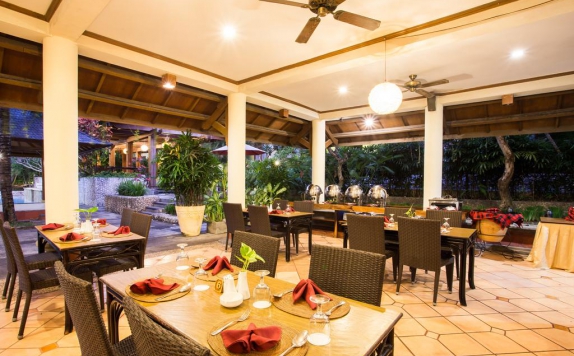 Restaurant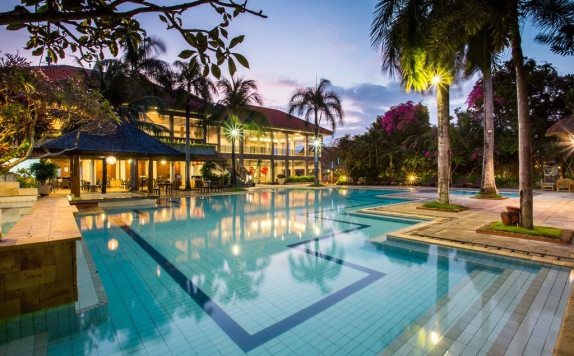 Swiming pool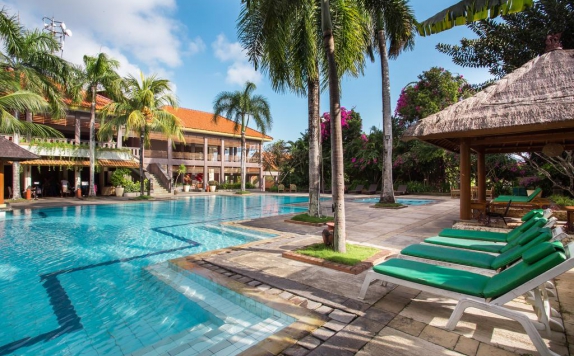 Swiming pool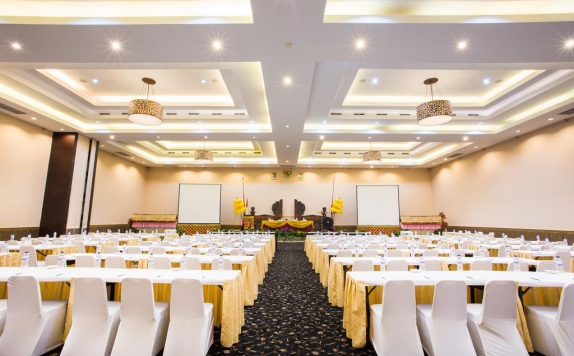 Meeting Room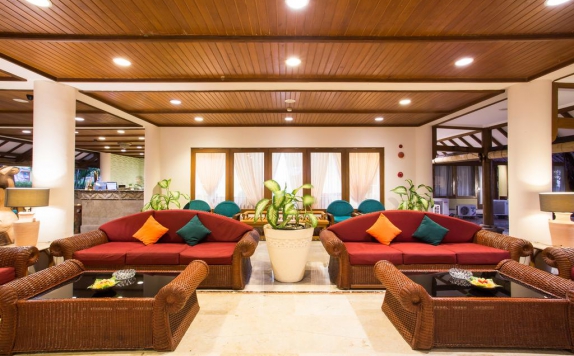 Lobby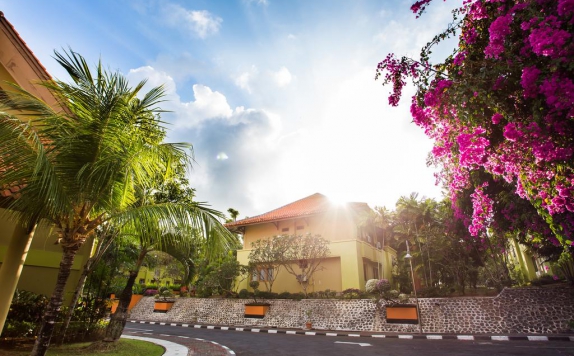 Eksterior
Reviews
No Reviews