Terletak strategis di Denpasar, Ganga Hotel and Apartment adalah tempat ideal untuk memulai menjelajahi Bali. Dari sini, para tamu dapat menikmati akses mudah ke semua hal yang dapat ditemukan di sebuah kota yang aktif ini. Lingkungan yang terawat dengan baik serta lokasi yang berdekatan dengan Rumah Sakit Kasih Ibu, Carrefour Imam Bonjol, Biasa Art Space memberikan nilai tambah untuk hotel ini.
Fasilitas dan pelayanan yang ditawarkan oleh Ganga Hotel and Apartment menjaminkan pengalaman menginap yang menyenangkan bagi para tamu. Sejumlah pilihan fasilitas kelas atas seperti wi-fi di tempat-tempat umum, persewaan mobil, resepsionis 24 jam, dry cleaning, kotak penyimpanan aman dapat dinikmati di hotel ini. Para tamu dapat memilih dari 28 kamar yang semuanya dilengkapi dengan suasana yang tenang dan harmonis.
Fasilitas hiburan hotel ini seperti kolam renang (luar ruangan), taman, pijat dirancang untuk bersantai. Nikmati pelayanan tidak terbandingkan dan penginapan yang sungguh bergengsi di Ganga Hotel and Apartment. Jika apa yang Anda cari adalah hotel yang terletak strategis di Bali, carilah Ganga Hotel and Apartment. Ganga Hotel and Apartment adalah destinasi serbaguna bagi Anda sebagai akomodasi hotel yang berkualitas di Bali.
Informasi Tambahan di Ganga Hotel and Apartment
| | |
| --- | --- |
| Check In: | 14:00 |
| Check Out: | 12:00 |
| Jumlah Kamar: | 28 |
Hotel Facilities di Ganga Hotel and Apartment
24hr room service

business center

laundry/dry clean

room service

smoking room

wi-fi di area umum

concierge

kolam renang

pijat

parkir mobil
parkir valet

restaurant

safe deposit box
Room Facilities di Ganga Hotel and Apartment
SUPERIOR
• penyejuk udara
• pembenahan kamar harian
• kamar mandi pribadi
• perlengkapan mandi gratis
• meja
• tempat tidur lipat/tambahan tersedia
• wi-fi gratis
DELUXE
• penyejuk udara
• pembenahan kamar harian
• kamar mandi pribadi
• perlengkapan mandi gratis
• meja
• tempat tidur lipat/tambahan tersedia
• wi-fi gratis
SUITE
• penyejuk udara
• pembenahan kamar harian
• kamar mandi pribadi
• perlengkapan mandi gratis
• meja
• tempat tidur lipat/tambahan tersedia
• wi-fi gratis
Foto Ganga Hotel and Apartment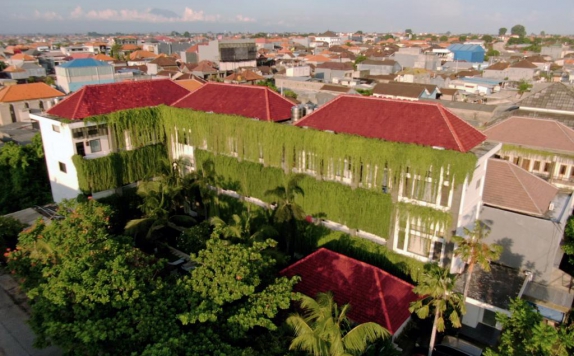 Eksterior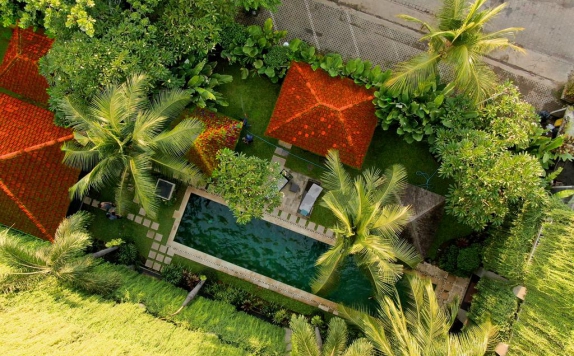 Eksterior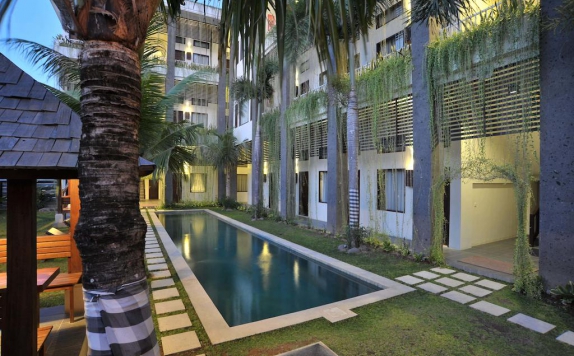 Swimming Pool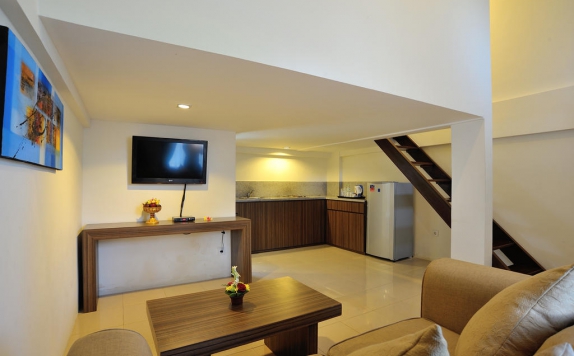 Interior Room
Bathroom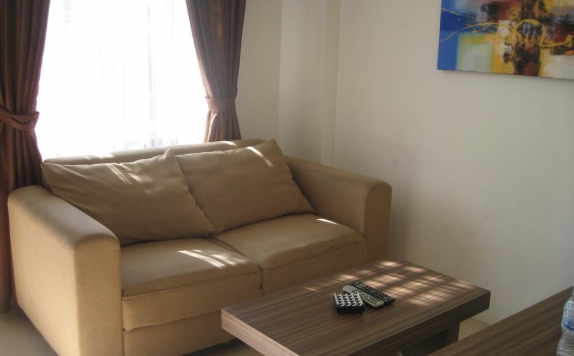 Interior Room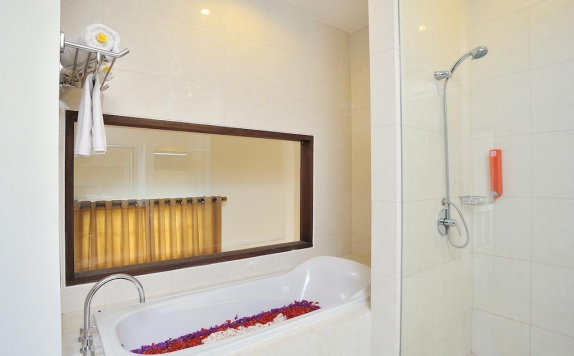 Bathroom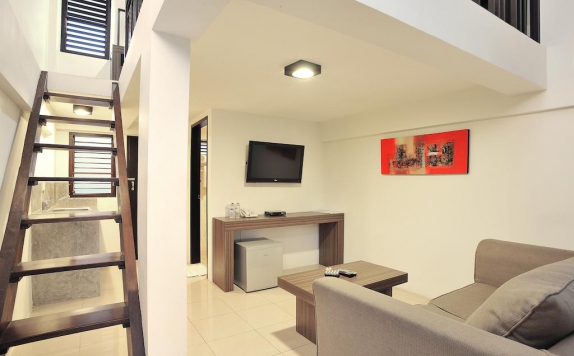 Interior Room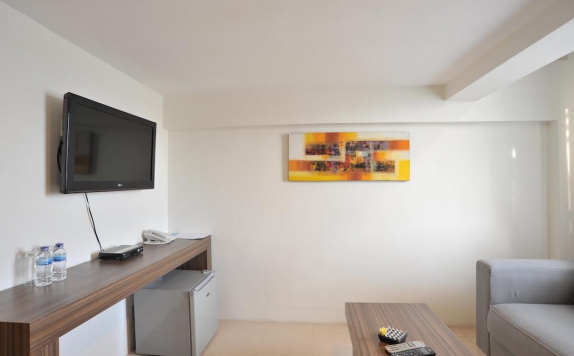 Interior Room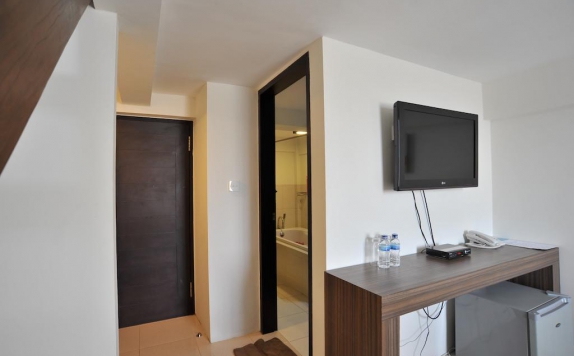 Interior Room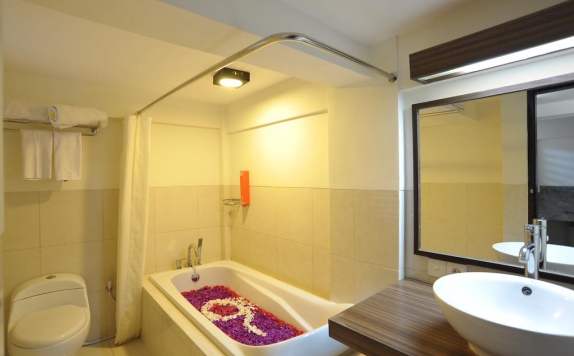 Bathroom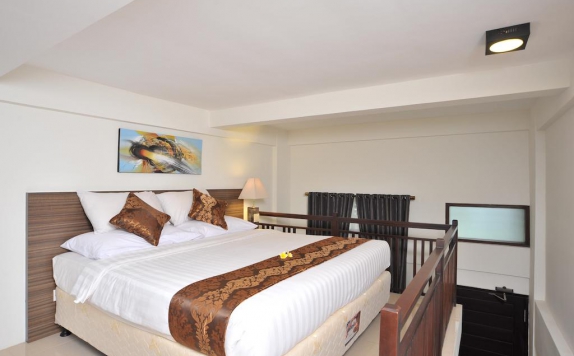 Guest Room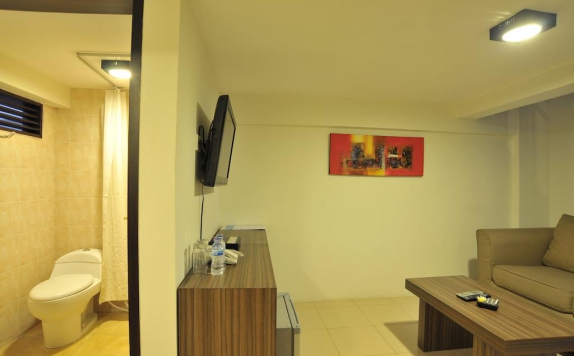 Interior Room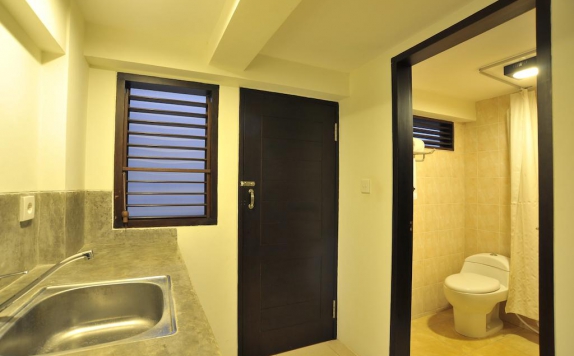 Bathroom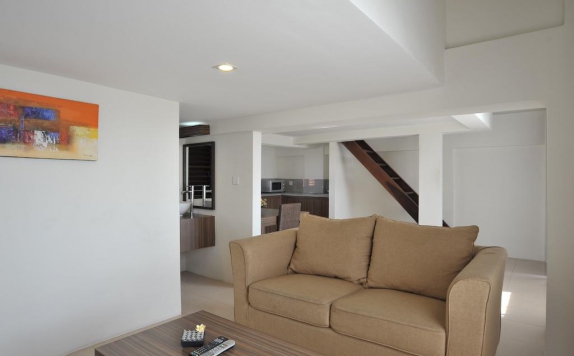 Interior Room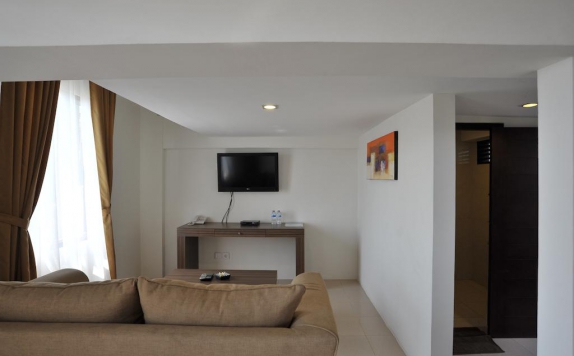 Interior Room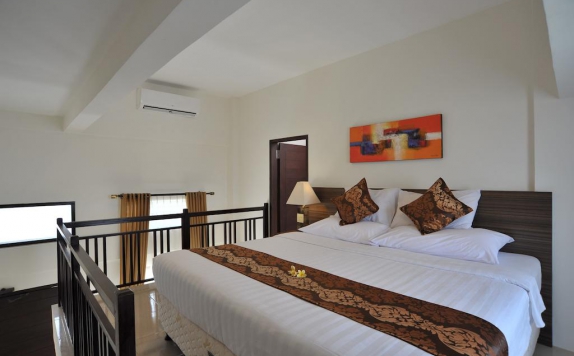 Guest Room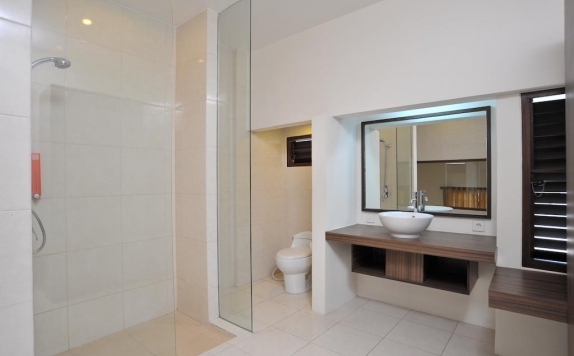 Interior Room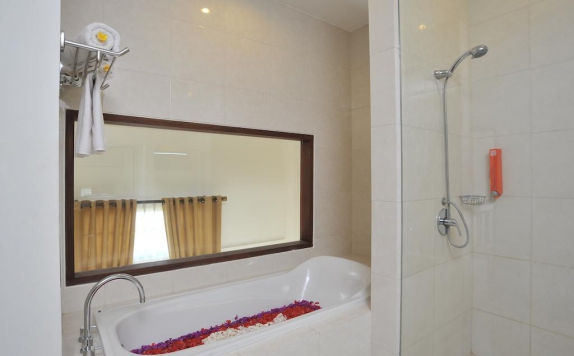 Bathroom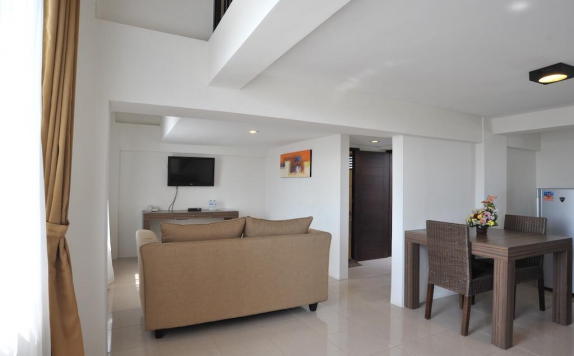 Interior Room
Reviews
No Reviews